Weird History
40 Mind-Blowing Photos of Historic Los Angeles

Updated September 4, 2019
21.9k votes
3.9k voters
254.6k views
40 items
Travel back to a time before smog and freeways ruled Los Angeles with a list of vintage LA photos. We all have an image of LA, whether it's based on the beaches of Santa Monica or the glitz of Hollywood, but these photos from the 1800s and early 1900s show the City of Angels in a whole different light.
Los Angeles is a city that is constantly changing, which makes looking at old pictures of the LA area a strange experience. Though the city's history goes back much further, California's induction into the United States and the railroad's arrival in the mid-19th century resulted in a massive immigration boom and breakneck industrialization. That's when LA as we know it began to take shape.
These mind-blowing black and white photos from the period allow us to trace the origins of modern Los Angeles, illuminating just how much has changed and how much has stayed the same in the Southland.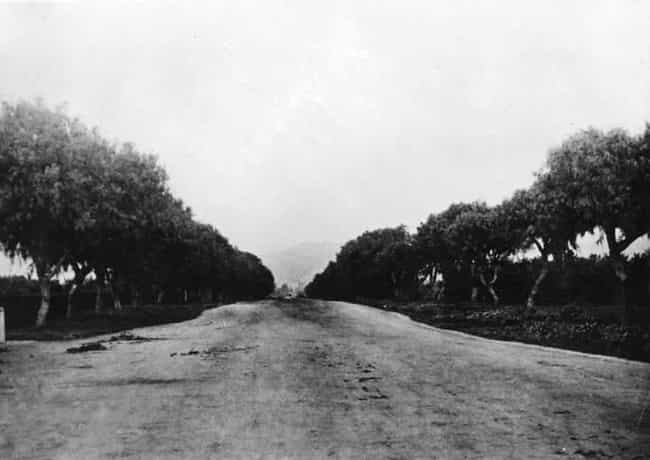 This is what gridlock looked like in 1900.
United Artists Theater, 1928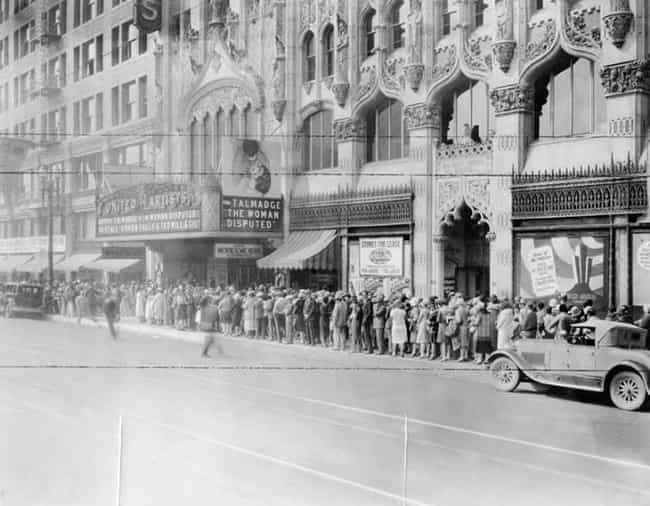 This Spanish Gothic-style theater is now a part of the Ace Hotel.
Santa Monica Beachfront Cottage, 1886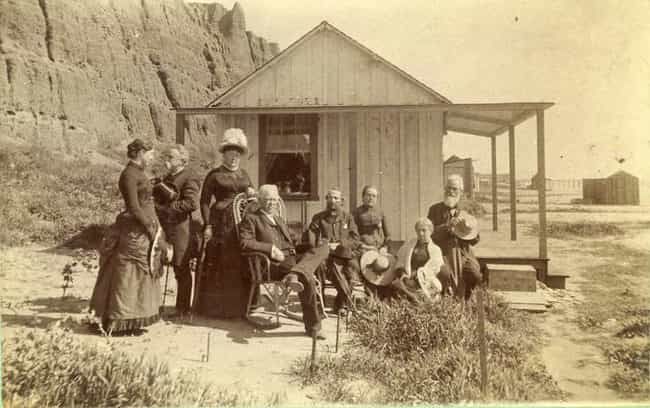 Real estate right on the Santa Monica beachfront has grown considerably more valuable over the last century and change, but at least there's running water these days.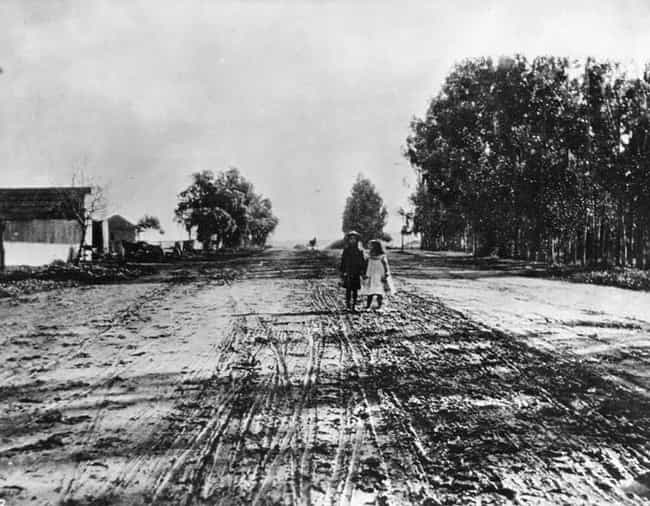 "Someday, my dear, this will be a major location on
Entourage
!"