Photography
16 Beautiful Old New York Photos

927 votes
226 voters
8.4k views
16 items
A collection of old pictures of NYC that'll have you singing "New York, New York" at the top of your lungs. If you've ever been to New York City before, then you know that the Big Apple is constantly changing and always under construction. These black and white photos take you on a visual tour of the city throughout the 20th century.
New York was, after all, the quintessential metropolis of the 1900s, a city in industrial overdrive as it teemed with millions of people and ambitions taller than any skyscraper. Speaking of which, this NYC photography catalogs the construction of the Empire State and Chrysler Buildings, among many other landmarks.
So take a stroll down memory lane with these 40 pictures that will remind you both how dramatically New York has changed and how resolutely the city stays the same.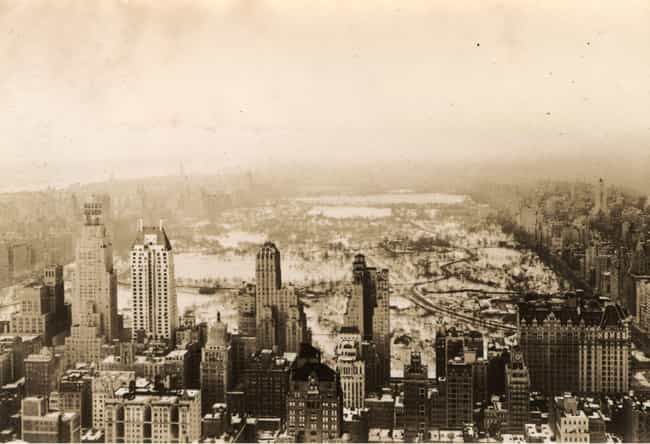 Landscape architect Frederick Law Olmsted departed radically from traditional parks at the time, designing Central Park to mimic the English countryside rather than recreating natural features of Manhattan. The result isn't just beautiful and thoroughly iconic, it's also the most-visited urban park in the country.

Agree or disagree?
Empire State Building Construction, 1930
A steeplejack looks unconcerned as he goes about his work on what was then the tallest building in the entire world.

Agree or disagree?

Agree or disagree?
Chrysler Under Construction, 1929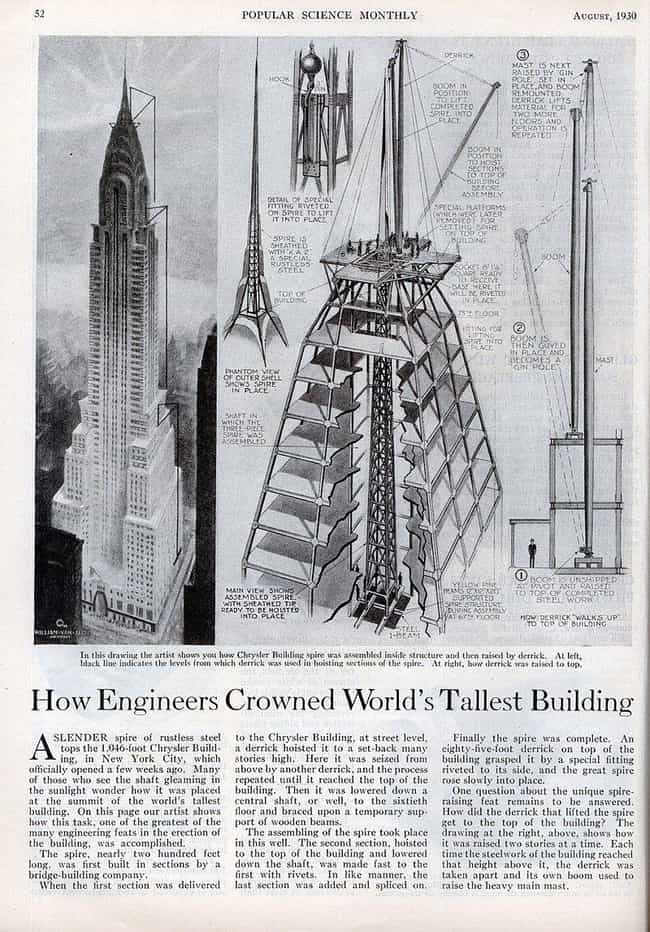 A glimpse at the making of the most distinctive skyscraper in the city. It was also the
tallest building in the world
for just shy of a year when it opened in 1930, until the Empire State Building claimed the record.

Agree or disagree?