Weird History
Cool Old School Pictures From Vietnam

Updated July 19, 2019
249.3k votes
35.9k voters
1M views
31 items
Vietnam War pictures aren't all images of atrocities, anguish, and death. While there are many photos like those, and some of them are famous, there are also endless pictures simply showing young soldiers being young. Unseen photos from Vietnam portray soldiers and Marines relaxing, goofing off, drinking, smoking, going about mundane activities, posing with cute animals, or looking cool and unafraid for the folks back home.
Far from home with a lot of time on their hands, they took photos of their everyday lives. Many were budding musicians, posing with their instruments. Others wanted pictures looking badass with big guns. Some were caught in candid, unaware moments doing their jobs or relaxing. Pictures were sent back to the US so their parents would know they were okay, and many of these have since made their way to the Internet.
Here are the coolest, old school pictures of the men and machines that fought the Vietnam War.
Carlos Hathcock, America's Leading Sniper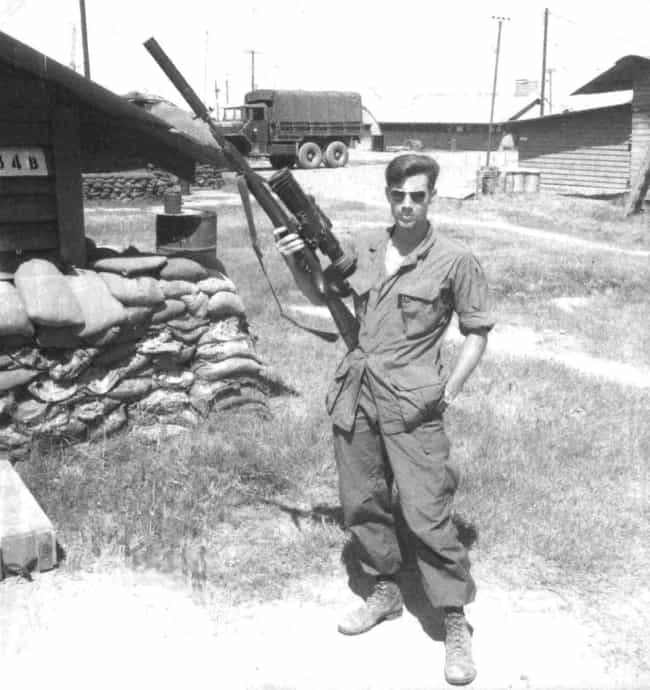 Is this cool?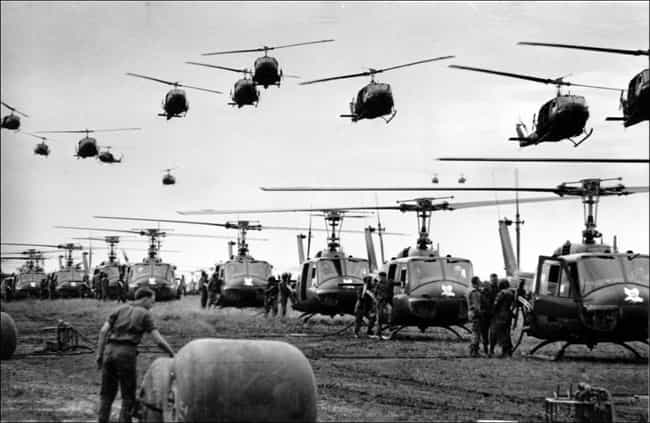 Is this cool?
Soldier with a Puppy in His Vest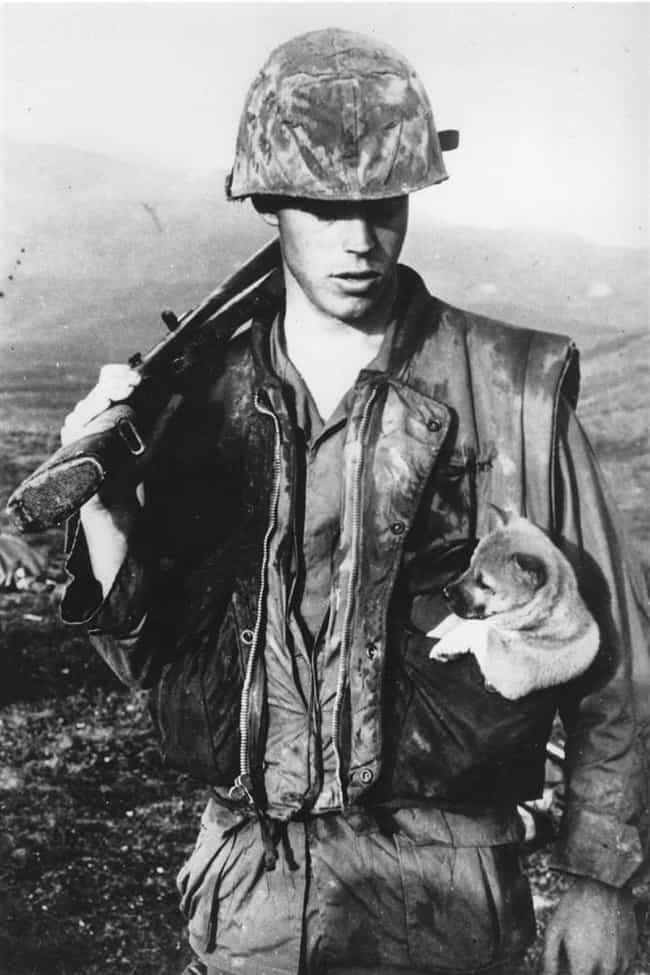 This US Marine rescued a puppy while operating southwest of Da Nang, Vietnam in January of 1968. He proceeded to carry his new friend in his pocket.

Is this cool?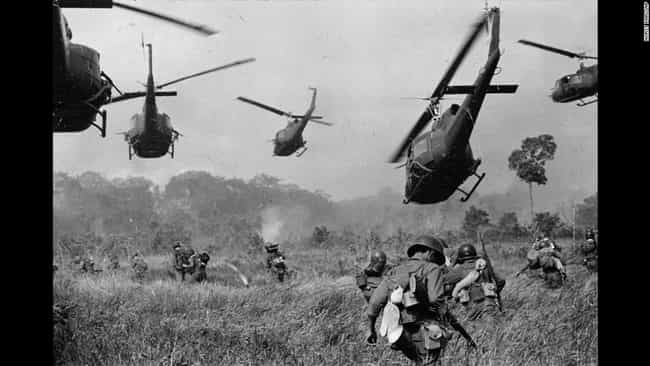 Is this cool?