Weird History
Old School World War 1 Pictures

2.6k votes
503 voters
17k views
20 items
List Rules Vote up the best rare World War One picture
World War 1 pictures capture everything from presidents and prime ministers to ordinary soldiers. As cameras became a more common facet of life, World War 1 images were taken in every country at war, and of virtually every battle. These rare World War 1 photos capture not just the combat and danger, but the mundane moments in the lives of troops in every theater of the Great War. Many unseen pictures of World War One are just of soldiers goofing around, mugging for the camera, or posing with their weapons.
Such candid pictures were taken on all sides, as many young German and Austro-Hungarian soldiers were captured playing around and carrying out their daily tasks. The photos make the war come alive in a way that most WWI documentaries or history books don't - showing young men in difficult situations trying to retain their humanity and have a little bit of fun, even with danger all around them.
Here are some of the best old school photos of WW1, taken all over the world.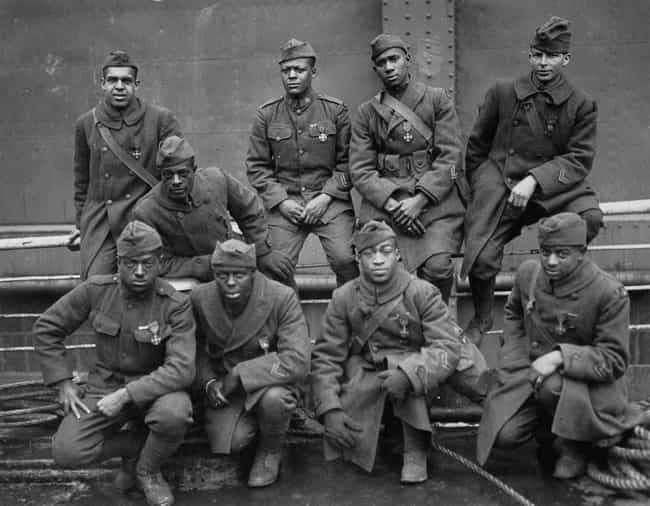 Agree or disagree?
Messenger Dog Jumping Over Trenches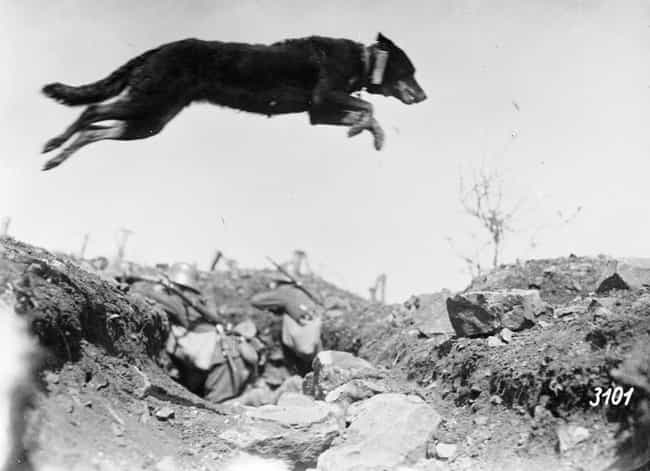 Agree or disagree?
Stubby, England's Most Decorated Dog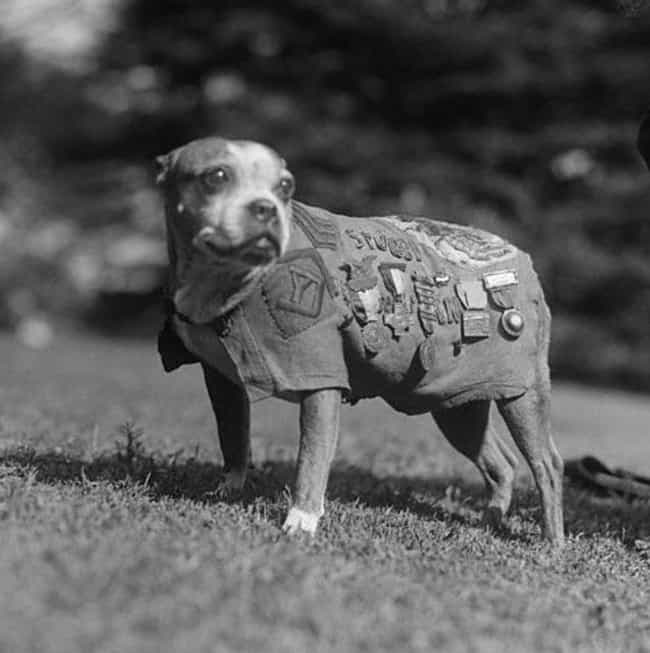 Agree or disagree?
Italian Soldier in the Alps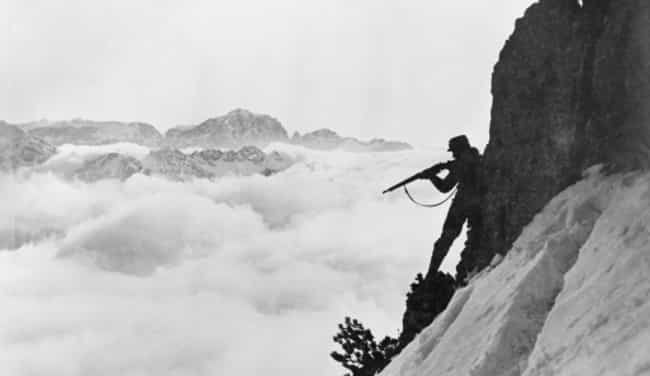 Agree or disagree?