Bands / Musicians

Old Singers You Didn't Realize Are Still Alive
7k votes
1.6k voters
285k views
22 items
With the life expectancy (at least in the United States) now at 81 for women, and 76 for men, sometimes you just don't realize how far back that goes. That means people born in the 30s and 40s are quite possibly still alive and kickin'. You hear it's another famous singer's birthday and your first thought is, "wait they're still alive?" This is especially true when it comes to old singers you thought had passed away years and years ago.
Some singers from the classic era of radio are still around, and doing well. At a time when the main source of entertainment was sitting around the radio with your family and listening to your favorite singers, the famous vocalists on this list were huge celebrities. Who knew they were still alive?
From Loretta Lynn to Harry Belafonte, these classic voices are still here, though you might not have heard from them in a while. Cast your votes below for the old singers you had no idea were still alive.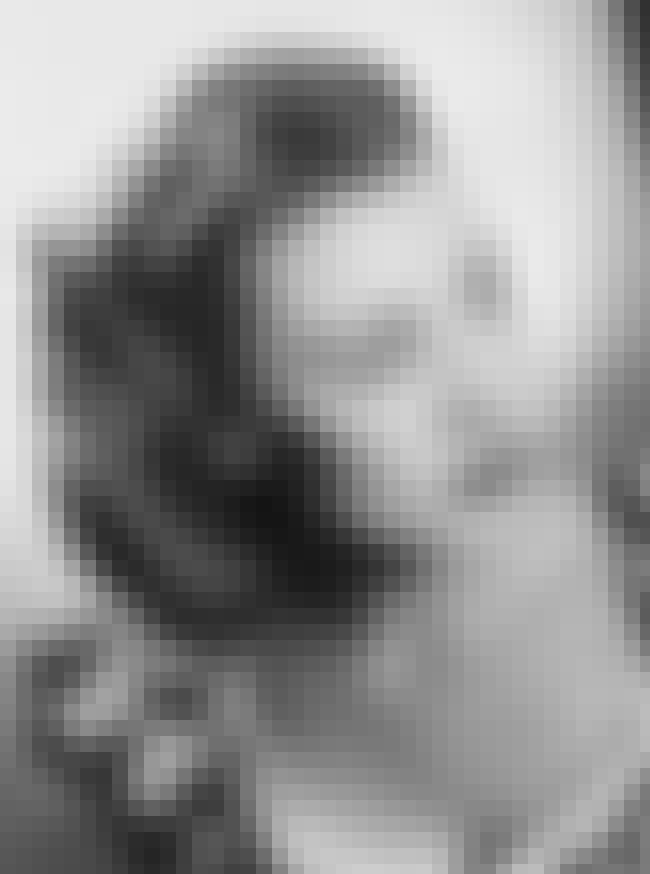 Age: 101
Birthplace: East Ham
Also Ranked
#64 on The Most Inspiring (Non-Hollywood) Female Role Models
#91 on Make Your Voice Heard: Who Are the Best Female Jazz Singers?

Did this surprise you?
see more on Vera Lynn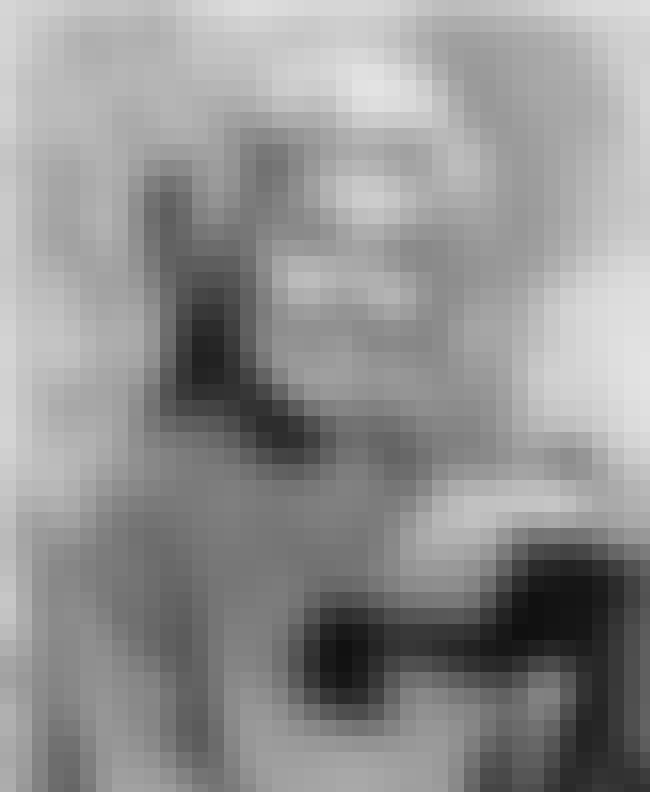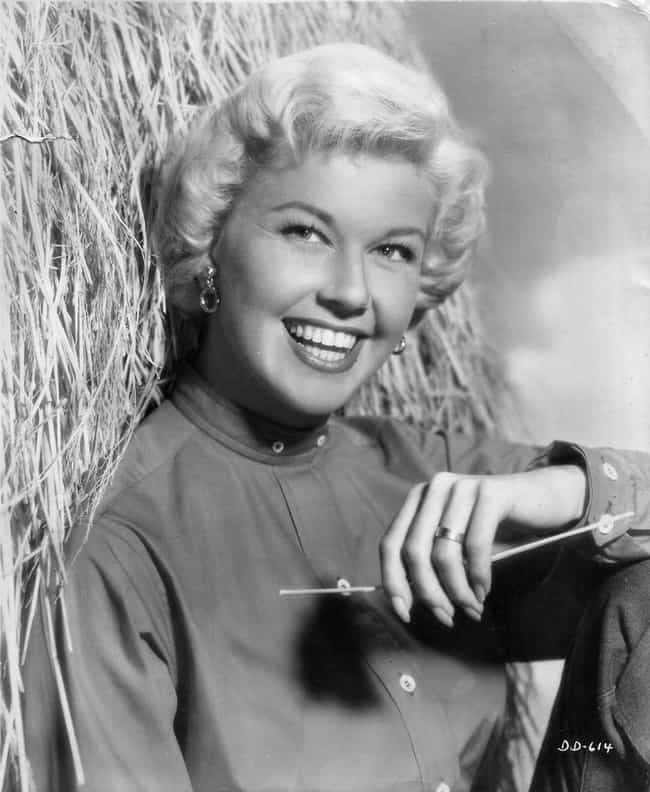 Age: 94
Birthplace: Cincinnati, Ohio, United States of America
Also Ranked
#92 on The Best Actresses in Film History
#79 on The Best Female Vocalists Ever
#96 on The Greatest American Actresses of All Time
#46 on The Greatest Actresses Who Have Never Won an Oscar (for Acting)

Did this surprise you?
see more on Doris Day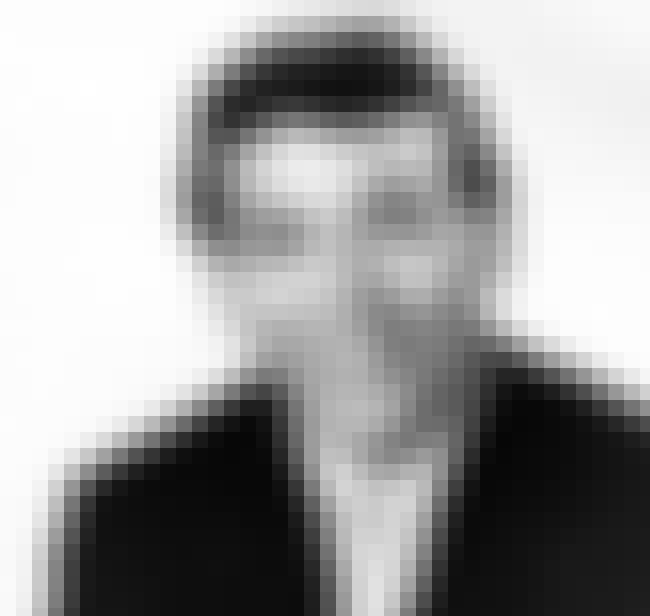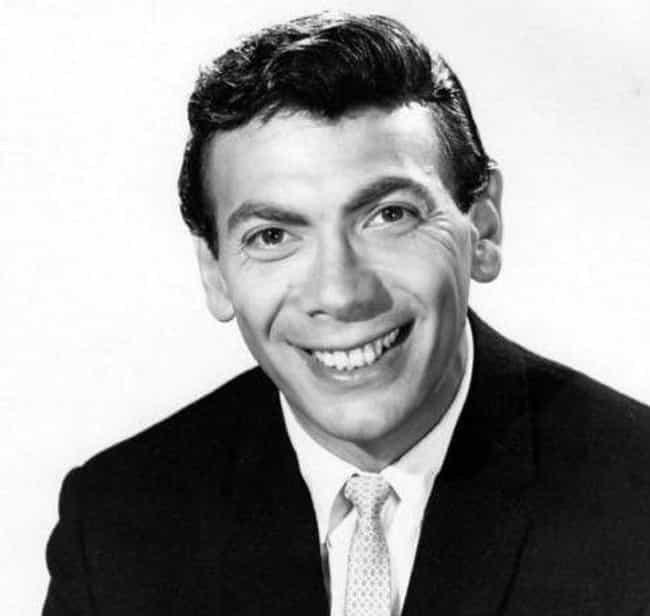 Age: 91
Birthplace: Malden, Massachusetts, USA
Also Ranked
#35 on The Best Living Actors in Their 80s


Did this surprise you?
see more on Ed Ames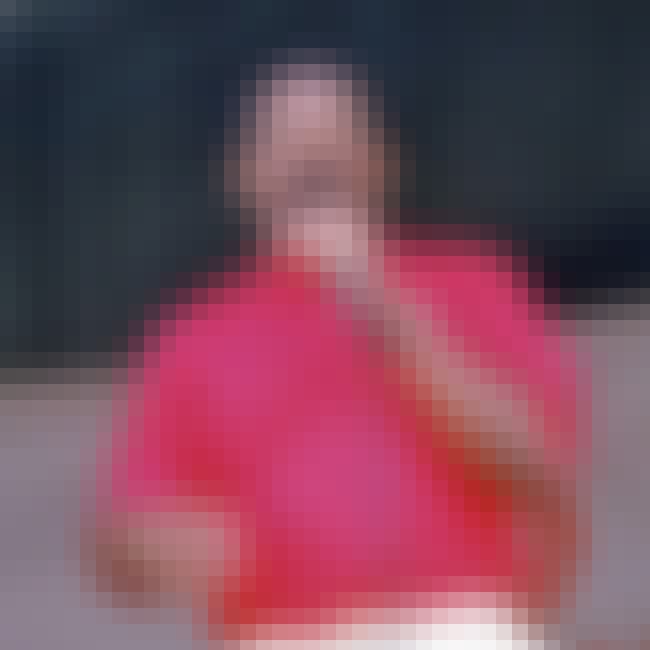 Age: 85
Birthplace: USA, Kenner, Louisiana

Did this surprise you?
see more on Lloyd Price