Entertainment
Old Singers You Didn't Realize Are Still Alive
Updated March 20, 2020
10.7k votes
2.4k voters
332.5k views
17 items
With life expectancy in the United States now almost at 79, people are living longer than ever. This means that many of your favorite crooners are also thriving in old age.
Some singers from the classic era of radio are still around and doing well. At a time when the main source of entertainment was sitting around the radio with your family and listening to your favorite singers, the famous vocalists on this list were huge celebrities. Who knew they were still alive?
From Loretta Lynn to Harry Belafonte, these classic voices are still here, though you might not have heard from them in a while. Cast your votes below for the old singers you had no idea were still alive.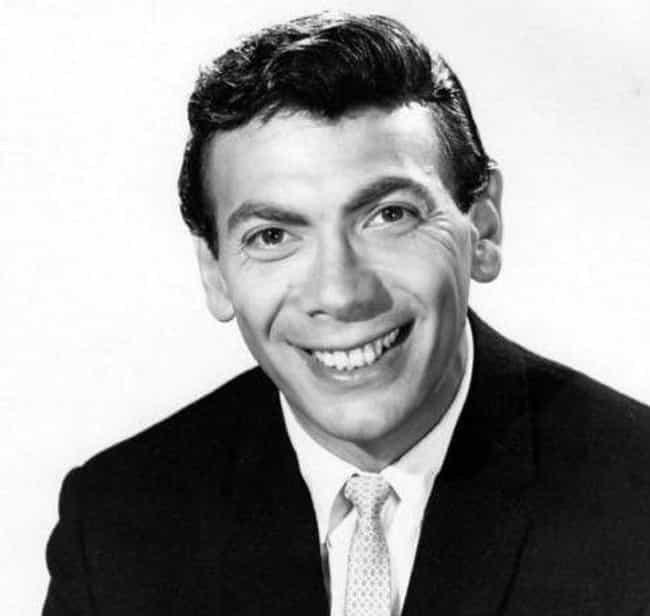 The multi-talented Ed Ames had a prolific career, not only as a singer, but also as an actor. Born in 1927 in Malden, MA, he studied opera in school before forming a quartet with his brothers. Ames then struck out on a solo career before appearing in Broadway productions.
Ames is also very political. In fact, at one point, he was the president of the Zionist Organization of America's Los Angeles chapter.
Age: 91
Birthplace: Malden, Massachusetts, USA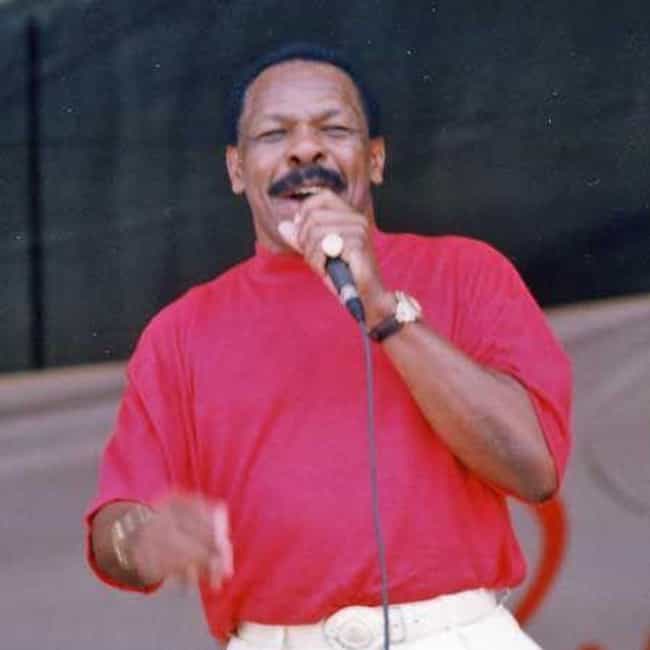 Lloyd Price was born in 1993 in Kenner, LA, where he grew up surrounded by music. Price grew up to be a very successful musician, with hits like "Just Because" and an adaptation of "Stagger Lee." When his partner, Logan, was murdered in 1969, though, Price left music altogether and moved to Africa.
He returned to the US in the 1980s and embarked on some tours with Jerry Lee Lewis and Little Richard.
Age: 85
Birthplace: Kenner, Louisiana, United States of America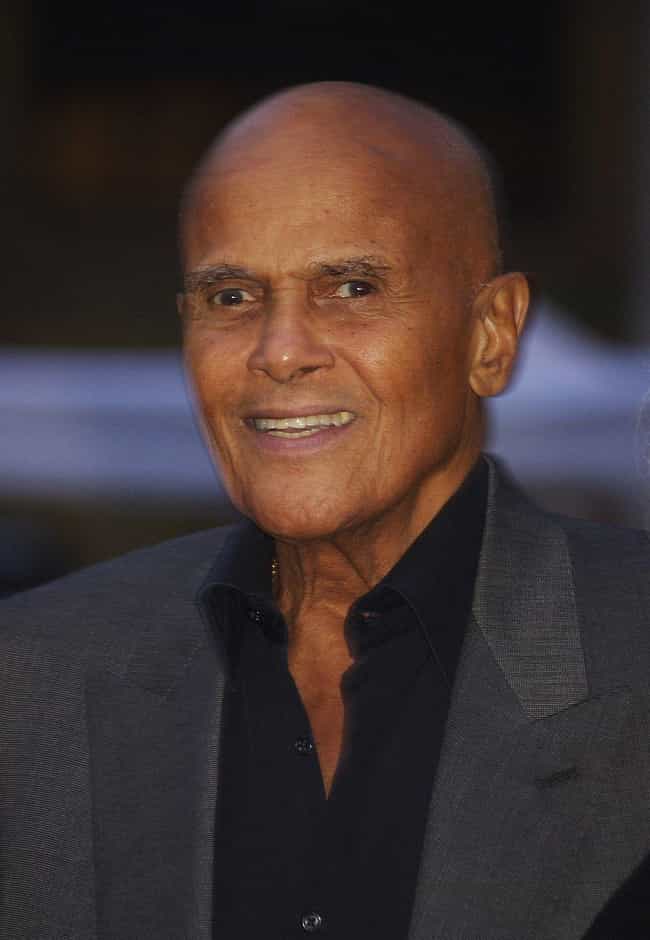 Belafonte, born in New York City in 1927, did not let his turbulent childhood prevent him from achieving success. His career underwent a meteoric rise when he starred in the musical Carmen Jones, and he soon released several successful solo songs. He was also the first African American to win an Emmy.
At the age of 81, Belafonte married his third wife, photographer Pamela Frank. He is the father of four children from his previous marriages.
Age: 92
Birthplace: Harlem, New York City, New York, United States of America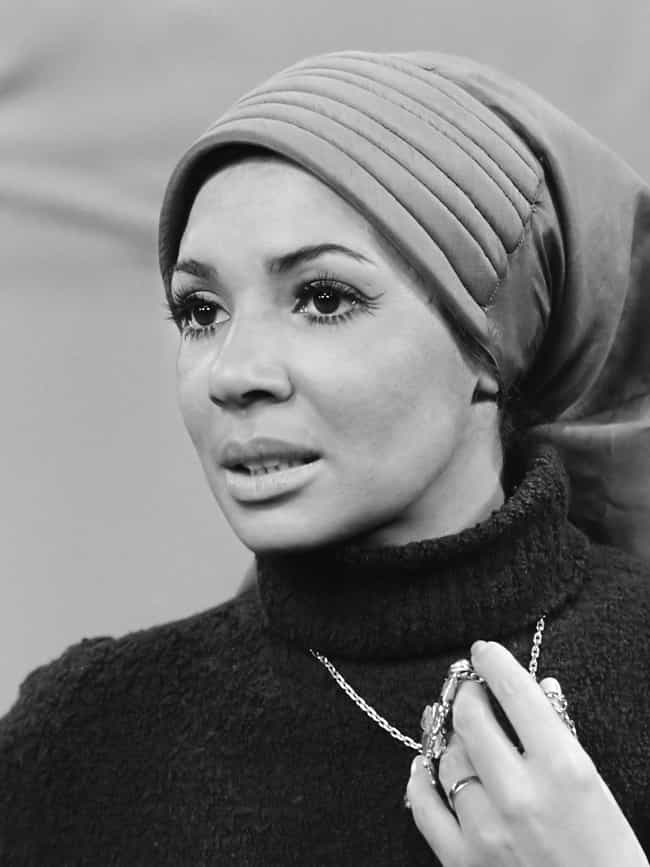 British singer Shirley Bassey is going strong at 83. Born in 1937 in Cardiff, Wales, Bassey was raised by a single mother in poverty. The singer would grow up to experience nearly unprecedented success in the music industry as a Black British performer. She is possibly best known for singing the theme songs to three James Bond films: Goldfinger, Diamonds are Forever, and Moonraker.
In 2013, she performed "Goldfinger" at the Academy Awards.
Age: 82
Birthplace: Tiger Bay, United Kingdom