cooking

Old Spaghetti Factory Recipes
238 votes
184 voters
32.6k views
5 items
Follow
List Rules Upvote your favorite recipes
Old Spaghetti Factory recipes - the easy way to prepare the best dishes from the Old Spaghetti Factory menu. These are copycat recipes, not necessarily made the same way as they are prepared at Old Spaghetti Factory, but closely modeled on the flavors and textures of Old Spaghetti Factory popular food, so you can bring the exotic tastes of one of the best chains in the US to your own table for a fraction of the cost.
Founded in Portland, Oregon in 1969, the Old Spaghetti Factory has 42 locations primarily in California, Oregon, Utah, and Washington with additional international locations in Japan and Canada. The decor of the restaurants, many of which are located in large abandoned historic spaces, is largely antique with an overarching train theme throughout the chain.
From Red Lobster Cheddar Bay Biscuits to Buffalo Wild Wings hot sauce, chain and franchise restaurants are popular destinations around the world. Eating out too frequently can be costly, not to mention that it's hard to control portion size, ingredients, or the style of cooking to suit your preferences.
Making Old Spaghetti Factory recipes on your own allows you to save money while enjoying your favorite menu items from the casual dining spot. This list collections the best copycat Old Spaghetti Factory recipes from around the Web.
Spaghetti With Burnt Butter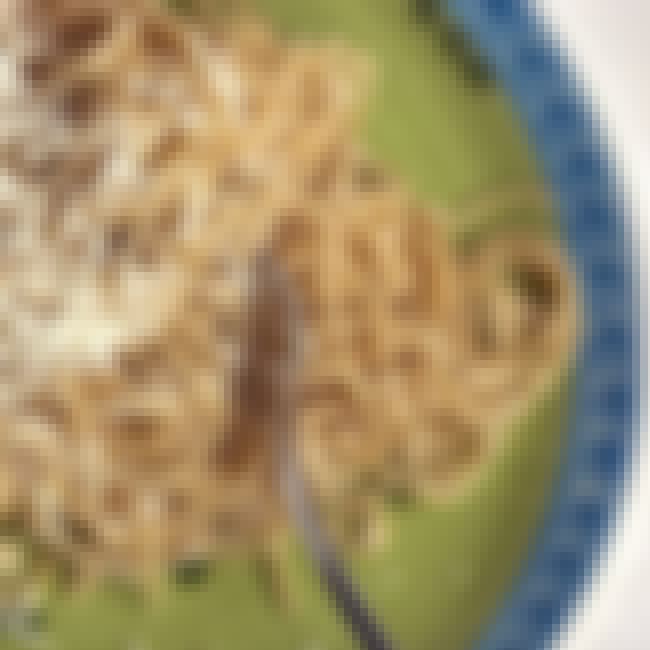 1 cup butter
1 cup Mizithra cheese
pasta of choice
- Browned Butter Procedure: Cut butter into tablespoon-sized pieces and place in a 2-quart sauce pan. Place the pan of butter on a burner on medium heat. Bring butter to a slow boil for 5 minutes. Once butter begins to boil, stir constantly to prevent residue from sticking to bottom of pan. As butter cooks, it will start to foam and rise. Continue stirring for another 5 minutes, otherwise butter foam could overflow and catch fire.
- Once butter stops foaming and rising, cook until amber in color. It will have a pleasant caramel aroma.
- Turn off heat and remove pan from burner. Let sediment settle to bottom of pan for a few minutes.
- Pour brown butter through a strainer into a small bowl. Do not disturb the residue at bottom of the pan; brown butter can be stored in the refrigerator and reheated in a microwave as needed.
- Boil pasta of choice until as instructed on package. Drain and divide into four servings. Spread 1/4 cup of Mizithra cheese over each pasta serving, then top with 1/4 cup of hot brown butter.
Would you try this?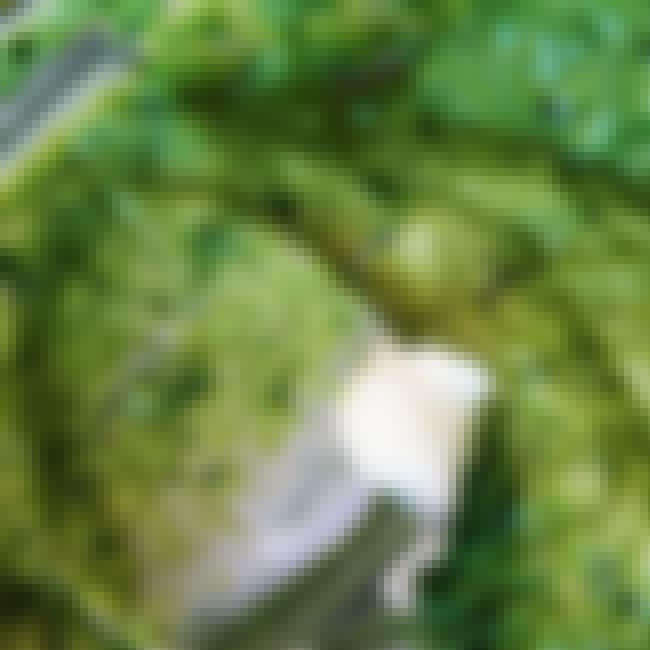 3/4 cup oil
1 cup mayonnaise
3/4 cup buttermilk
2 tablespoons grated Romano cheese
2 tablespoons crushed dried basil
1/2 teaspoon salt
1 clove garlic, minced
1/4 teaspoon hot pepper sauce or to taste
paprika, if desired
- Whisk together oil and mayonnaise.
- Add buttermilk, cheese, basil, salt, garlic and hot pepper sauce to taste; mix thoroughly.
- Cover and let flavors meld overnight in refrigerator.

Would you try this?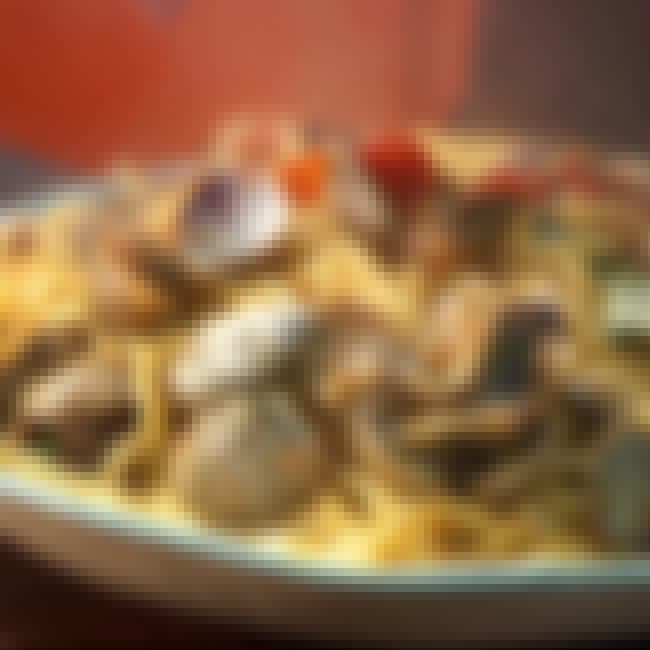 3 ounces butter
2 cloves garlic , chopped fine
1/2 onion , chopped fine
3 stalks celery , chopped fine
3 tablespoons flour
2 (8 ounce) cans chopped clams , with juice
1 quart half-and-half
1 teaspoon salt
1/4 teaspoon white pepper
1/2 teaspoon thyme
- Combine first four ingredients in a saucepan.
- Saute over medium-low heat until vegetables are tender but not brown.
- Add flour and mix to make a roux.
- In another saucepan, combine juice from clams, half and half, salt, white pepper, and thyme; heat until just below boiling.
- Add half and half mixture and the clam meat to the roux; stir until the sauce thickens.
- Serve over your favorite buttered spaghetti noodles with generous portions of Parmesan cheese.

Would you try this?
Old Spaghetti Factory's Thousand Island Dressing
2 cups mayonnaise
1/3 cup onion , diced
1/4 cup celery , diced
1/2 cup ketchup
1/2 cup chili sauce
1/2 cup dill relish
1/2 cup sweet relish
1/4 cup milk
2 tablespoons half-and-half cream
- Place onions and celery in food processor and chop until soupy.
- Mix mayonnaise, onions & celery, chili sauce, ketchup and both relishes in a large bowl.
- Stir in milk and half & half. Mix for 1 minute.
- Refrigerate overnight.

Would you try this?