Weird History The Oldest Foods Ever Discovered By Archaeologists, Ranked By How Terrible They Would Be To Eat

8.3k votes
2.4k voters
136.3k views
11 items
List Rules Vote up the grossest rediscovered foods.
Let's talk about old foods. No, not that pizza crust you found under the couch or the petrified french fry in the back seat of your car – we're talking really old foods. Even older than what people ate in Colonial America. These foods date back thousands of years, making them actual archaeological discoveries, and most of them sound pretty disgusting.
Archaeologists find food all the time, whether it's hiding in ancient tombs, resting on the bottom of the sea in a sunken ship, or tied around the neck of a mummy. These ancient food discoveries range from the palatable – preserved honey found in Egyptian pyramids – to the completely revolting – 5,000-year-old butter pulled out of a bog – to the culturally significant – 4,000-year-old preserved noodles discovered at Lajia site, AKA China's Pompeii.
Come on a journey through the oldest foods archaeologists have discovered, and contemplate facing these choices at a sadistic buffet. What would be the absolutely worst food to eat today?
2,400-Year-Old Bone Soup That Turned Green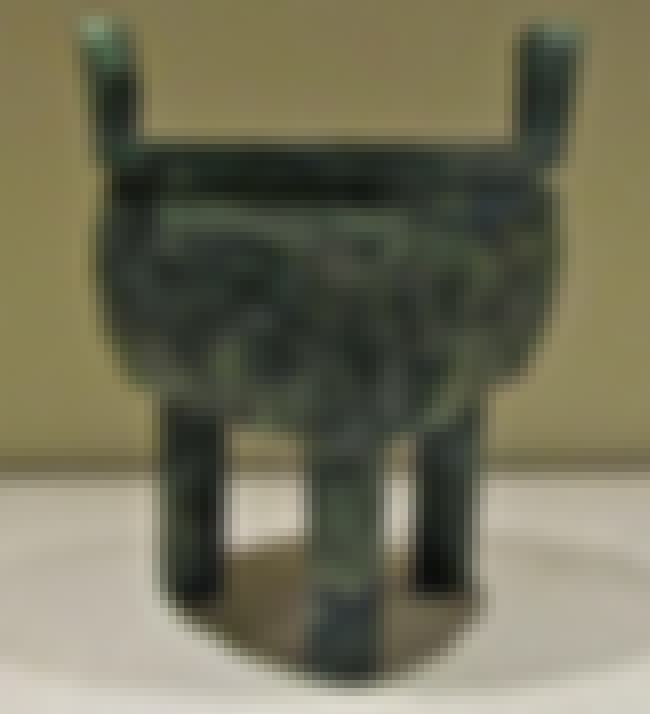 Some of the best archaeological food discoveries come from tombs, where people were buried with provisions for the afterlife. Archaeologists working in China found a surprising food haul in one tomb, where they uncovered a bronze cooking pot. When they opened the pot, they found 2,400-year-old bone soup. Because of oxidization, today, the soup is green, but it's still a liquid, and the bones are still floating on top. No thank you.

Is this gross?
Bog Butter Is Exactly What It Sounds Like – Butter Hauled Out Of A Bog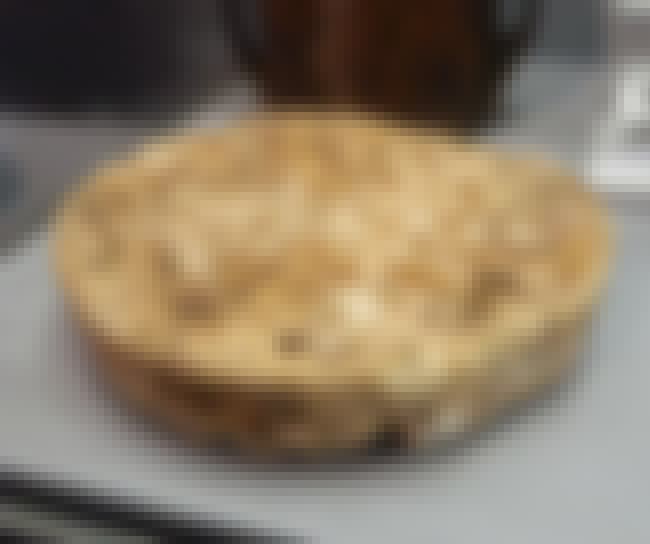 What are you supposed to do if you accidentally make 77 pounds of butter, and you don't have time to eat it all? One Irish butter farmer from 3,000 years ago buried his cache in a bog – and then forgot about it. The oldest example of bog butter dates back 5,000 years, and nearly 300 different instances of bog butter have been dragged from the peat.
Why did people toss their butter into a bog? Butter was a valuable commodity, and people even used it to pay taxes. Bog butter is the ancient equivalent of hiding your money in your mattress. Ireland considers bog butter to be a national treasure, so no one's getting a taste any time soon. Thank goodness.

Is this gross?
Ancient Chinese Mummy Cheese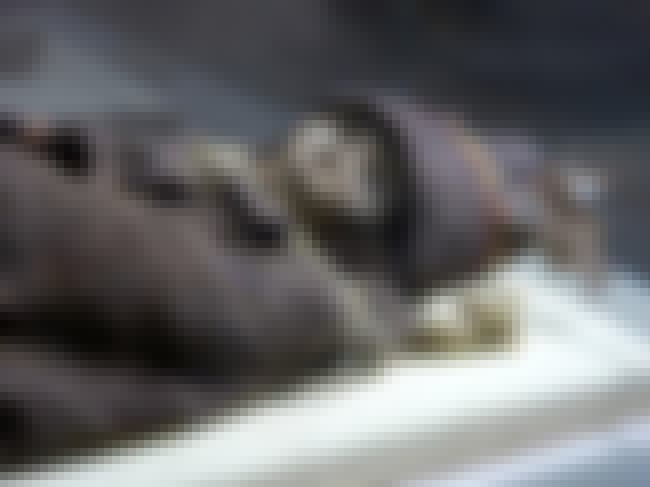 Two words should never be combined: mummies and cheese. But these mummies were preserved with cheese snacks for the afterlife. A group of archaeologists uncovered 200 mummies buried in China's Taklamakan Desert. The mummies are nearly 4,000 years old, and they are still wearing the clothes in which they were buried in upside down boats.
The mummies were also carrying a treat into the afterlife: chunks of cheese tied around their necks. The dry and salty soil of the desert preserved the mummies and their ancient cheese for thousands of years.
Is this gross?
At Least The 2,000-Year-Old Pickled Fish Might Have Omega-3s?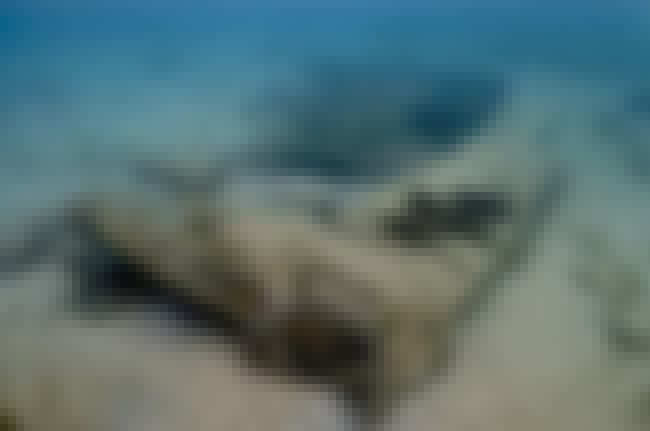 Around 2,000 years ago, a ship sunk in the Mediterranean on its way sailing from Italy to Spain. The hull was filled with sealed glass jars containing foods like grain, olive oil, and pickled fish. Archaeologists believe the foods were going to be traded in Spain for other goods.
Pickled fish doesn't sound very appetizing even when it's fresh, and it probably doesn't age well.

Is this gross?