Entertainment
Oldest SNL Hosts Ever

This list includes the oldest 'SNL' hosts ever. And it's pretty eye-opening. And, you know, totally geriatric. At this point, a dozen celebs 65 and older have graced the 'Saturday Night Live' stage as hosts. The list includes beloved actors, actresses, a controversial TV commentator, at least one politician - and a grandmother from New Orleans. Pretty impressive!
For now, it doesn't seem likely that anyone else will join this list - at least not in the short term. As 'SNL' heads into its 37th season, only Alec Baldwin, Melissa McCarthy and Jimmy Fallon have been announced as hosts. A Facebook campaign to get Carol Burnett to host 'Saturday Night Live' (amazingly, she never has!) continues. If she does do it, the 78-year-old Burnett would become the 13th person over 65 to host!
From the sextagenarians to the octogenarians, enjoy this list. And be sure to vote for your favorite hosts!
For more 'SNL' info, check out these lists of the
most frequent SNL hosts
(one person is on this list as well), the
best 'Saturday Night Live' monologues of all time,
the
best 'SNL' original cast sketches
and the
best 'SNL' live sketches of the 1990s!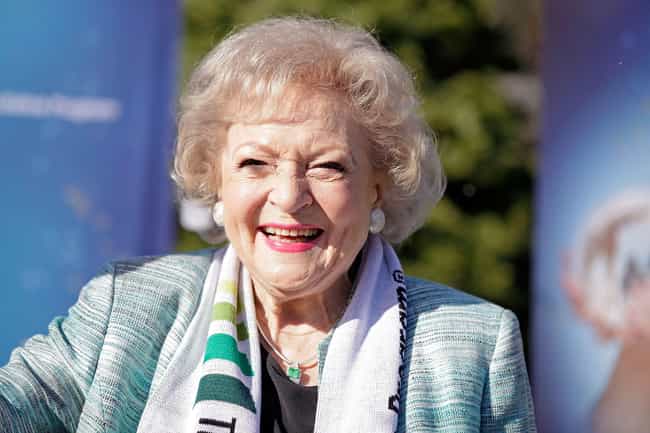 Betty White is officially the oldest person ever to host 'Saturday Night Live.' After a Facebook campaign prompted 'SNL' to extend a hosting invitation, viewers rejoiced when White agreed.
Betty White graced the 'SNL' stage during the show's 35th season, on May 8, 2010, delivering a hilarious monologue, remarking that, "It's great to be here for a number of reasons." She also explains that now that she knows what Facebook is, she thinks it seems like a big waste of time. Great stuff from the classiest, funniest lady working in TV today!
Credits (TV): The Golden Girls, The Mary Tyler Moore Show, Hot in Cleveland, Mama's Family, Match Game, + more
Birthplace: Oak Park, Illinois, United States of America
Age: 97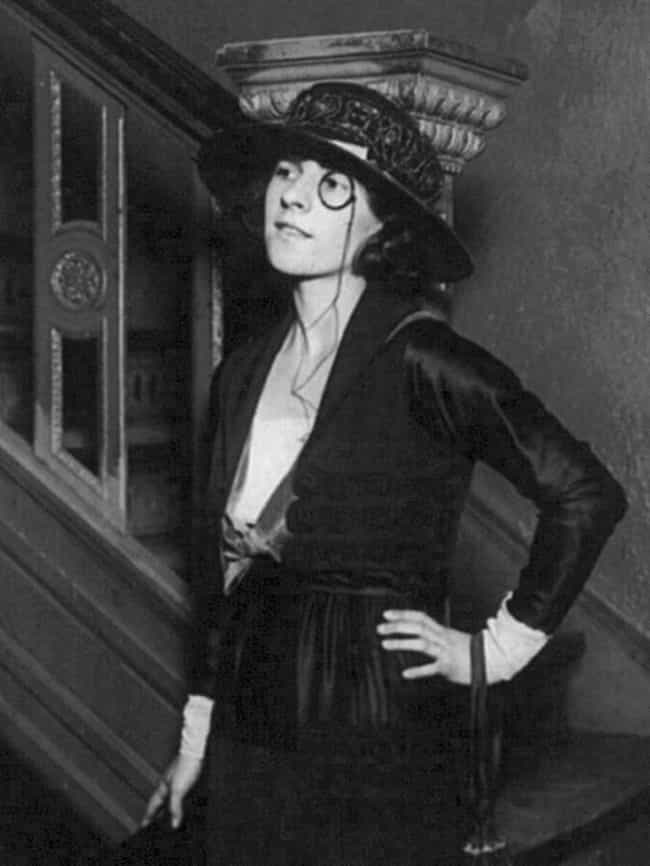 Actress Ruth Gordon was 80 years old when she hosted 'SNL' on January 22, 1977. Her monologue is pretty good, though not nearly as snappy as Betty White's. She also appeared in several sketches, including 'The Litella Sisters at Home,' where she plays mommy to Gilda Radner's (annoying!) Emily Litella.
Major props for that particular episode's musical guest: Chuck Berry.
Credits (TV): Taxi, Look What's Happened to Rosemary's Baby, Adam's Rib, The Secret World of the Very Young
Birthplace: Quincy, Massachusetts, United States of America
Age: Dec. at 89 (1896-1985)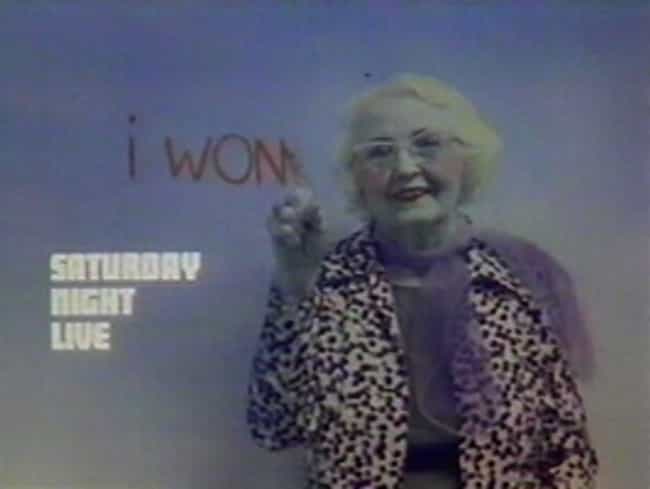 Birthplace: Germany
Age: Dec. at 95 (1897-1992)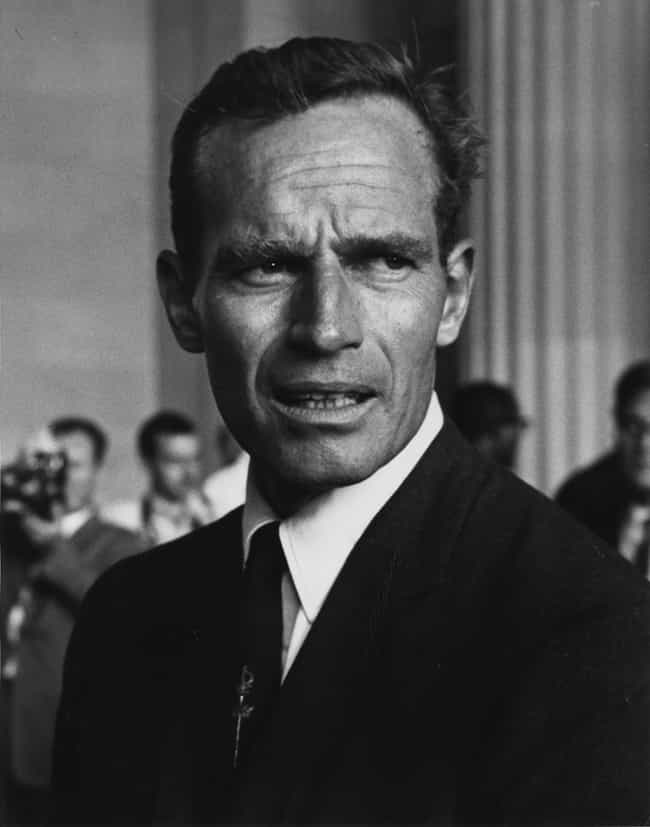 Charlton Heston was 70 years old when he hosted 'SNL' on December 4, 1993. The always brilliant Heston delivered a great monologue to an audience filled...with apes? He's not a mutant, dammit! He asks Lorne Michaels for help, to no avail. The apes are a great audience, after all...
Credits (TV): The Colbys, America 2-Night, Chiefs, Eco-Challenge, F.D.R.
Birthplace: Evanston, Illinois, United States of America
Age: Dec. at 85 (1923-2008)