Bands/Musicians

The Best Oldschool Jungle Bands/Artists

42 votes
21 voters
4.8k views
12 items
Oldschool jungle artists list, with photos, ranked best to worst by votes. List of good oldschool jungle bands includes a filter so you can sort by the groups's label and what albums they've put out. This list of the top oldschool jungle bands in the world includes all musicians who have released recordings that have gotten distribution, and is an up-to-date list. Oldschool jungle groups and artists are shown below along with any additional genres in which their music belongs. If available, you can also see information about where all oldschool jungle bands on this list got started. These are truly the greatest oldschool jungle bands of all time, since the most famous oldschool jungle artists ever are listed, and the order is decided by actual fans of the best oldschool jungle music.
You can click on the oldschool jungle band names to see more information about that particular notable oldschool jungle group. If they're near the top of the best oldschool jungle artist list, though, then they should have at least some information available. All the top oldschool jungle bands named on the list also have discographies on their pages if you click on the oldschool jungle band names themselves.
This list features David Guetta, The Prodigy and more. Make sure to upvote your favorite artists to see them get to the top of the list. Make sure to give artists you like (Andy C and Chase & Status, for example) votes.
All important, significant and iconic names in oldschool jungle music history deserve your votes, so make sure to choose wisely. You can only vote once on this list.
The list includes all new oldschool jungle bands, and if there are any missing on the list, you can always add them yourself. Just make sure they aren't already on the list and check your spelling, because this is already an accurate compilation of the best examples of oldschool jungle, as well as a good place to start if you're asking yourself, or friends, exactly how to get into oldschool jungle music. Especially since the bands at the top of the list will at the very least be the best choices if you're looking for a list of good oldschool jungle bands with which to start out. No point in listening to them if they aren't actually good or even half-way decent oldschool jungle bands.
This list answers the questions "who are the best oldschool jungle bands of all time?" and "who is the greatest oldschool jungle musician ever?"
If you know enough about the genre, please vote based on the quality of the band's music instead of just voting for the most popular oldschool jungle bands that you might've heard of, but not really listened to closely enough to cast an informed vote.
Share this list on your
social media
so that your friends and family can vote on this topic. (12 items)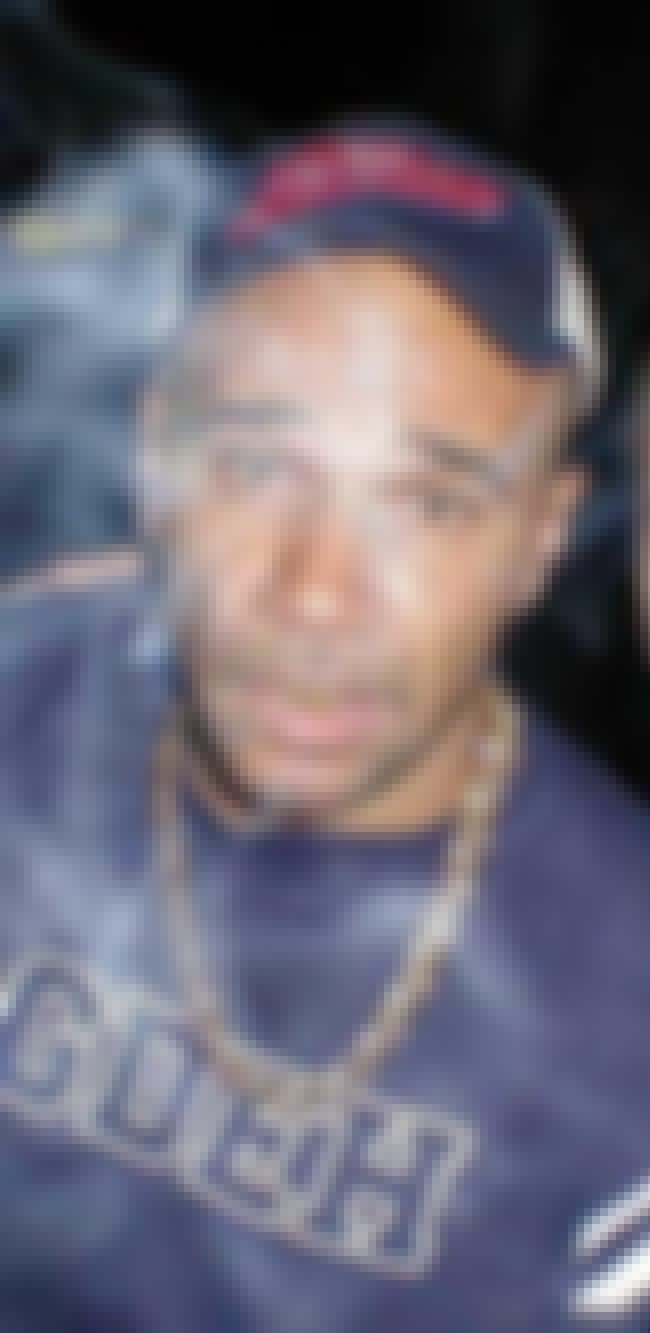 Clifford Joseph Price, better known as Goldie, is a British electronic music artist, disc jockey, visual artist and actor. He is well known for his innovations in the jungle and drum and bass music genres. He previously gained exposure for his work as a graffiti artist. Goldie's acting credits include the 1999 James Bond film The World Is Not Enough, Guy Ritchie's Snatch and the British soap opera EastEnders. He has also appeared in a number of celebrity reality television shows, including Celebrity Big Brother 2, Strictly Come Dancing and Come Dine with Me. ...more on Wikipedia
Genres (Music): Oldschool jungle, Electronic music, Dance music, Drum and bass
Albums: Timeless, Ring of Saturn, INCredible Sound of Drum 'n' Bass, The Alchemist: The Best of Goldie 1992-2012, goldie.co.uk, + more
Nationality: United Kingdom, England
Career Began: Walsall, United Kingdom
Also Ranked
#36 on The Best Gold Things

Agree or disagree?
see more on Goldie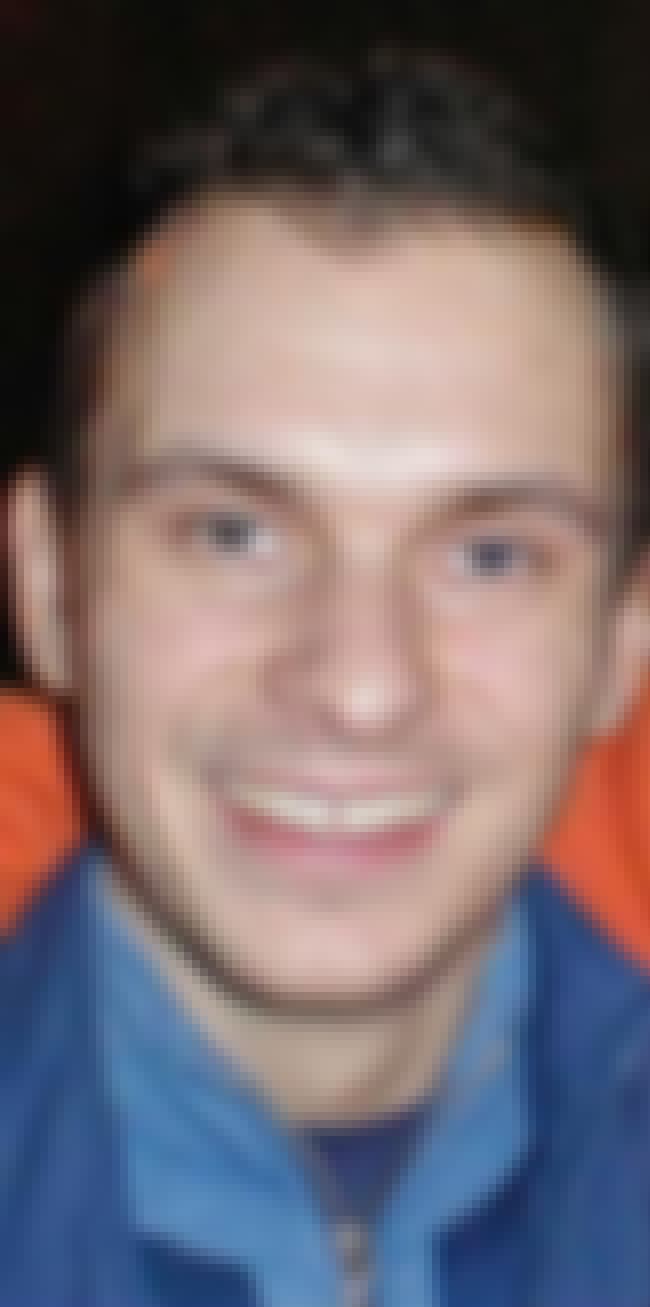 Andrew John Clarke, known by his stage name Andy C, is an English DJ and producer and co-founder of RAM Records. He is considered a pioneering force in the drum and bass genre. In 2011 Andy C won the Best DJ title in the 2011 Drum and Bass Arena Awards, and since the awards' inception in 2009, he has won the people's vote in the awards for Best DJ each year. He specialises in fast mixing, often employing three turntables. A signature mixing style of Andy is what he refers to as "The Double Drop" - lining up 2 tunes so that both basslines drop at the same time. Andy C has often organised events where he DJs for 6 hours solid. In January 2011 Mixmag UK announced the result of 14 month global ...more on Wikipedia
Genres (Music): Oldschool jungle, Drum and bass
Albums: Nightlife 6, FabricLive.18, Nightlife, Drum & Bass Arena: Andy C, Nightlife 3, + more
Nationality: England
Labels: RAM Records
Career Began: London, Hornchurch, England

Agree or disagree?
see more on Andy C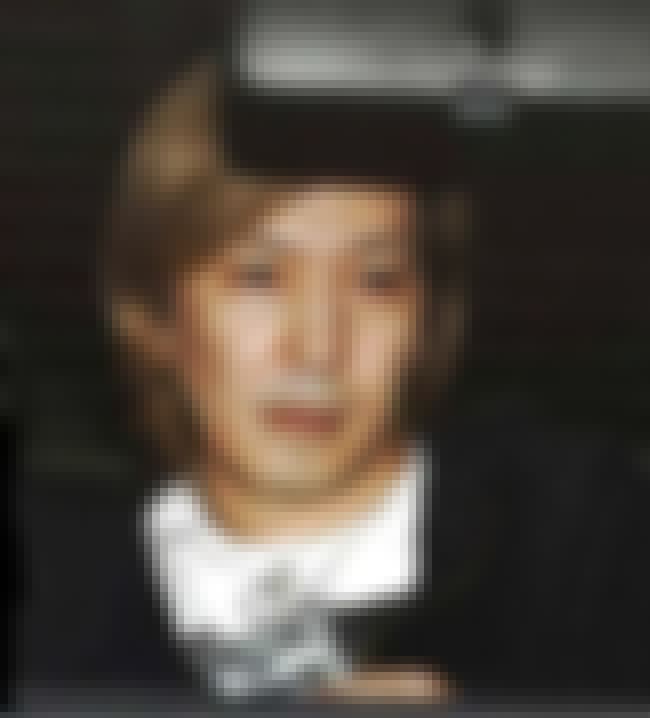 Tetsuya Komuro, born November 27, 1958 in Fuchu, Tokyo, Japan, also known as TK, is a Japanese musician, singer-songwriter, composer and record producer. He is recognized as the most successful producer in Japanese music history and introduced dance music to the Japanese mainstream. He was also a former owner of the disco Velfarre located in Roppongi, Tokyo. He is widely regarded as one of the most influential figures in pop throughout the 1990s. In the Oricon singles chart of April 15, 1996, he monopolized all the top 5 positions as the songwriter and producer, a world record. In 1995 he monopolized all top 3 positions of the copyright distribution rankings for the JASRAC Award, a record in ...more on Wikipedia
Genres (Music): Eurobeat, Oldschool jungle, Pop music, Electronic music, J-pop, + more
Albums: Piano globe ~globe Piano Collection~, DIGITALIAN IS REMIXING, Hit Factory, Vampire Hunter D, Street Fighter II Movie Soundtrack Vol. 2 Original Score Album, + more
Nationality: Japan
Labels: Pony Canyon, Sony Music Entertainment (Japan) Inc., Geneon Universal Entertainment, Avex Trax, Avex Group, + more
Career Began: Fuchu, Japan
Also Ranked
#5 on The Greatest Keytarists of All Time

Agree or disagree?
see more on Tetsuya Komuro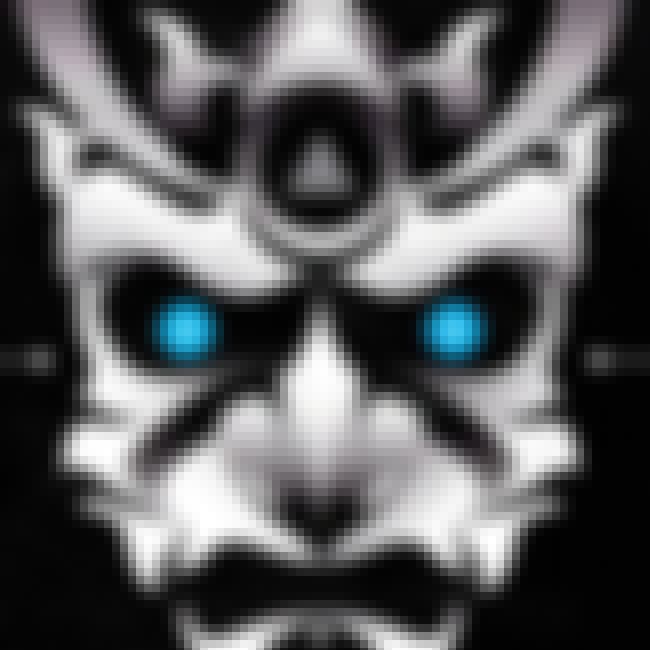 Genres (Music): Dubstep, Oldschool jungle, Techstep, Neurofunk, Darkstep, + more
Albums: Cruel & Unusual, Endangered Species, From the Shadows, Variations on Black, Spill Your Guts, + more
Labels: Black Sun Empire Recordings, Obsessions, Piruh Recordings, Renegade Hardware, DSCI4
Career Began: Utrecht, Netherlands

Agree or disagree?
see more on Black Sun Empire