Food
Olive Garden Secret Menu Items

Updated September 12, 2019
3.3k votes
1.2k voters
348.6k views
7 items
List Rules Upvote the best Olive Garden secret menu items
Olive Garden secret menu items include some of the so-called "seasonal" favorites that you may have previously thought were only available at limited times of the year. Off menu items at Olive Garden vary from the simple switch of sausage to chicken to getting the chefs to stuff your ravioli with a different filling. If you're a fan of the best Olive Garden has to offer, this list of secret menu items at Olive Garden may just get you to the next level of taste from your favorite casual Italian restaurant.
Wait a minute, you didn't know that Olive Garden even has a so-called 'secret menu?' Yep, they do. What you see listed on the official restaurant menu isn't your only list of options. No no, the possibilities are virtually endless! Olive Garden regularly changes its menu - and if you've got a current fave that keeps you coming back to eat regularly, seeing that dish go bye-bye can be devastating, gastronomically speaking. Read on to learn more about some secret menu items at the Olive Garden restaurant.
back to page 1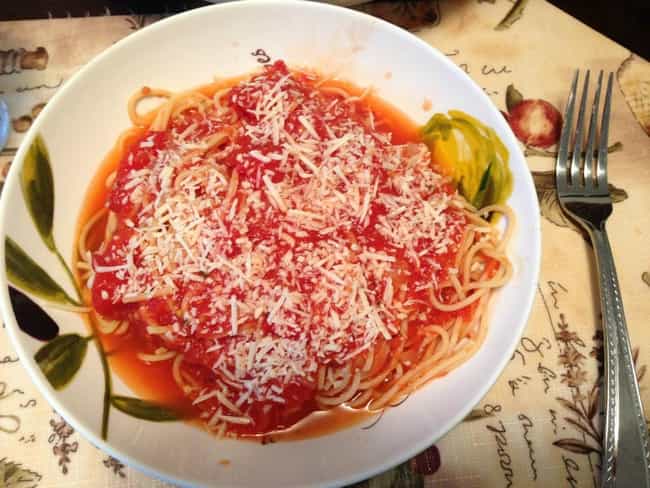 If you've got a serious thing for marinara sauce, you can always ask for extra sauce in your order. You may also be able to get additional sauce as a side item without paying extra. Marinara, Alfredo - it really doesn't matter. Ask and ye shall receive.
Hitting up the neighborhood Olive Garden with a vegetarian? No worries. While many dishes include meat, you can always make modifications. If you find an entree that seems particularly appealing, but it includes chicken, beef or shrimp, just ask your server if you can have just the pasta/sauce/veggies. Keep in mind, however, that you may still pay full price for the menu item - even without the meat. Try asking for extra veggies or more pasta to make up the difference.
Saving Calories: Cut the Cheese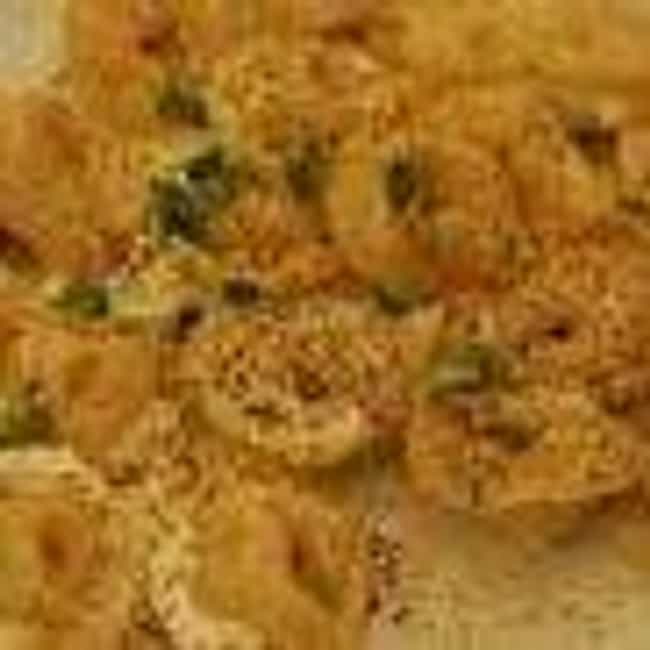 Now, chances are if you're opting to eat a big Italian-style meal at Olive Garden, you might not be thinking about calories. But if you are, and you see a calorie-laden dish that you simply must try, consider asking the chef (via your friendly, helpful server of course) to go lightly on the cheese. Obviously you'll want some cheese in the entree, but if you can cut the amount by even 1/4, you'll save BIG on calories and eliminate the dieting guilt, at least a little. And if you're completely lactose intolerant, just ask them to hold the cheese all together.