Total Nerd Olivia Munn: Pics of G4's Hottest Girl

Olivia Munn is the most famous face of G4, a television channel best known for its video games and geeky news. Now she's on The Daily Show. Smart, geeky AND hot? Dear God. It's nice to see a beautiful woman with a sense of humor and knowledge of video games. So here's a gallery list of pictures of Olivia Munn.
PICTURES CAN BE CLICKED FOR FULL GALLERIES OF OLIVIA MUNN PHOTOS & IMAGES
Take a look through all these galleries of the hottest G4 Girl that ever was! Olivia Munn G4 pics!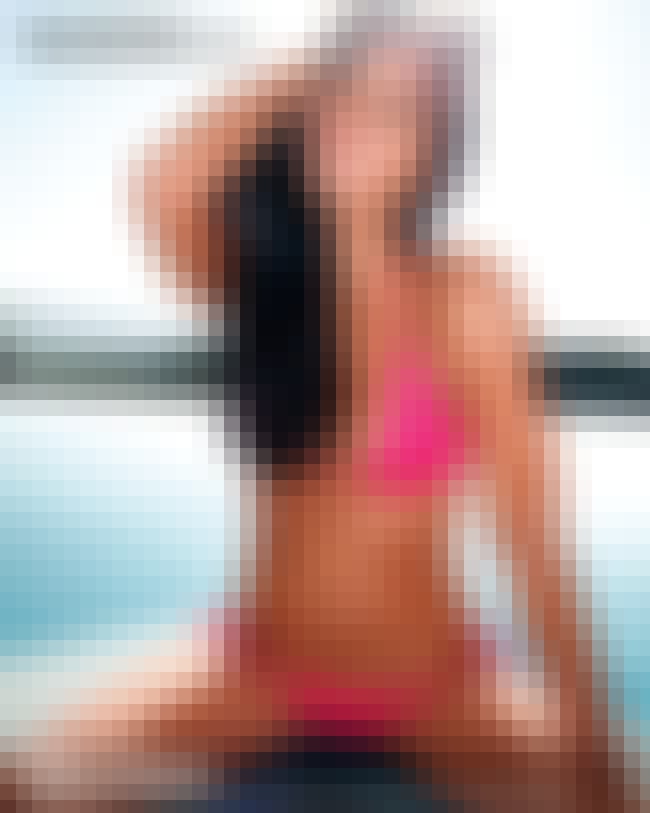 1
Olivia Munn Maxim Photoshoot
Pics of Olivia Munn during her Maxim photo shoot. View sexy pictures of Olivia Munn posing in various sexy poses that will make your jaw drop. A collection of hot Olivia Munn photos.
2
Olivia Munn Bikini Pics
Various photos of Olivia Munn sporting bikinis or swimsuits. Browse through a collection of pics of Olivia Munn at the beach or poolside.
Click here to see Olivia Munn lying atop a pile of comic books.
More HOT Olivia Munn pics here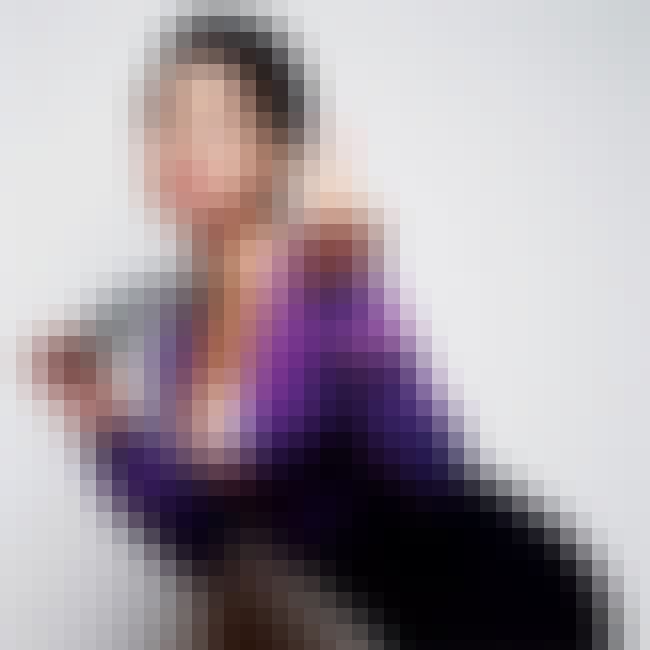 3
Olivia Munn Costume Pics
Olivia Munn costume pictures are nothing out of the ordinary. Olivia Munn loves her costumes and she looks good in every single one of them. View all of Olivia Munn costume pictures. Pictures of Olivia Munn wearing a variety of costumes.
This is technically playing dress up. Well, dress down.
Click the hot cosplay pic for a full gallery of Olivia Munn geeking out at Comic-Con and Olivia Munn dressed as Princess Leia.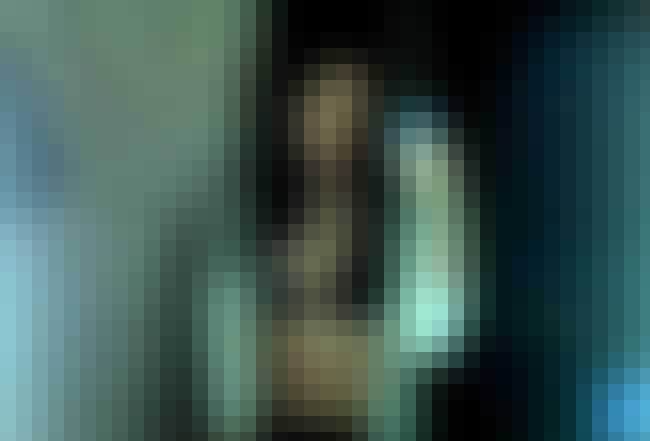 4
Olivia Munn's Twitter Pictures
These are photos taken by Olivia Munn for her own personal blog. Browse through a collection of beautiful photos of Olivia outside of the spot light. Olivia Munn's privates photos she chooses to display on her blog and twitter.
Click the pic for a full gallery!