Entertainment
The Star-Studded Dating History Of Olivia Newton-John

Olivia Newton-John rose to legendary status after her performance in the movie Grease. From there she continued a steady career as a singer and actress. So who has Olivia Newton-John dated? Fans wondering about Olivia Newton-John relationships have come to the right place.
The Olivia Newton-John dating history is riddled with high-profile exes. Men Olivia Newton-John dated include Matt Lattanzi, Lee Kramer, and Bruce Welch. Olivia Newton-John exes are mostly from the music industry, but she has also dated camera technician Patrick McDermott. So, is Olivia Newton-John single? She is not.
Olivia Newton-John married "Amazon John" Easterling in 2008, and they have been together ever since. Below is the full list of Olivia Newton-John boyfriends.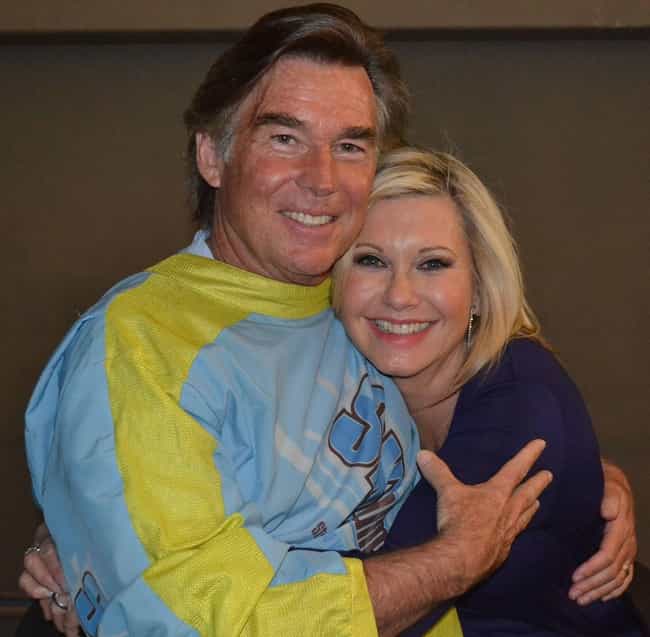 Olivia Newton-John met John Easterling while vacationing in Peru in 2007. A year later, they married. They've been married ever since, 11 years and counting.
Due to Olive Newton-John's struggles with cancer, she and Easterling established the Olivia Newton-John Cancer and Wellness Centre in Australia. In fact, Easterling - otherwise known as Amazon John due to his work with South American botanicals - was center stage with her early cancer treatments. He used his plant-based remedies on her.
Age: 67
Birthplace: North Carolina
One of the most challenging relationships for Olivia Newton-John was her 1996 to 2005 coupling with Patrick McDermott.
McDermott went missing at the tail-end of their relationship while on a fishing expedition. He was believed to have drowned. Holes in the story, however, led private investigators to reveal that he had actually been living in Mexio for the 12 years. Many suspect that he did this to pay off debts via a life insurance claim.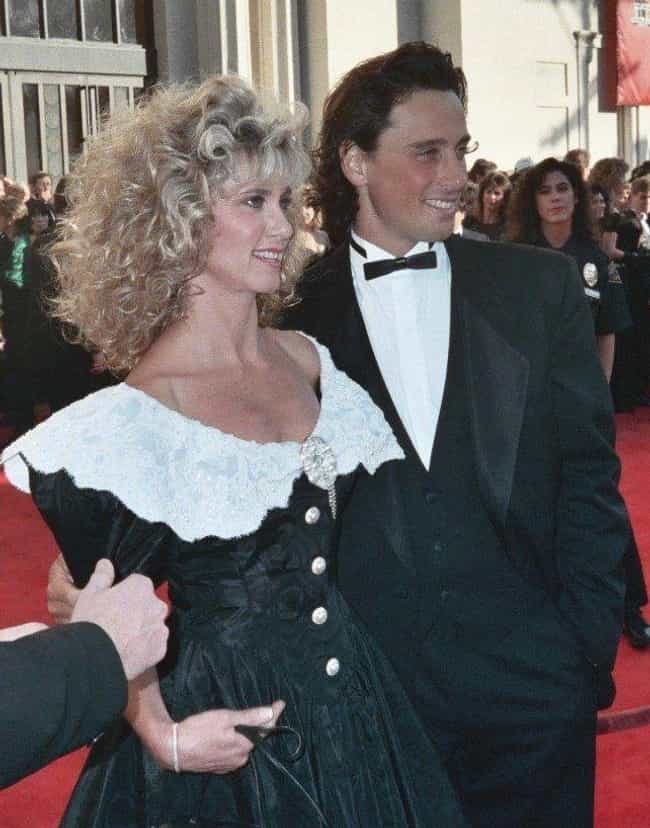 Olivia Newton-John met Matt Lattanzi while filming the 1980 movie Xanadu. Lattanzi was a dancer in the film. Four years later, around Christmas time, the couple ended up getting married. The marriage lasted for 10 years, and they had a child named Chloe Rose (born in 1986).
While recovering from an encounter with breast cancer, Newton-John and Lattanzi faced troubles in their relationship, leading them to divorce in 1995.
Matthew Vincent Lattanzi (born February 1, 1959) is an American actor and dancer. He is most commonly recognized as the first husband of singer and actress Olivia Newton-John, and for his acting in films such as My Tutor and the soap opera Paradise Beach. ...more on Wikipedia
Age: 60
Birthplace: Oregon, USA, Portland
see more on Matt Lattanzi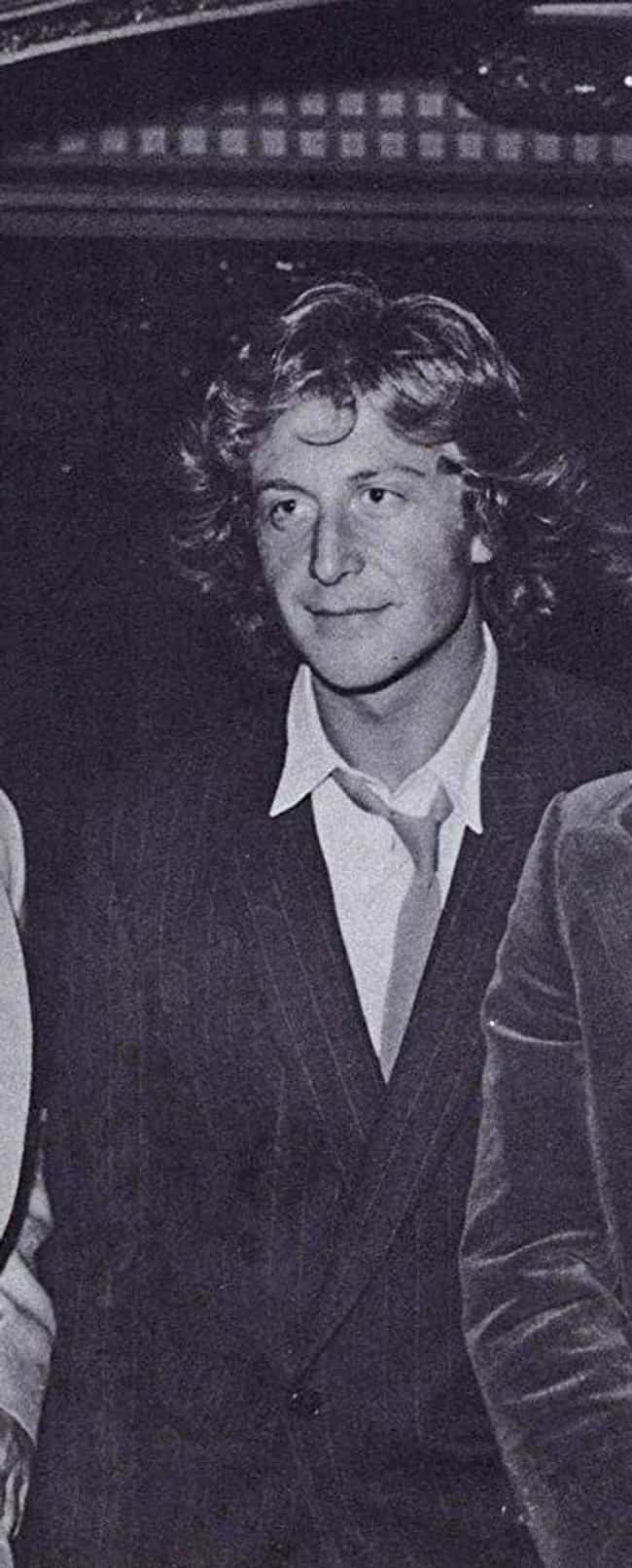 Lee Kramer was Olivia Newton-John's manager and boyfriend just as her career was sky-rocketing. They started dating shortly after her relationship with Bruce Welch. The love birds met while vacationing in France.
Newton-John and Kramer's business relationship didn't last long, however. Just a year after getting together, Kramer stepped down as Newton-John's manager. They broke up soon after that.