Attractions

List of Famous Olympia Buildings & Structures

List of the famous landmarks that make up the Olympia skyline, listed alphabetically with photos when available. Olympia architectural landmarks as well as other major buildings, dwellings, and other structures in Olympia are included on this list. Information about these Olympia buildings is included on this list, such as when the building first opened and what architectural style it falls under. List includes both new buildings in Olympia and older historic landmarks.
The list you're viewing has a variety of buildings, like Daniel R. Bigelow House and Old Capitol Building, in it.
This list answers the question, "What are the most famous buildings in Olympia?"
This is a good reference for research into the historical architecture in Olympia. Famous architectural houses within the city of Olympia are included as well, sometimes by address, other times listed by the name of the original home owner.
Cloverfields Dairy Farm was a model dairy farm located in Olympia, Washington. Built by former Washington State pioneer Hazard Stevens after he returned to Olympia in 1914, today the farmhouse is listed on the National Register of Historic Places. ...more on Wikipedia
City/Town: Olympia, Washington, USA
Opened: Jan 01 1914
Style: Dutch Colonial Revival architecture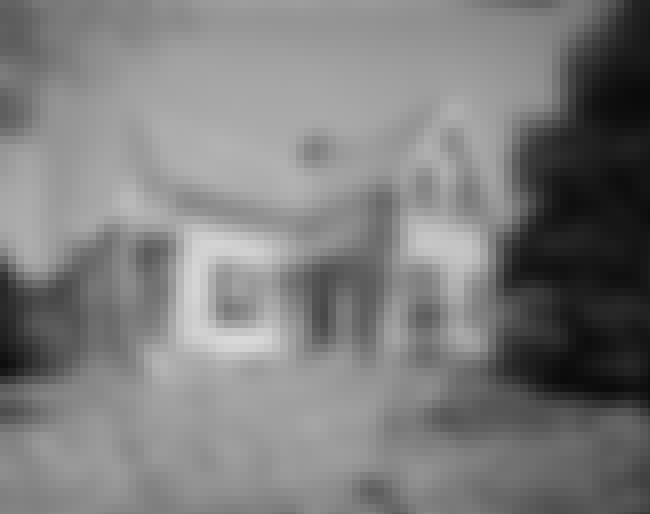 The Bigelow House, also known as the Bigelow House Museum, is a historic house museum located at 918 Glass Avenue Northeast in the Bigelow Neighborhood of Olympia, Washington. Built by Daniel Bigelow in the 1850s, the house was designed in the Carpenter Gothic style. It was listed on the National Register of Historic Places in 1979. ...more on Wikipedia
City/Town: Olympia, Washington, USA
Opened: Jan 01 1854
Style: Gothic Revival architecture, Carpenter Gothic
see more on Daniel R. Bigelow House
The Old Capitol Building or The Castle, as it is locally known, is a building in Olympia, Washington. Designed by Willis A. Ritchie, it was built 1890–1892 as the Thurston County Courthouse, and served 1905–1928 as the state capitol, seat of the legislature of Washington; in 1928 the legislature moved to the current Capitol Building. It is now the office of the Superintendent of Public Instruction. The building has survived several disasters, after each of which it has been repaired. A fire in 1928 resulted in the loss of a central tower. ...more on Wikipedia
City/Town: Washington, USA
Architect: Willis Ritchie
Created By: Willis Ritchie
Style: Romanesque architecture