Sports
The Most Infamous Olympics Cheating Scandals

The Olympics breed an incredible air of competitiveness. Which is why that, frequently, there are accusations of cheating, many of which are not true. However, in some cases, where there's smoke, there's fire, and certain athletes were found to have cheated in the Olympics, resulting in scandals that warranted the stripping of medals and overturning of records. We've taken up some of the more infamous Olympics cheating scandals and placed them right here in a handy list.
Whether its Tonya Harding's infamous attack on Nancy Kerrigan, or the fencing clock scandal of 2012, we've got you covered. Vote for the ones you think were more salacious, and downvote the ones that were blown out of proportion.
Here are
the most memorable
Olympics sports cheating incidents. Be sure to check out some of our other sports lists to see what other tidbits of info you could learn.
Russian Doping Scandal in London 2012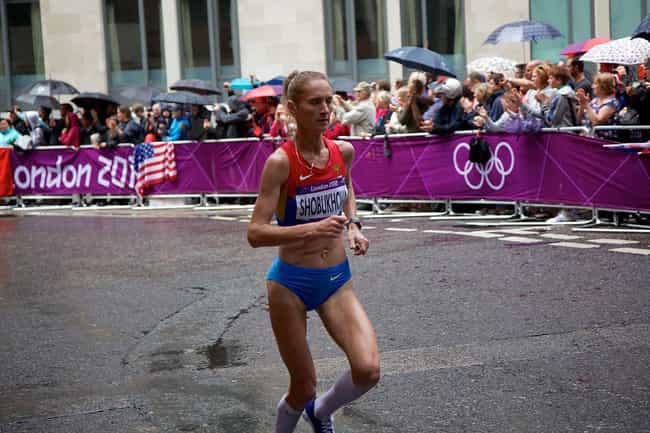 The World Anti-Doping Agency released in 2015 a scathing report stating that their investigation of Russian's track and field team that competed in the London 2012 games revealed massive drug use among the athletes. Specifically, Russia's team was engaging in a systematic doping scheme, and that the Russian state was in on it. They recommended that Russia be banned from the 2016 Games.
(
Source
)
Badminton Scandal of 2012 Had Teams Trying to Lose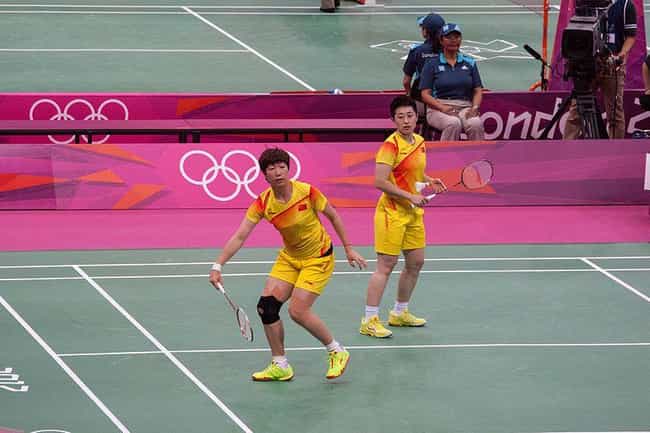 Because of strange rules in the badminton tournament, players from the China, South Korea, and Indonesia women's league were disqualified from play because they were attempting to tank matches. Why were they trying to do that? Well, in China's case, it was because if one Chinese team had won, they were positioned to play the other Chinese team, meaning they couldn't win gold and silver. So, they tried to lose. Their South Korean opponents noticed and decided they should do that too. Then South Korea tried to do it again, and their Indonesian opponents followed suit. The IOC was not pleased.
(
Source
)
Jim Thorpe Caught Being a Pro Athlete in 1912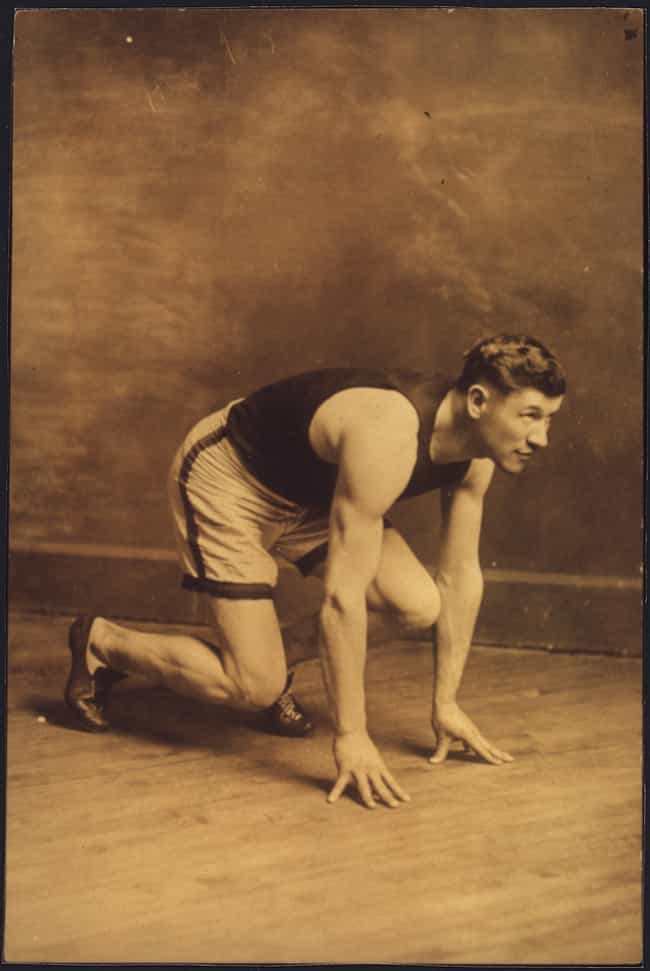 The Olympic games got really upset with Jim Thorpe when, after breaking records and winning gold medals in track and field competitions, they found that Thorpe had competed in minor pro races before the games, violating the Olympics's Victorian era rule of requiring amateur competitors only. Decades later, his medals were reinstated, but his records were not, despite the fact they haven't yet been broken by other athletes.
(
Source
)
Sprinter Ben Johnson Caught Juicing In 1988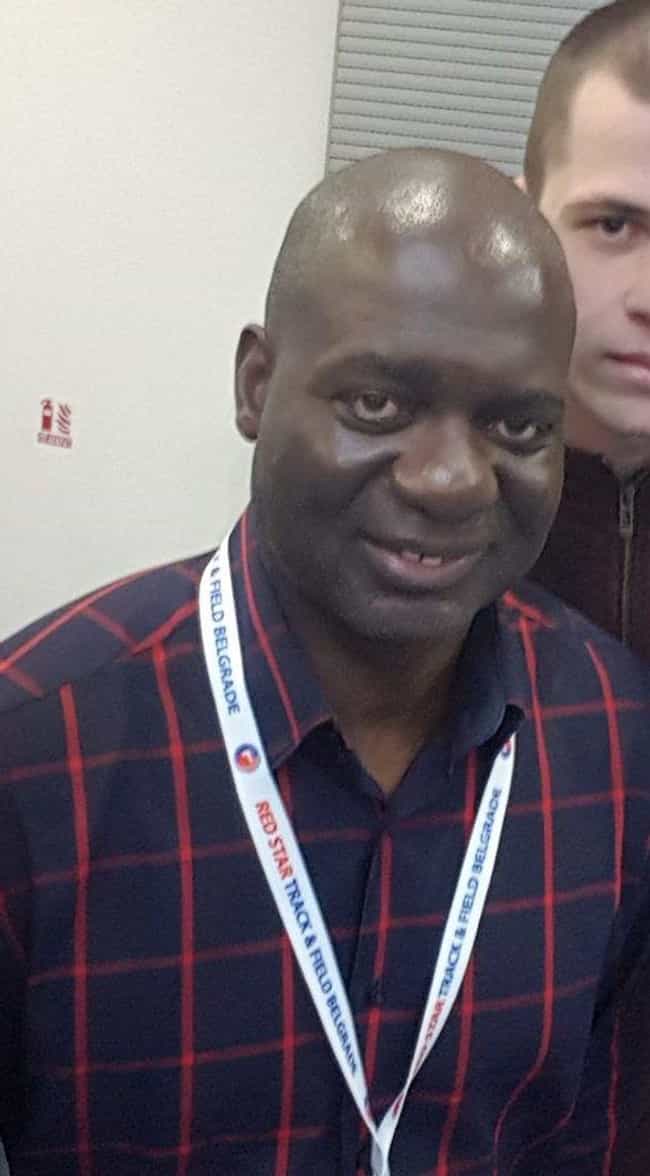 Ben Johnson became the first Canadian since 1928 to win the 100m final in Seoul. But later, he was found by the Olympic Doping Control Center to have had stanozolol in his system, a banned substance. He was quickly disqualified. Many more of the competitors were implicated in the scandal, but medals were not taken away.
(
Source
)