Buildings/Attractions
List of Famous Omaha Buildings & Structures

Updated June 8, 2017
9.7k views
100 items
List of the famous landmarks that make up the Omaha skyline, listed alphabetically with photos when available. Omaha architectural landmarks as well as other major buildings, dwellings, and other structures in Omaha are included on this list. Information about these Omaha buildings is included on this list, such as when the building first opened and what architectural style it falls under. List includes both new buildings in Omaha and older historic landmarks.
This list below has a variety of buildings in it, from First National Bank of Omaha to St. Cecilia Cathedral.
This list answers the question, "What are the most famous buildings in Omaha?"
This is a good reference for research into the historical architecture in Omaha. Famous architectural houses within the city of Omaha are included as well, sometimes by address, other times listed by the name of the original home owner.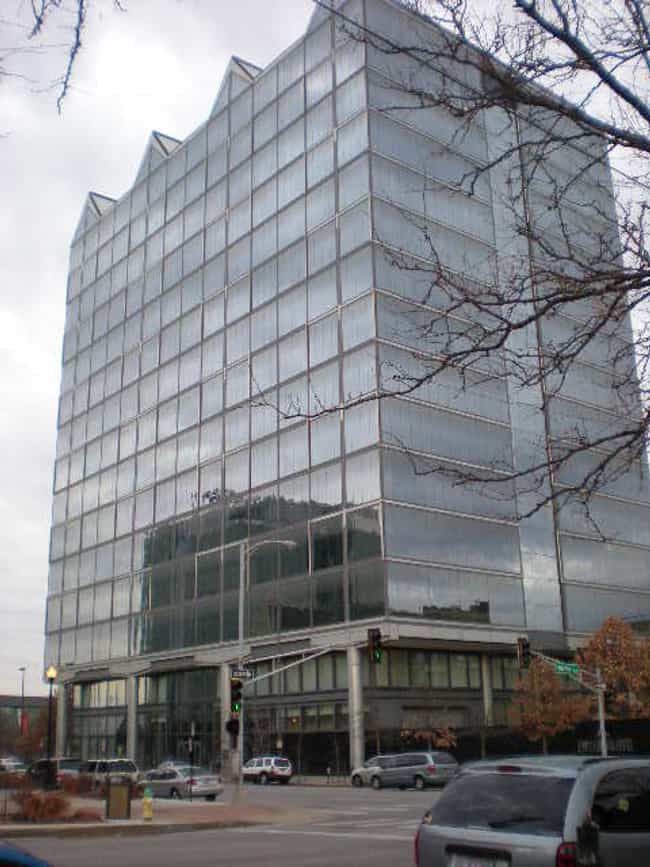 The 1200 Landmark Center is a 255 ft, 15-story skyscraper at the corner of South 13th and Farnam Streets in Downtown Omaha, Nebraska, United States. As of 2004, the building is home to the Omaha operations of Pacific Life. ...more on Wikipedia
City/Town: Nebraska, USA
Opened: Jan 01 1990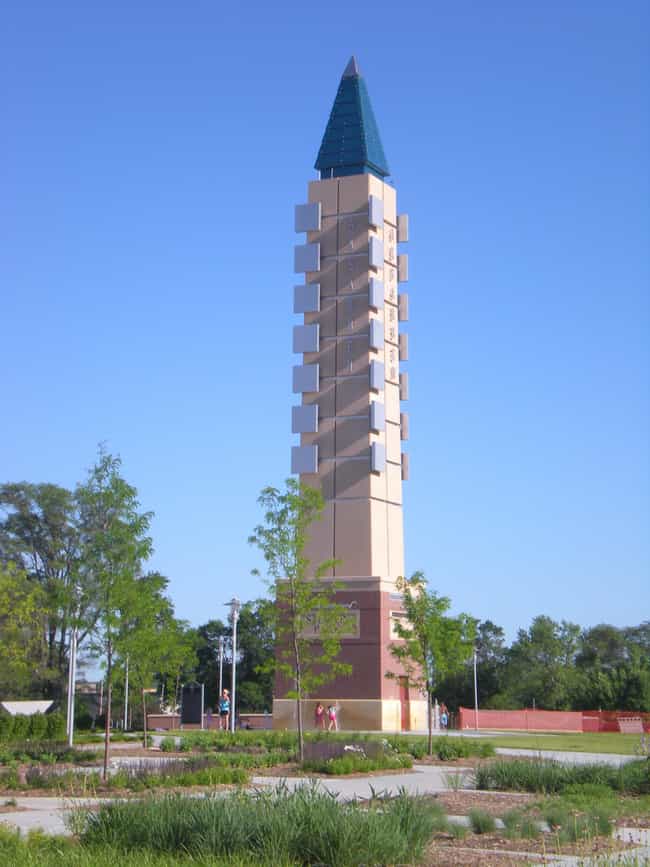 Aksarben Village is a new million sq ft mixed-use development located on the land of the old Ak-sar-ben coliseum and horse track in Midtown Omaha, Nebraska. There is over 750,000 sq ft of space for research and business office and 250,000 sq ft of retail and entertainment space. There are over 500 housing units and a 135-room hotel. There is also a 4.5-acre park that features a 90 ft tall obelisk. ...more on Wikipedia
City/Town: Omaha, United States of America
Opened: Jan 01 2008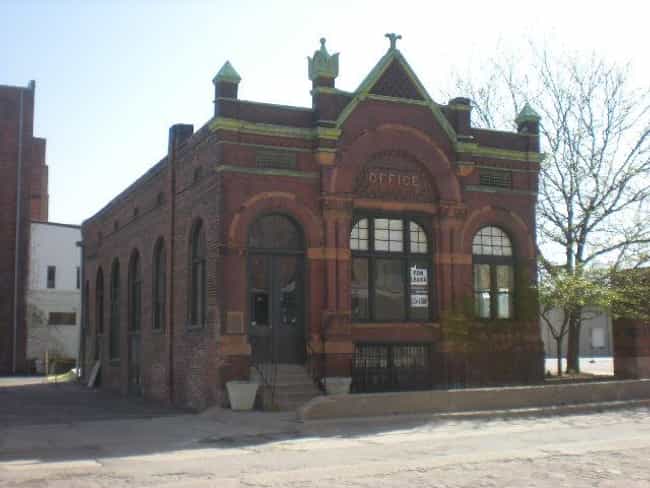 3
Anheuser-Busch Beer Depot
The Anheuser-Busch Beer Depot is located at 1207-1215 Jones Street in downtown Omaha, Nebraska. Omaha architect Henry Voss designed the complex for the Anheuser-Busch Brewing Association of St. Louis, Missouri in 1887. Once covering more than a block, today the Anheuser-Busch Office Building is the only remaining structure of what was the original Krug Brewery, the largest brewery among Omaha's original "Big 4" brewers. Anheuser-Busch took over the facilities after buying Krug. The office building is one of the most elaborate examples of the Romanesque Revival style in Omaha. The Depot once included a stable, beer vault/ice house, famous gold basement and cobblestone alley. ...more on Wikipedia
City/Town: Omaha, Nebraska, USA
Style: Romanesque Revival architecture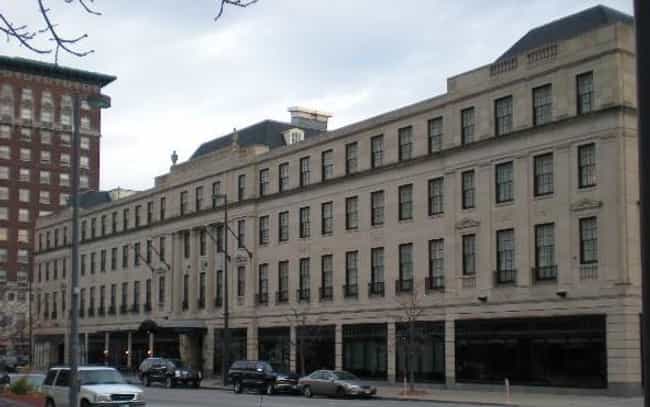 The Magnolia Hotel, formerly known as the Aquila Court Building and before that as the Sheraton Omaha, is located at 1615 Howard Street in downtown Omaha, Nebraska. Built in 1923, it was listed on the National Register of Historic Places in 1974. ...more on Wikipedia
City/Town: Omaha, Nebraska, USA
Style: Renaissance architecture