Unspeakable Times
Patterns Of Abuse: Omaima Nelson, The Model Turned Murderer And Cannibal

Updated October 24, 2018
100.5k views
14 items
When 23-year-old Omaima Nelson killed her husband of just a few weeks on Thanksgiving Day 1991 in their Costa Mesa, CA, home, many suspected the young Egyptian-born former model murdered William Nelson, who was more than 30 years her senior, in cold blood. These suspicions were reinforced when the police and the public learned about the brutal and disturbing acts the young woman had subjected her husband's body to after beating and stabbing him to death.
However, Omaima Nelson later claimed she killed her new husband in self-defense, stating their short marriage had been dominated by repeated sexual and physical assaults. When the case went to trial a year after the Costa Mesa murder, a jury had to decide if the former model was a battered and abused woman who had acted in self-defense, or if the horrific crimes of Omaima Nelson were perpetrated by a cold and calculating husband killer who married and murdered William Nelson simply to get her hands on his money.
She Killed Him Using Scissors And A Lamp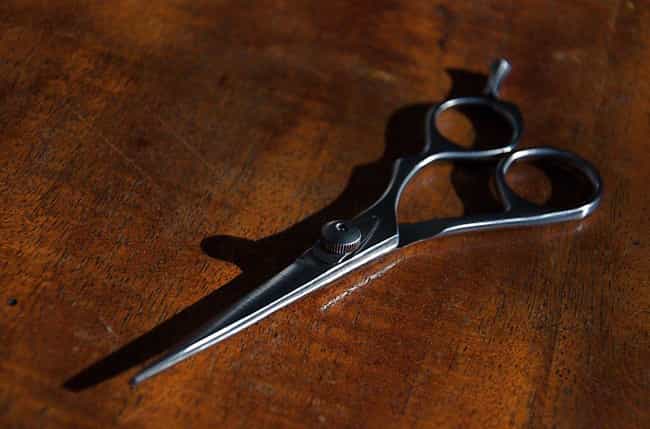 According to Omaima, on the morning of November 28, 1991, William attempted to strangle her. Afraid for her life, she hit him with a lamp, and then stabbed William with a pair of scissors, killing him.
However, prosecutors claimed Omaima didn't end her husband's life to protect her own. Instead, they said she used her sexuality to convince William to let her tie him to the bed, and once he was restrained, she bludgeoned her helpless husband with a lamp and viciously stabbed him with a pair of scissors, all with the intention of stealing his money.
She Dismembered His Body And Cooked Some Of His Remains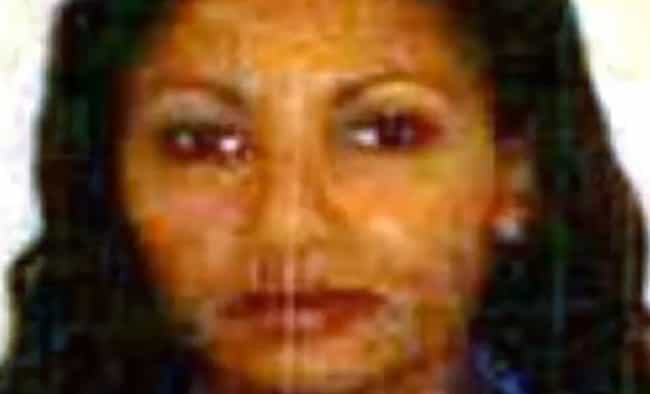 After killing William, Nelson set about disposing of all 230 pounds of him. First, she cut his head, hands, and penis from his dead body and used a knife to remove the skin from her husband's torso and lower body. Then, Omaima fried his hands in cooking oil in an effort to destroy his fingerprints, and she boiled his decapitated head in water.
She later said it took her 12 hours to dissect her husband's dead body, and she was in a trance-like state throughout the dismemberment process.
She Said She Cooked And Ate His Ribs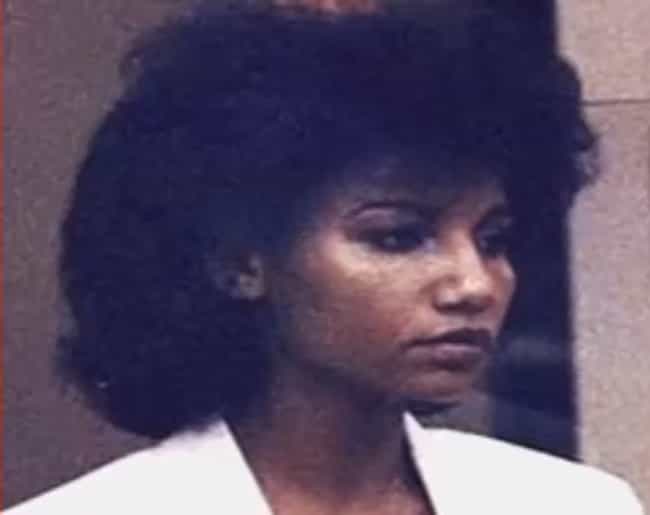 Just over a year after beating and stabbing William to death, Omaima's trial began on December 2, 1991. A psychiatrist who examined Omaima after she was arrested for killing her husband testified that Omaima admitted to cannibalizing William's dead body. The doctor said Omaima confessed to donning a red dress with matching shoes and lipstick, and cooking her dead husband's ribs with barbeque sauce and consuming some of William's flesh.
However, at a parole hearing several years later, Omaima denied ever engaging in cannibalism, making it impossible to know if she actually ate some of her dead husband's remains.
She Put His Body In The Garbage Disposal
After dismembering her husband's body and cooking some his remains, Omaima put pieces of William's corpse in the household trash, mixing them in with leftover Thanksgiving turkey to disguise the hunks of human flesh. According to the authorities, she also tried to get rid of her dead husband's body by forcing sections of his corpse down the garbage disposal. Omaima's neighbors later told officials they heard grinding sounds coming from the Nelsons's apartment for 48 hours straight.
When law enforcement learned of the killing, they found William's severed head in the freezer, trash bags containing his organs in his Corvette, his severed hands in a deep fryer, and other assorted body parts in a suitcase. When they weighed all of the human remains recovered from William's home and car, they discovered approximately 80 pounds were missing, and they concluded Omaima had successfully gotten rid of more than a third of his body by using the garbage disposal.