Sports
The Best On-Screen Pro Wrestling Couples That Were Together in Real Life

The world of pro wrestling blends fantasy and reality together frequently. While the results are predetermined, much of the action in wrestling is real and many wrestling characters are offshoots of a wrestler's real personality. The same goes for relationships. There are a great number of on-screen wrestling couples who actually dated in real life. There are even some wrestlers who had their real-life relationships taken from the privacy of backstage and presented to the public as on-air storylines.
Some of these on-screen relationships would end in marriage. Others ended in breakups or divorce. There are even real life backstage affairs that served as storylines for matches on TV. Regardless if or how these relationships ended, they were entertaining... mostly. Take a peek at some of the best pro wrestler couples who dated in real life.
Macho Man Randy Savage and Miss Elizabeth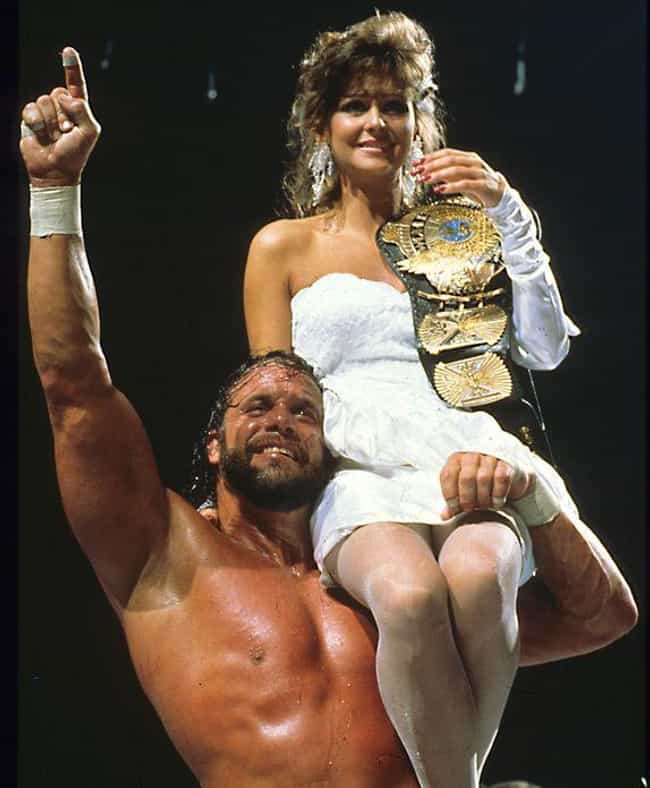 The Macho Man and Miss Elizabeth's careers will forever be intertwined, as the wrestler and manager were married at the start of Savage's rise in the WWF in 1984. However, their characters would be separated, reunited, and then married at SummerSlam 1991. While they are considered the top couple by fans of the WWF in the 1980s and 1990s, the two ultimately divorced in 1992.
Triple H and Stephanie McMahon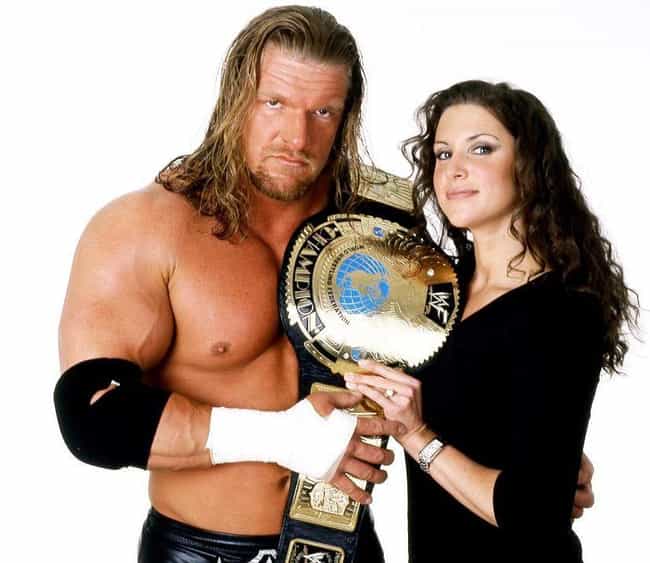 As part of a 1999 storyline, Triple H married Stephanie McMahon while she was passed out from her bachelorette party in Las Vegas. Yet as the two worked together on-camera, fantasy became reality. The two became an actual item and married in 2003. Now, both behind the scenes and on RAW, they are the power couple to beat in the WWE and are involved in several ongoing storylines as husband and wife.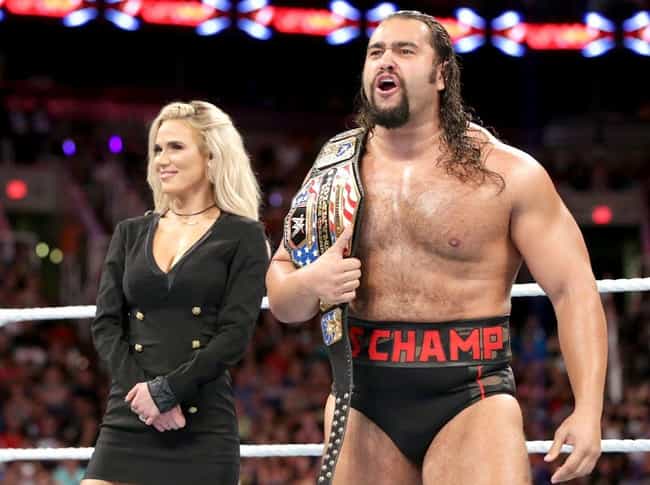 The Bulgarian Brute and the Ravishing Russian were put together back in WWE developmental, but stayed together ever since. The two went public with their real life relationship, getting married in 2016 and becoming a part of the E! reality show Total Divas. Their real life marriage has now become fodder for many current WWE storylines.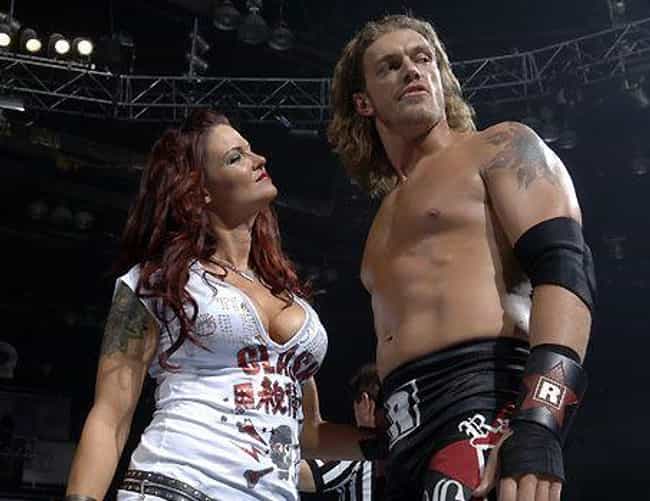 In 2005, Matt Hardy and Lita were in a committed years-long relationship backstage that was carried into their on-camera characters. However, in real life, Lita and Edge started seeing each other behind Matt's back. After Hardy found out, he was released from his WWE contract. (Edge says this time was the most stressful of his career.)
Internet rumor mills and wrestling news sites reported the story, causing fans to boo Lita and Edge heavily on WWE TV. While they were no longer an item in real life, the fans just didn't forgive and forget. The powers that be took advantage of this and paired up Edge and Lita, creating one of the best heel duos in WWE at the time.