Entertainment
On-Set Pranks That Prove Hollywood Actors Have Fun

5.8k votes
1.7k voters
789.6k views
16 items
Many movie fans do not realize the tremendous amount of downtime on a film set. It could take hours for a cinematographer to light a single take, or for a director to block one tracking shot. Of course, movie making is a serious business with millions of production dollars on the line. However, actors have to fill the hours somehow, and just because a producer has a budget to keep, it doesn't mean that shenanigans aren't taking place. We all know that George Clooney is a notorious prankster, and he alone could easily fill this entire list with his impressive prank resume. But he's not the only one. Here are the best on-set movie pranks by Hollywood actors.
One thing you learn by doing a little research into Hollywood pranks is that A-List celebrities worth millions of dollars are just mere human beings who think fart jokes are funny and a crude joke about penis size is not beneath them. Don't think that acclaimed British actor Alan Rickman appreciated the virtues of a good fart machine? Think again.
Some of the pranks on this list may even cross the line of good clean fun. Just ask Sean Penn how he felt when he thought a real life prison guard was racing towards him with a gun drawn? Or how about the time Paul Newman made director Otto Preminger collapse in shock and fear.
Make your voice heard! Vote up the zaniest and most fun actor pranks below.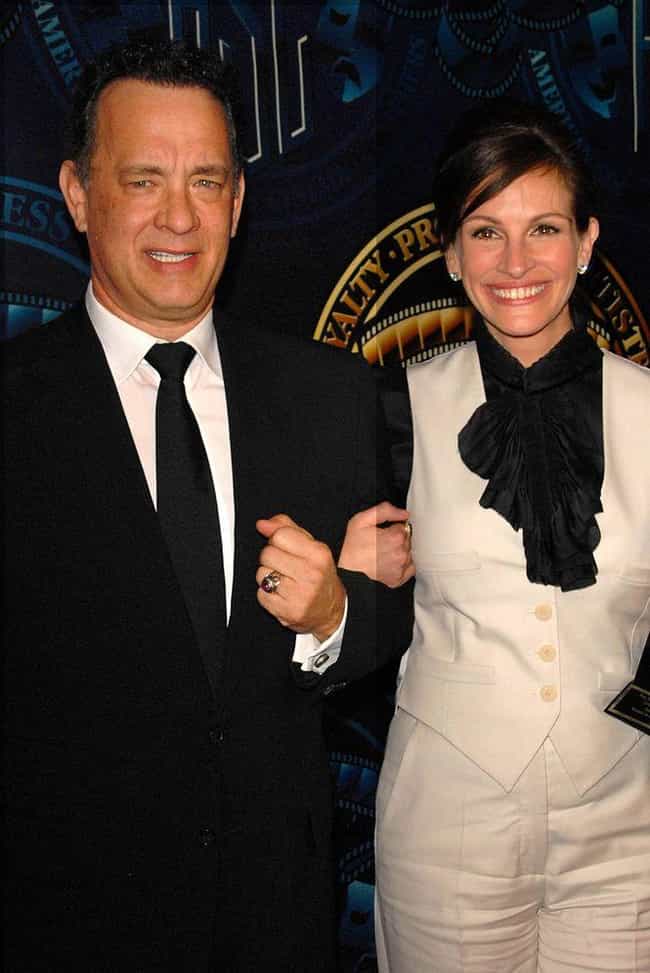 Hollywood superstar Julia Roberts is really, really into knitting. Who knew? In between takes on the set of
Larry Crowne
in 2011, Roberts would work on her knitting. One day, co-star Tom Hanks arranged for every person on the set to be knitting when the
Pretty Woman
star arrived for work. Roberts couldn't believe the spectacle created by Hanks,
explaining
, "
I come onto the set to work one day and every single person on the set everywhere — every grip, every electric, every everything is knitting...You walk into a room and 65 men are knitting."
Age: 62
Birthplace: Concord, California, United States of America
Credits: The Da Vinci Code, Forrest Gump, Saving Private Ryan, The Green Mile

Does this sound fun?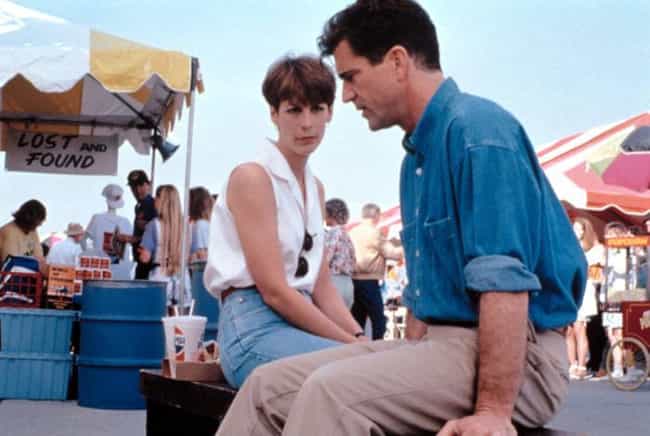 Mel Gibson made sure that original Scream Queen Jamie Lee Curtis didn't forget her horror movie past on the set of
Forever Young
in 1992. Gibson
scared the bejeezus
out of Curtis when he suddenly appeared wearing a hockey mask and carrying a knife.
Age: 59
Birthplace: Peekskill, New York, USA
Credits: Braveheart, Signs, Lethal Weapon, The Patriot

Does this sound fun?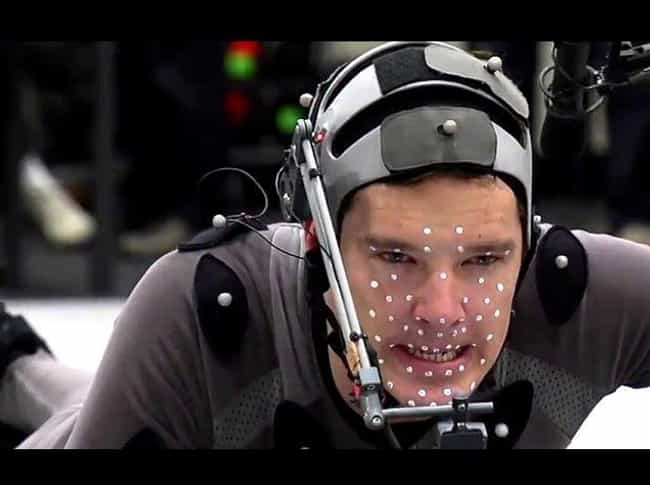 When an actor appears in a high-tech science fiction film like Star Trek: Into Darkness, the idea of having to wear a protective facial shield called "neuron cream," may not seem too out of this world. However, Cumberbatch's co-stars made up the safety cream in order to make the English actor look silly when he put the tiny dots of cream on his face. After the prank, Cumberbatch admitted to being gullible, but was also just going along with what he thought were stringent American safety rules.
Age: 39
Birthplace: Hammersmith, London, United Kingdom
Credits: The Imitation Game, Star Trek Into Darkness, Black Mass, The Hobbit: The Desolation of Smaug

Does this sound fun?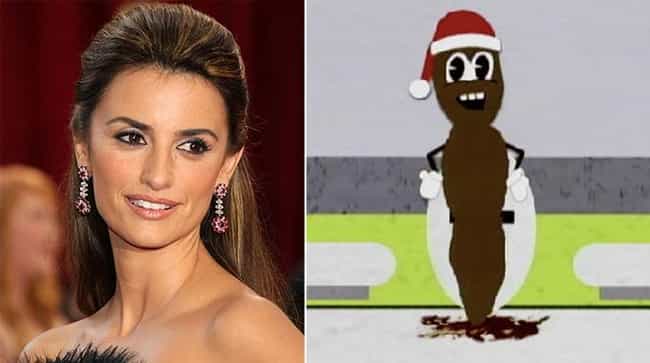 Johnny Depp
won a bet
with
Penélope Cruz while filming

Pirates of the Caribbean: On Stranger Tides

in 2011. And what did Cruz have to do? Just walk around wearing a

South Park's

Mr. Hankey the Christmas Poo outfit while Depp took pictures.

Age: 55
Birthplace: Owensboro, Kentucky, United States of America
Credits: Edward Scissorhands, Sweeney Todd, The Demon Barber Of Fleet Street, Alice in Wonderland, Pirates of The Caribbean: The Curse of the Black Pearl

Does this sound fun?