menus

On The Border Recipes

1.2k votes
997 voters
267.8k views
7 items
Follow
Embed
On The Border recipes - the easy way to prepare the best dishes from the On The Border Mexican Grill menu. These are copycat recipes, not necessarily made the same way as they are prepared at On The Border Mexican Grill, but closely modeled on the flavors and textures of On The Border popular food, so you can bring these exotic tastes to your own table for a fraction of the cost.
On the Border is a casual dining chain of Tex-Mex food. Menu favorites include items like fajitas, enchiladas, and nachos, and the restaurant also features a wide variety of margaritas.
From Red Lobster Cheddar Bay Biscuits to Buffalo Wild Wings hot sauce, chain and franchise restaurants are popular destinations around the world. Eating out too frequently can be costly, not to mention that it's hard to control portion size, ingredients, or the style of cooking to suit your preferences.
Making On The Border recipes on your own allows you to save money while enjoying your favorite menu items from the casual dining spot. This list collections the best copycat On The Border recipes from around the Web.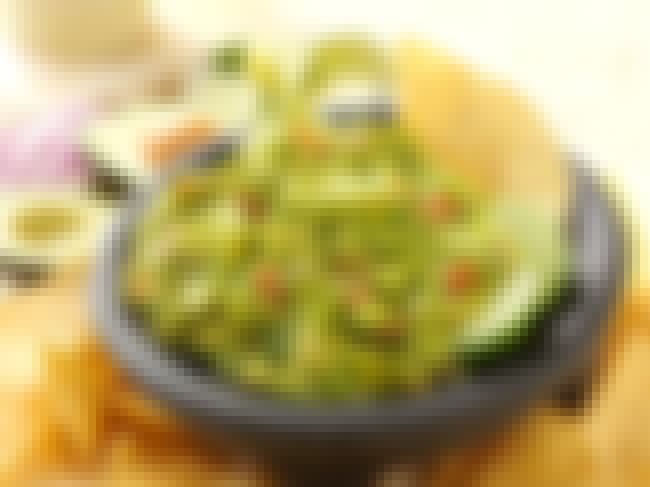 2 fresh avocados
1 lime wedge
1/2 tsp. salt
2 Tbs. diced tomato
1 1/2 Tbs. fresh jalapenos, diced fine
1 Tbs. red onion, diced fine
1 tsp. chopped cilantro
- Mix all ingredients together; stir well.

Would you try this?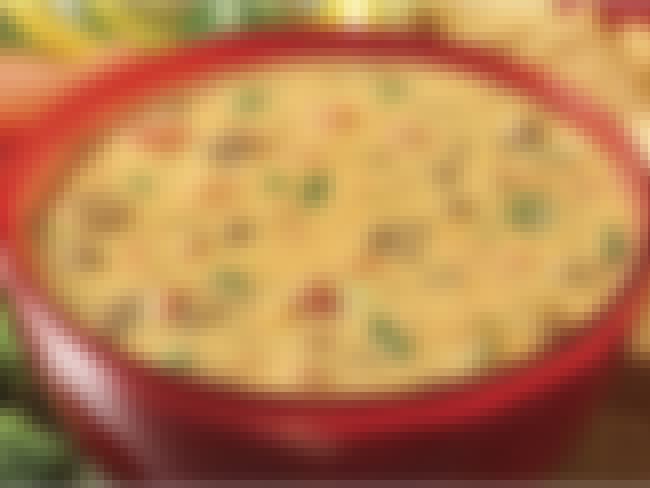 2 slices bacon, chopped
2 tbsp. chopped onion
1 clove garlic, minced
1 can (14.5 oz.) whole tomatoes, undrained
1 can (4 oz.) chopped green chilies
1 tsp. ground cumin
1/2 tsp. salt
1/4 tsp. black pepper
1/2 tsp. dried whole oregano
4 c. (16 oz.) grated American cheese
- In a large saucepan, cook bacon until crisp; add onion and garlic.
- Cook until onion is soft for 5 minutes.
- Stir in tomatoes, chilies, cumin, salt, oregano and pepper; blend well.
- Reduce heat to low; add cheese, stir until melted.
- Serve hot with tortilla or corn chips.
Would you try this?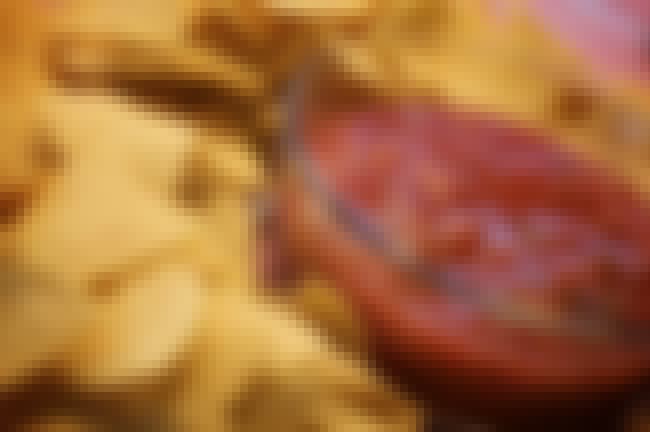 2 large roma tomatoes, coarsely chopped shopping list
2 14.5 ounce cans diced tomatoes (Mexican style)
2 jalapenos, seeded and coarsely chopped
2 tablespoons red wine vinegar
1 tablespoon cumin, to taste
4 cloves garlic, minced
1 large vidalia onion, coarsely chopped
1/4 teaspoon salt, to taste
1/3 cup cilantro, coarsely chopped
1/2 teaspoon cayenne, to taste
- Combine all ingredients in a food processor or blender.
- Pulse until well blended.

Would you try this?
Sour Cream Sauce for Enchiladas and Chimichangas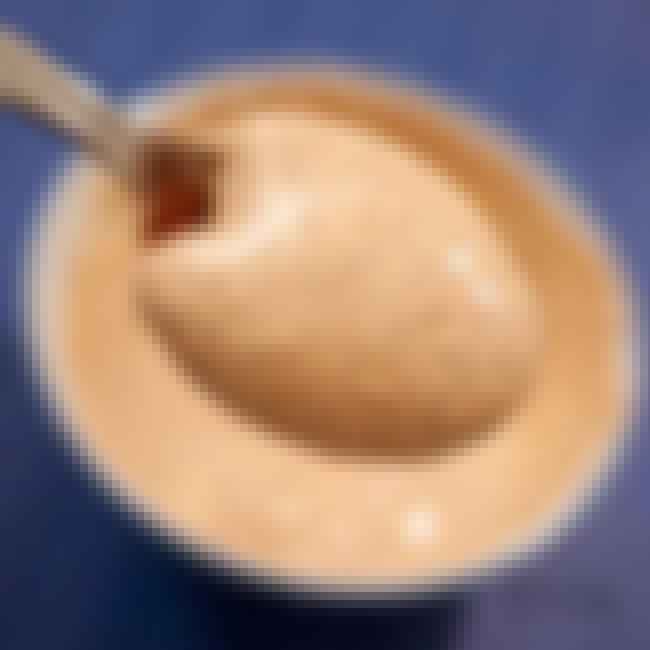 1/4 cup flour
1/4 cup melted butter
1/2 cup shredded monterrey jack cheese
1/2 cup sour cream
chili powder to taste
- Blend flour and butter in saucepan.
- Stir in reserved broth and 1 C. jack cheese, 1-1/2 cups sour cream and additional chili powder.
- Pour over enchiladas; bake at 350 for 30 minutes.
- Sprinkle with remaining jack cheese; put back in oven until cheese melts.

Would you try this?