Entertainment

Production Details That Will Get You Excited For 'Once Upon A Time In Hollywood'

March 28, 2019
7.9k views
14 items
For countless fans around the globe, a new Quentin Tarantino film isn't just another movie hitting the big screen; it's an event. With the director's ninth film slated for a July 2019 release, moviegoers are already curious about what Once Upon a Time in Hollywood is all about and what they can expect. At first, it was only known as the "Tarantino Manson movie," but as more information has emerged, it's becoming clear that Manson only figures tangentially into the overall plot. It's a much larger story about Los Angeles during the time of Manson's reign of fear.
While a definitive plotline has yet to be revealed, Tarantino himself has intimated the movie may be a Pulp Fiction-esque tapestry of stories. But whatever form the storytelling takes, many who have been privileged enough to read the script are singing its praises.
A Full Length Trailer Gives Fans A Deeper Look At The Complexities Of The Script
On May 21, 2019, just two months before the film is set to premiere, a full length trailer gave fans a deeper look into what they can expect from Tarantino's 9th film. What appears to be the story of an action movie actor at the end of his career flips the switch about halfway through when we are introduced to Sharon Tate and the Manson family. Once Upon A Time In Hollywood displays some of Tarantino's classic moves by skewing expectations, and fans certainly have a lot to look forward to come June 26.
It Takes Place In 1969-Era 'Hippie Hollywood'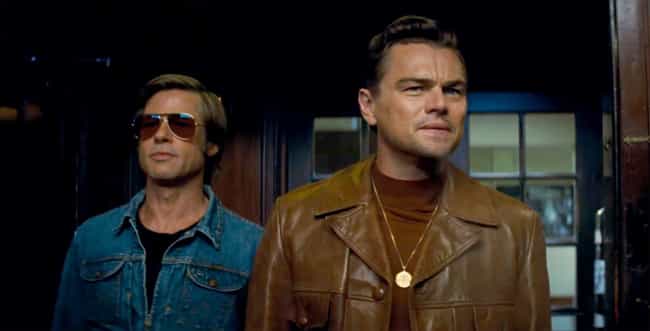 Once Upon a Time in Hollywood is set in 1969 Los Angeles in an environment Tarantino describes as "the height of hippie Hollywood." The auteur has said the film follows a former TV western actor named Rick Dalton (Leonardo DiCaprio) and his stunt double, Cliff Booth (Brad Pitt), as they try to make sense of an entertainment industry they no longer recognize.
"But," Tarantino teased, "Rick has a very famous next-door neighbor… Sharon Tate." Cinematographer Robert Richardson described the movie like this: "[I]t's very fresh, but it oscillates between humorous, serious, spooky; it's playful. It's not easily describable, but it's very Quentin."
The Story Involves Charles Manson And The Tate-LaBianca Slayings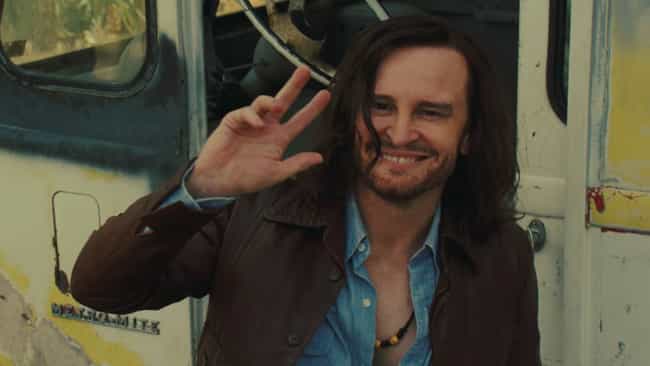 Despite the early press claiming it to be a Charles Manson movie, he is only one of many characters, both real and fictional, that feature in Once Upon a Time. It is not a Manson biopic in any way.
The slaying of Rick's neighbor, Sharon Tate, however, will reportedly figure into the plot.
Tarantino Has Been Writing The Script For Five Years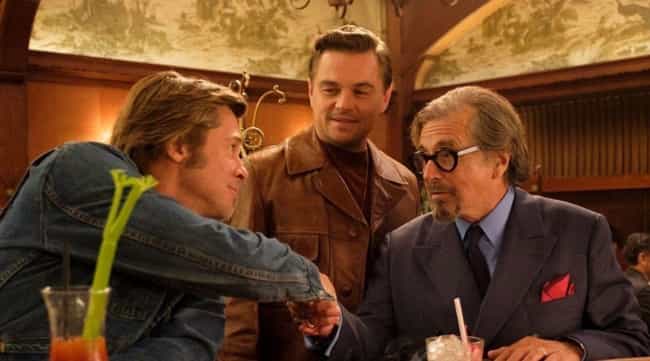 In addition to directing and producing the film, Tarantino also wrote the script for Once Upon a Time - a process that took years:
I've been working on this script for five years, as well as living in Los Angeles County most of my life, including in 1969, when I was seven years old. I'm very excited to tell this story of an LA and a Hollywood that don't exist anymore. And I couldn't be happier about the dynamic teaming of DiCaprio and Pitt as Rick and Cliff.