unspeakable crimes

There's A One-Armed, Machete-Wielding Clown In Maine Right Now So Watch Out

2.3k views
3 items
Follow
Embed
A one-armed, machete-wielding clown terrorized a small Maine town in July and seriously freaked out a bunch of people. Because, hello - it was a one-armed, machete-wielding clown. Okay, so the clown was actually a man - who did really only have one arm - who was hoisting a machete and walking around the town of Waterboro, Maine, prompting police officers to track him down and arrest him. Witnesses said he was walking up and down the road, making scary movements toward motorists before disappearing off into the woods (man, ain't that just like a creepy clown).
Some Joker Thought It Would Be Hilarious To Dress Up Like A Machete Clown
According to police in Maine, 31-year-old Corey Berry dressed up in a creepy clown mask, and used duct tape to attach a machete to amputated arm. He then leered into traffic, and was caught running around a local convenience store, undoubtedly scaring the sh*t out of local residents. They called the cops, but not before the crazed clown - er, Berry - disappeared off into the woods like a total creepy weirdo.
He Was Charged With Criminal Threatening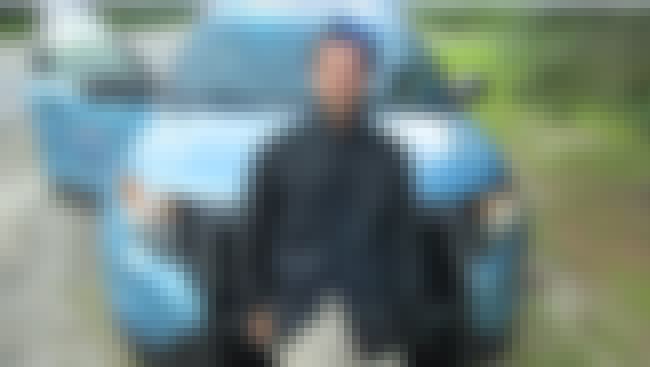 When Maine State Police finally got ahold of Berry, they found he was drunk, but cooperative. They charged him with criminal threatening and he was released from jail after he posted a $200 bail. That's nothing compared to the amount of money the people of Waterboro will have to pay for therapy.
What Is Up With People Wandering Around In Clown Masks???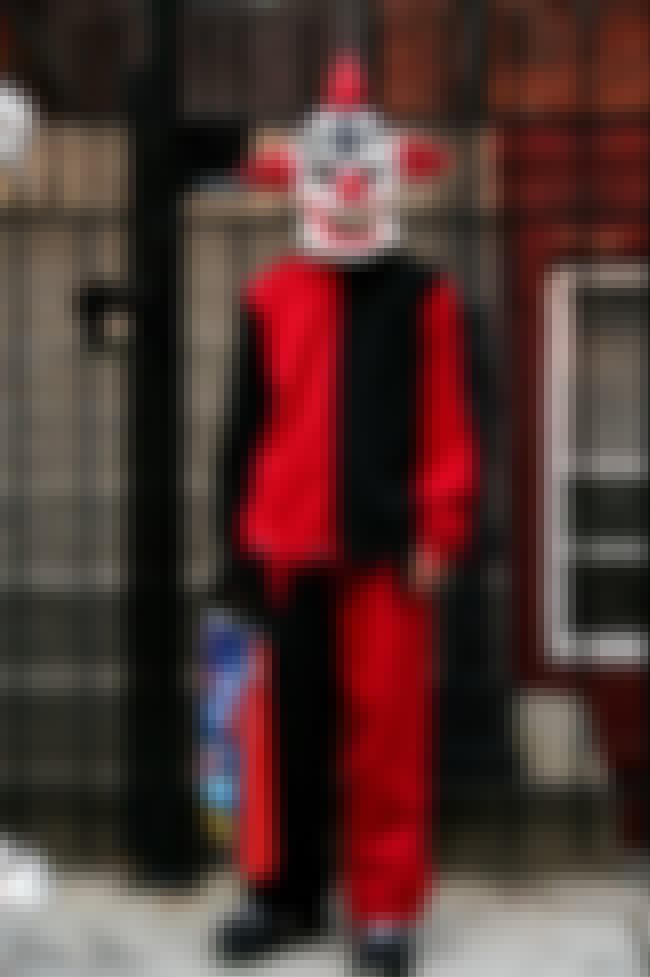 This clown is just the most recent in a string of weirdo people walking around in clown masks. Back in 2016, there was this strange trend of people dressing up as clowns and standing in weird places, or harassing people in parking lots, on billboards, and near the woods, to name a few. And it wasn't just in the United States. Freaky clowns were spotted all over the world. Why? No one knows.