movie quotes

One Day Movie Quotes

544 votes
308 voters
202k views
23 items
Follow
Embed
The movie adaptation of 'One Day' features some great, memorable quotes. Some of the best 'One Day' movie quotes involve quips made by Emma Morley (Anne Hathaway) and Dexter Mayhew (Jim Sturgess), as they try to navigate life and each other. 'One Day' is an adaptation of the best-selling novel by David Nicholls. It follows the lives of Emma and Dex for 20 years, offering a snapshot of one day each year. Sometimes they're together as friends, sometimes they're not. If you've read the book, well, you know: This is a romance of the epic variety, but it's also gut-wrenching (we're keeping this spoiler-free). Enjoy these quotes from 'One Day,' and if you know of any we missed, feel free to add them to the list!
'One Day' was not well-reviewed by many of the top movie critics. Bad reviews might have hurt the film at the box office: 'One Day' opened to a dismal $5 million in it's opening weekend of release. The movie went on to gross more than $13 million in U.S. ticket sales. It was released on DVD on November 29, 2011.
For a look at other quotes from great movies, check out our lists for the best lines from
'I Don't Know How She Does It'
'Moneyball'
'Crazy Stupid Love,'
'Contagion'
'Friends With Benefits,'
'Larry Crowne'
and
'The Help!'
Emma: "I love you, Dexter. I just don't like you anymore."
Dexter is a total a** at times, and loving him (even as a friend) can certainly be a challenge. It's one that Emma rises to, however. She's not afraid to call him out when he deserves it.
Should this be higher or lower?
Dexter: "I need to speak to someone. Not someone - you."
When things go horribly wrong for Dexter, he automatically reaches out to Emma - even if they haven't talked for months. He may have a lot of casual flings (and one disastrous marriage), but he goes to the person that matters most when he needs real help (see: Emma).
Should this be higher or lower?
Olivia Peterman added
A Scented Candle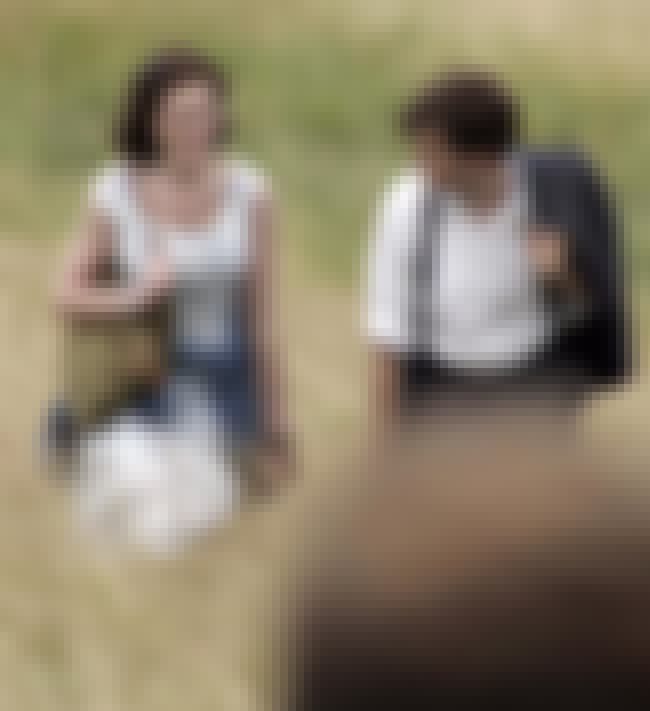 Dexter: "If I could give you just one gift, do you know what it would be? Confidence. That or a scented candle."

Should this be higher or lower?
Nothing Good Was Ever Easy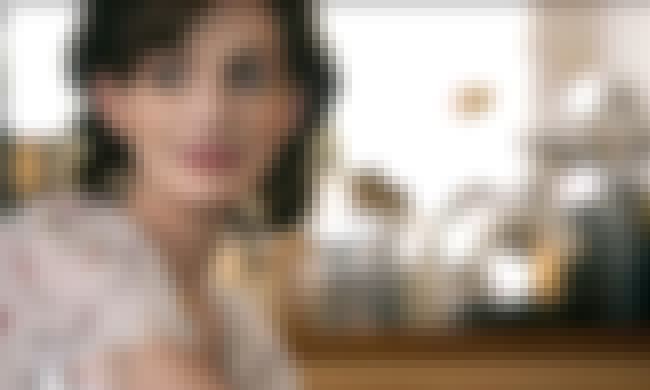 Emma: "London's swallowed me up. I thought I'd make a difference, but no one knows I'm here."
Dexter: "Listen, listen. Nothing truly good was ever easy."
Emma is struggling to make it in London - and not doing very well. Dexter, in turn, is teaching in Paris, sleeping with his students, and generally being...Dexter. But his advice to Emma is spot on. Nothing good is easy - and that includes Dexter and Emma's relationship.

Should this be higher or lower?