celebrities

12 One-Hit Wonder Actors Who Got A Big Break But Went Back To Not Doing Much

38.9k votes
7.9k voters
553.6k views
12 items
Follow
Embed
List Rules Vote up the actors and/or actresses you feel had the most potential.
One-hit wonders aren't a phenomenon reserved for the music world. There have been many one-hit wonder actors over the years – talented and seemingly promising young actors who quickly faded after their big break. While being remembered as a single character in a single project can undoubtedly be a challenge to parlay into a successful, long-term career, actors who had just one big role often hold a special place in our collective heart.
It's no secret that show businesses is a brutal environment, known for chewing up talented performers and spitting them out with abandon. Actors who were one-hit wonders likely experienced this shunning for themselves, relegated most often to either minor roles in lower-quality productions or to no roles at all. But for one, relatively brief moment, they shone bright, and they gave the world a single memorable performance before their star burnt out. We can bemoan their stalled careers and wonder what might have been, or we can also be grateful for their single-performance legacy.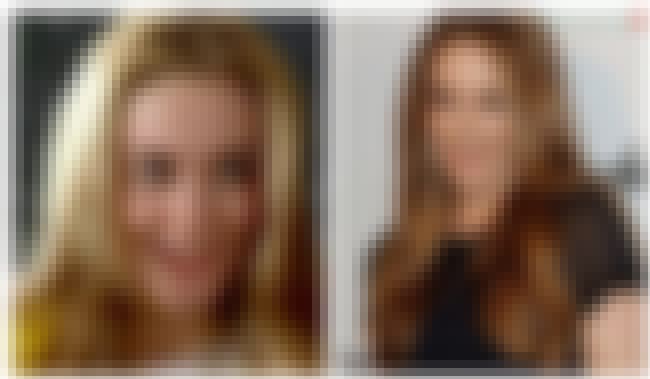 As Cher in the 1995 film Clueless, Alicia Silverstone became an overnight sensation. While no one can take away her permanent place in pop culture (and pop culture's lexicon), Silverstone has never had a career success on par with Clueless. She hasn't stopped working in the 20+ years since her most popular role, but the majority of these performances have been in lackluster films, unsold television pilots, or theater pieces.
Most of her time is concentrated on raising her son, being a wife, and advocating for a vegan diet. "I can happily have a husband and a child and a life, and I get to contribute in a really meaningful way to the world and I also get to be an actress," she told the Guardian. "And that's a wonderful thing to be."
Age: 41
Birthplace: California, United States of America
Credits: Clueless, Batman & Robin, Blast from the Past, Excess Baggage
Also Ranked
#59 on The Best Actors from DC Movies
#4 on Actors Who Peaked In The '90s And Deserve To Make Comebacks
#2 on The Greatest '90s Teen Stars
#51 on The Best Female Celebrity Role Models

Wasted potential?
see more on Alicia Silverstone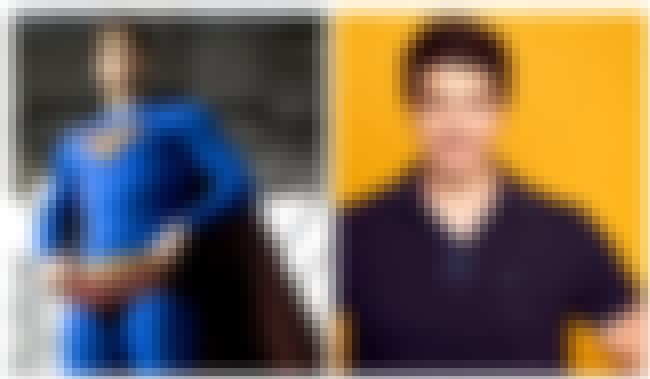 Iowa native Brandon Routh was yanked from obscurity to play the coveted titular role in the 2006 film Superman Returns. He had only a few television and movies credits when he won the role of arguably the most popular superhero of all time. But while Superman Returns was a box office hit (and no doubt earned Routh a massive paycheck), many diehard fans were disappointed with the film and his performance.
Despite his movie-star good looks and considerable talent, he has yet to match the pace he established with Superman Returns. Routh – who is married with a son – continues to work, albeit in less high-profile roles and projects, and he does lament never having gotten to don the blue tights and red cape again. "I would have liked to done another movie. I love the character," Routh told ABC News in 2016.
Age: 38
Birthplace: Norwalk, Iowa, United States of America
Credits: Superman Returns, One Life to Live, Zack and Miri Make a Porno, Scott Pilgrim vs. the World
Also Ranked
#13 on Master Chief Fantasy Casting

Wasted potential?
see more on Brandon Routh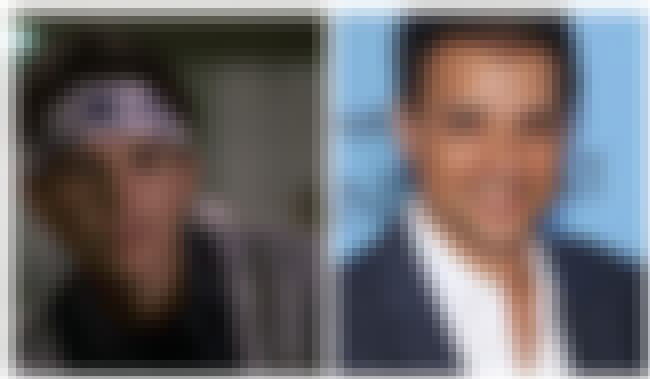 Ralph Macchio is 55 years old (!), but to most people, he will always be The Karate Kid. Macchio has continued to act on and off since Karate Kid Part III in 1989, including roles in the 1992 film My Cousin Vinny and on the TV series Ugly Betty. However, none of his subsequent works, however, can hold a candle to his performance as Daniel-san.
Macchio has been married to his wife Phyllis for 30 years and they have two children, one of whom is also an actor. He understands how important his most famous performance is for many people, acknowledging that he "now fall[s] in a category where you represent a part of someone's life, a part of someone's upbringing, that they connected to." And that's a worthy legacy for anyone.
Age: 56
Birthplace: Huntington, Huntington, New York, United States of America
Credits: The Karate Kid, My Cousin Vinny, The Karate Kid, Part II, The Karate Kid, + more
Also Ranked
#5 on The Greatest '80s Teen Stars
#72 on The Greatest Former Child Stars

Wasted potential?
see more on Ralph Macchio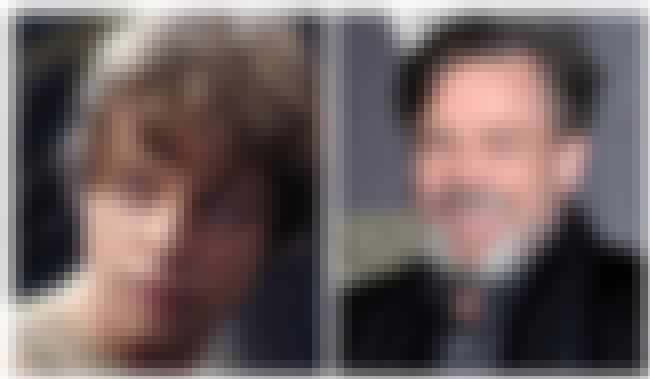 Outside of Star Wars and its various incarnations, Mark Hamill hasn't really made a splash. Luke Skywalker is easily one of the most beloved and recognizable performances in all of movie history, so beating the Luke image would be tough for anyone to accomplish.
While Harrison Ford was able to do it with Han Solo, Hamill just never found the right films or the right roles to take him to that next level of fame.
He has been married to Marilou York since 1978, and they have three adult children and one grandchild together.
Age: 66
Birthplace: Oakland, California, United States of America
Credits: Star Wars: Episode IV - A New Hope, Star Wars: Episode V - The Empire Strikes Back, Star Wars: Episode VI - Return of the Jedi, Star Wars: Episode VII - The Force Awakens
Also Ranked
#86 on The All-Time Greatest Action Stars
#13 on Celebrities Who Made The Biggest Cultural Impact In 2017
#18 on The Greatest Male Celebrity Role Models
#54 on Guests You Hope to See on Late Show with Stephen Colbert
Wasted potential?
see more on Mark Hamill