One Hit Wonders
The Most Terrible Tattoos of One Hit Wonder Bands

248 votes
181 voters
2.4k views
25 items
List Rules Vote up the most regrettable tattoos inspired by one hit wonders
No matter how cool you think you are, there's one band that you fell in love with who never quite got over the hump of their one gigantic single. Maybe they were a flash in the pan rap metal band taking advantage of the early 2000s desire for testosterone, or maybe they enjoyed a long career as the guys who wrote that one song. Most people hide their guilty pleasures on a secret playlist, but the true fans get one hit wonder tattoos to show off their eternal love of musical cheese. There's not a word in the English language for the combination of nostalgia and shame you're about to feel when you look at this list of bad band tattoos.
Even if the tattoos you do have aren't one hit wonder band tattoos, it's probably a solid idea to never get a tattoo of a band, song, or anything that has to do with an artist. Unless the artist is super dead and their legacy can't be corrupted, they're probably going to do something embarrassing at some point and leave you covering up your tattoo on first dates for the rest of your life. The folks on this list are proud of their bad band tattoo pictures, and for that they should be saluted.
back to page 1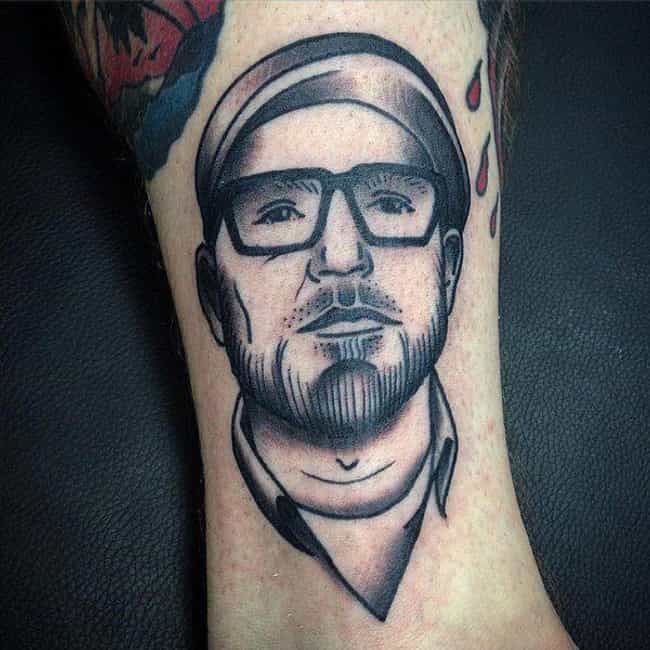 Agree or disagree?
The One Guy with Every Episode of I Love the 80s on Bootleg VHS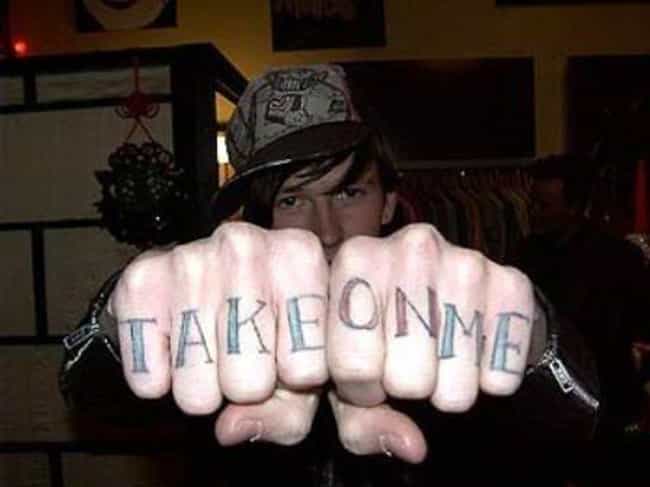 Agree or disagree?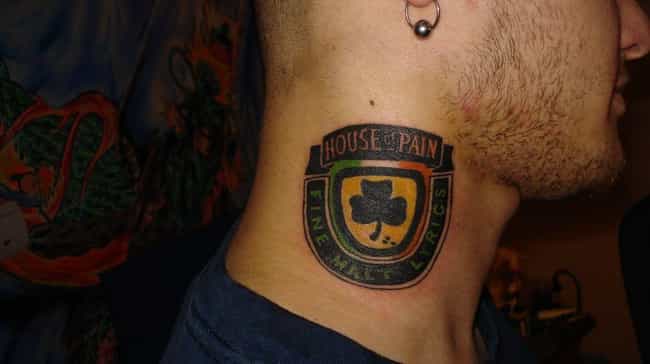 Agree or disagree?
The Most Popular Tattoo Among Librarians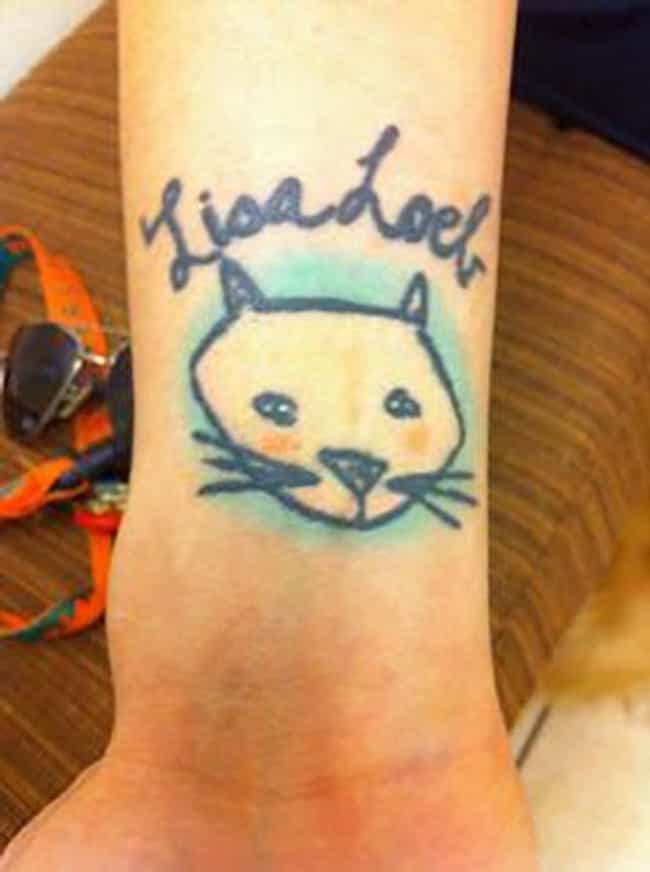 Agree or disagree?