Entertainment
14 Fan-Favorite TV Characters Who Were Never Supposed To Have Major Roles

Updated July 17, 2019
16.7k votes
4.5k voters
131.6k views
14 items
List Rules Vote up the characters who earned their arcs.
The world of entertainment is fickle. Sometimes we see television stars who were killed off their own shows, while other times we see one-off TV characters promoted to series regulars. Many would be surprised to find out that their favorite television characters of all time started out as a guest actor intended for one episode. But many of those singular appearances have led to long-running characters that became institutions unto themselves.
These small stints becoming massive series arcs all come down to the charisma of the actors playing the characters. Can you imagine Dr. Frasier Crane without Kelsey Grammer portraying him? That character was only meant to be in a handful of episodes, but he eventually became a television institution. There are several shows that have promoted guest stars to series regulars, including South Park, The Office, and Happy Days.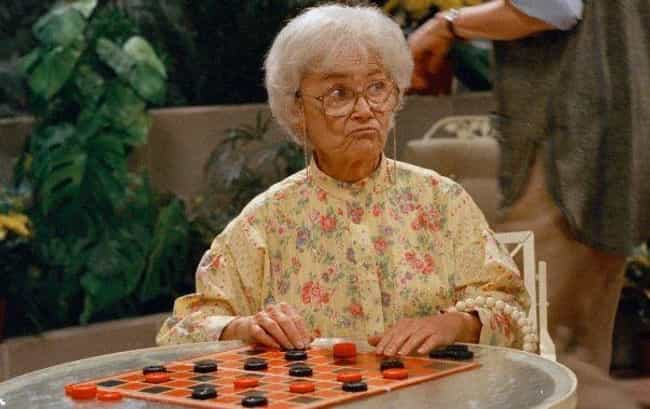 Fans of Golden Girls would be shocked to know that Estelle Getty's Sophia Petrillo was not supposed to be a series regular. In fact, she was only meant to have one appearance. But Getty's blunt wisecracks took the audience by force, and Sophia became a fundamental part of the show. Getty even went on to appear on two other shows: The Golden Palace and Empty Nest.

Are you glad this character stayed?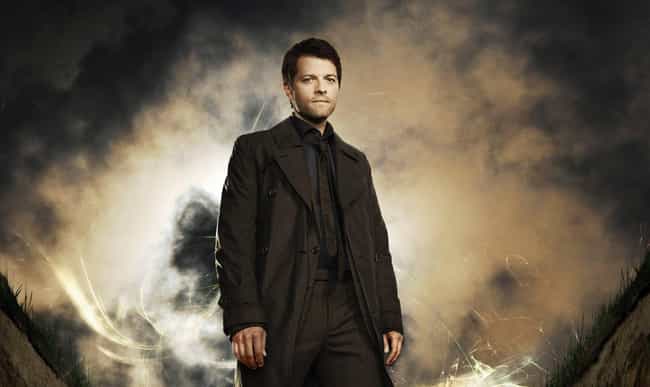 After all these years, who would have thought we almost didn't have Supernatural with Castiel? Originally, the actor Misha Collins was only signed on for a three-episode arc. But the character of Castiel has endured for seven years and become a huge fan-favorite. According to Collins, "It was a gradual evolution for me. It wasn't just I went from guest star to series regular immediately. It was like three episodes - 'Alright, we'll give you six,' - 'Alright we'll give you 10,' - 'Alright we'll give you 12.'"

Are you glad this character stayed?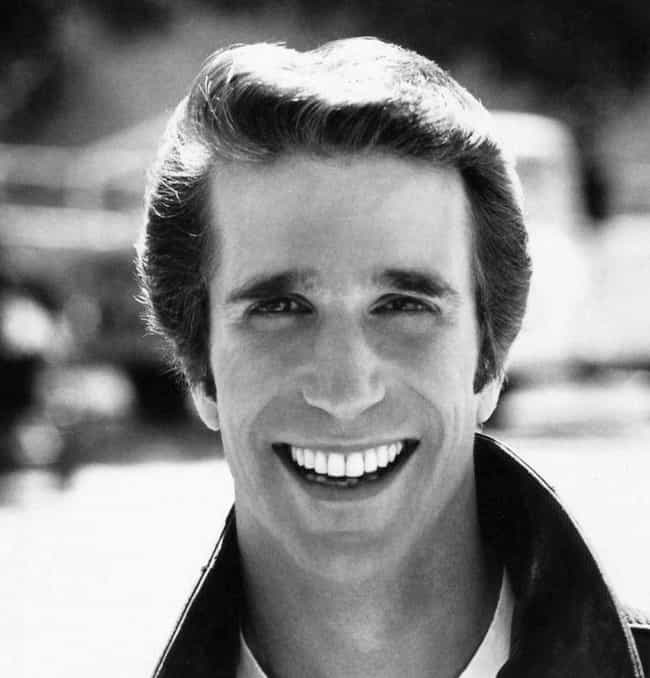 Can you imagine Happy Days without the Fonze? Well, he was never intended to be the focal point of the show. Everyone's favorite greaser started from humble beginnings as a mere side character that acted as a contrast and a foil to Richie, but the fans grew to love him. Thus, he became the focus of the show long after Ron Howard left.

Are you glad this character stayed?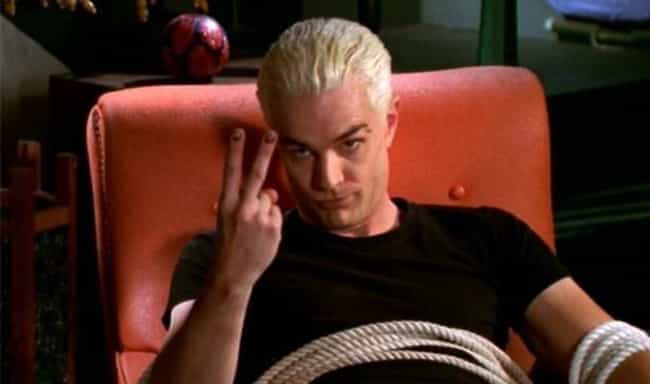 Originally only meant for a few episodes in season two of Buffy the Vampire Slayer, the minute they hired James Marsters the producers knew they had something special. They elevated the number of episodes he appeared in for season two, producing some of the series's best moments. Though he only appeared in one episode of season three, by season four he was a full-blown series regular. By season five, he was a fully fledged member of the Scooby Gang.
On Marsters bleaching his hair:
"They told me repeatedly my hair would fall out, or rather they were not sure I would have hair by the end. Right on the bottle of bleach they used it said, 'Only do this every six weeks. Not safe to use more often.' And we did it every eight days, because a vampire is dead so your hair doesn't grow so you can't have roots. The makeup department was really particular: There can never be roots in your hair. So for seven years we did it every episode. I agreed to bleaching when I thought I was going to die in five episodes. I don't know if I would have agreed to it for seven years."
Are you glad this character stayed?