Animated TV Series

14 Amazing Shows You Forgot Were Part Of One Saturday Morning On ABC

4.3k votes
730 voters
31.2k views
14 items
List Rules Vote up the One Saturday Morning shows you loved as a kid but haven't thought about in years.
Saturday morning cartoons are a rite of passage for most children, and anyone who's anyone knows that Disney is the king of animation. Put the two together, and you've got One Saturday Morning. No, that's not a sentence fragment. One Saturday Morning was the name of a programming block on ABC, and it was a subset of their ABC Kids line. Advertised as "five hours of summer, once a week," One Saturday Morning lived up to the hype by providing kids with three full hours of quality programming along with a two hour supershow that interspersed the most popular cartoons with educational features and comedy skits. This was the sort of quality programming normally reserved for adults, and kids from 1997-2002 got to experience it every weekend.
The structure of One Saturday Morning helped make it a classic viewing experience, but it would have been nothing without fantastic content to fill out said structure. OSM definitely delivered with more memorable cartoons than any one programming block had the right to contain. In fact, One Saturday Morning had so many great shows, people are bound to have forgotten some of the very best.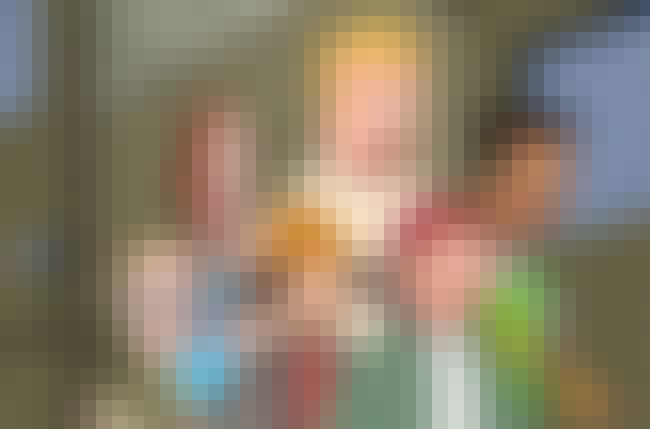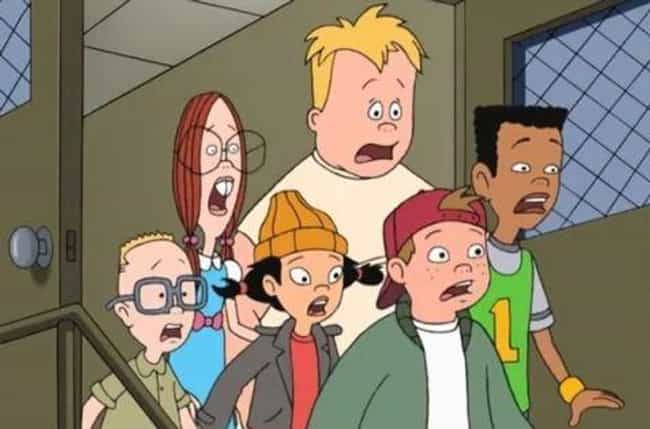 Recess may have been the crown jewel of One Saturday Morning. Of all the many shows that depict life within an elementary school, Recess is probably the most memorable. The strong ensemble cast included distinct characters without leaning too hard on stereotypes, from the mischievous yet socially conscious T.J. to the rebellious but artistic tomboy, Spinelli. The playground adventures of the Recess crew had real stakes, and the characters felt like real people. No portrayal of kindergartners will ever be as accurate as Recess's Lord Of The Flies-esque tribe of five-year old warriors.
Also Ranked
#50 on The Best Cartoons of All Time
#54 on The Greatest Animated Series Ever Made
#18 on The Best Cartoons of the '90s
#61 on The Greatest Cartoon Theme Songs of All Time
see more on Recess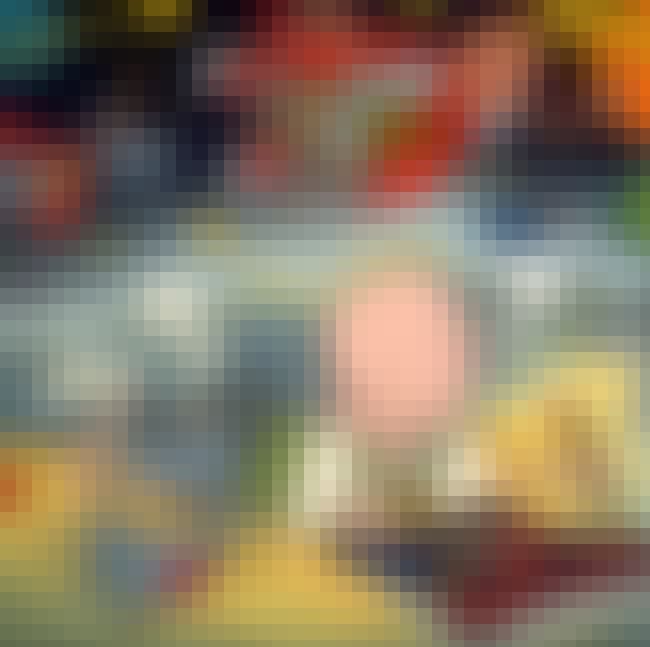 For a show with a simple name, Doug made a big impression. Whether he was trying to impress Patti Mayonnaise or hanging out with Skeeter and Porkchop, the titular Douglas Funnie provided a genuine and authentic portrayal of a prepubescent boy. Life isn't always easy when you're just about to head to high school, and Doug constantly escaped into his own imagination, bringing the audience along with him for many a fantastical journey. For a show with such a simple premise, Doug ran an impressive eight seasons.
Also Ranked
#79 on The Best Cartoons of All Time
#80 on The Greatest Animated Series Ever Made
#46 on The Best Kids Cartoons of All Time
#42 on The Best Saturday Morning Cartoons for Mid-'80s — '90s Kids
see more on Doug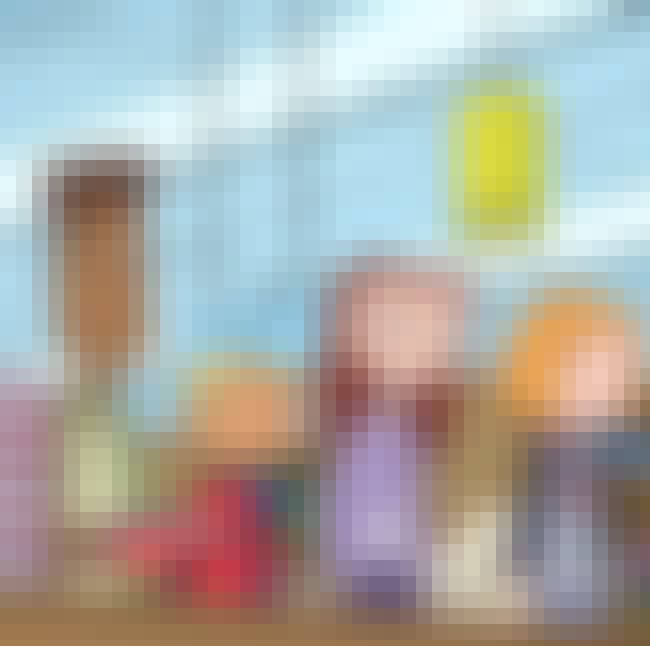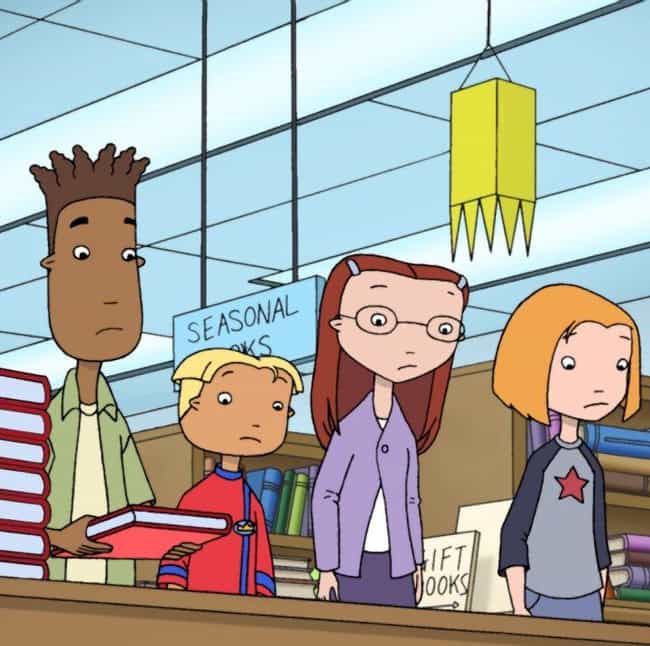 The Weekenders was perhaps the most appropriately named show for One Saturday Morning. It centered around four 7th graders as they spent their weekends trying everything they could to delay the coming of Monday morning. The Weekenders was a little bit ahead of its time when it came to diversity, sporting a progressive cast of second-generation Americans, none of whom behaved according to outdated stereotypes. The kids were multifaceted and believable, and that's what made this show a joy to watch.
see more on The Weekenders
It's tough to stand out as a space adventurer when you share a programming block with Buzz Lightyear, but Lloyd managed to carve out a niche for himself. Set in the far flung future, Lloyd in Space starred Lloyd Nebulon, an ordinary teenage boy who just so happened to belong to a green-skinned alien race, the Verdigreans. Lloyd had a human friend, but most of his friends were bizarre aliens, like the giant brain with arms known as Douglas McNoggin. Their adventures were pretty standard fare, but the intergalactic setting helped make them memorable.
see more on Lloyd in Space