Unspeakable Times
Active Serial Killers Who Still Haven't Been Caught

Despite popular representations of killers who just can't stop murdering, a serial killer will often stop for years at a time. In those cases, a clutch of bodies is found with evidence that indicates that a single killer murdered them all within a short time frame. But if no other evidence comes forward after that, there's not much police can do except wait for the next spree. Even if authorities can figure out who might have committed multiple murders, once a serial killer has been identified, they often go underground or leave the area.
There are several active serial killers still on the loose today. A few sprees, like the "Smiley Face Killer," might not be murders at all, but suspicious accidents that only seem related. Other stories involve single murders that may or may not be connected to a serial killer who has struck before, like the Eastbound Strangler or the Chillicothe Murders.
Whatever the case, serial killers are rare - but they do exist. Here are seven sprees that might still be going on. Hopefully police can catch these murderers before they strike again.
The Long Island Serial Killer
Long Island's remote Gilgo Beach was the scene of a horror show in December 2010. That's when a Suffolk County police officer, looking for the remains of a missing woman, found a mass grave containing the remains of four young women. With six other suspected victims, including a child, found in the area in 2011, the so-called Long Island Serial Killer (also called the Gilgo Beach Killer) is one of the most prolific serial killers currently at large. At least seven more possible victims were found, including two discovered as late as 2013.
The case is currently at a standstill, with victims' families desperate for closure. The NYPD had to bring in the FBI for help.
The small Ohio town of Chillicothe has been the scene of at least six female disappearances, with four bodies found dumped in local creeks or streams. The most recent victim was found in June 2015. The first victim disappeared a year earlier. Several of the women were said to be dealing with drug addiction and involved in sex work, and it's possible they were contacted online, killed, and moved after their deaths.
Police believe the shooting of a serial killer a month later in Charleston, West Virginia, might be related, though no connection has been found as of yet. The investigation continues.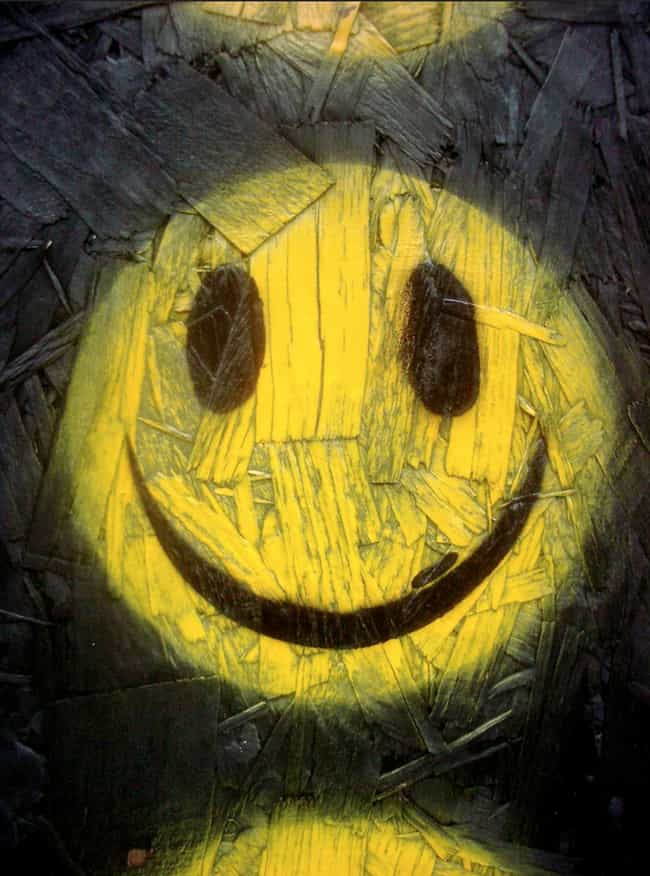 Supposedly responsible for the drowning of over 40 students in the Midwest and on the east coast since 1997, the Smiley Face Killer plunges young, intoxicated, virile college men into icy water, and leaves a smiley face drawn on a wall near where the bodies were dumped. However, it's not at all clear if there actually is a Smiley Face Killer, or if the victims may have drown due to misadventure, possibly brought on by being drunk. Two purported victims have been identified as homicides, but no suspect was ever found in either death. As recently as 2016, the drowning of 22-year-old Zachary Marr (last seen outside a bar in Boston) was thought to be linked to the Smiley Face Killer as was the death of 24-year-old Matthew Genovese in Hoboken. Both police and pathologists continue to argue whether there's a killer or network of killers on the loose, or just a series of coincidental accidents.
Colombian Pedro Lopez is one of the most prolific serial killers in history. In fact, he's been charged with 110 murders, and he confessed to 200 more - all the killings were of young women who he raped first. Lopez was arrested in 1980 and pleaded guilty. He was sentenced to the maximum penalty Ecuador had at the time: 16 years.
He was released in 1994, two years early, for "good behavior" and deported to Colombia, where he was declared insane and institutionalized for three more years. Lopez was declared sane and released in 1998. He has since vanished, though he's suspected in a 2002 murder, and has likely continued killing.