Living
15 Horrific Online Dating Stories

Updated June 14, 2019
11.5k votes
2.2k voters
206.4k views
14 items
List Rules Are your online dating experiences worse than these? Read through to find out.
Online dating has become one of the= most popular ways to find love these days. Hiding behind your computer screen in safety and the comfort of your own home is so much easier than dragging yourself out a club or bar trying to be a friendly, personable person. What could possibly be better for looking for potential mate on your own terms, while kicking back in your PJs?
However, most people who have spent any amount of time "playing the field" can tell you that they have had their fair share of dating horror stories. Having to endure uncomfortable dates and awkward chit chat is just a small part of the process of finding "the one" – at least, that's what we tell ourselves (and our frustrated friends who are ready to throw in the towel and accept the fact that they will be forever alone).
Unfortunately, online dating seems to bring out the worst in people. People lie about who they are or what they look like, and it's just the beginning of the awful experiences you're bound to encounter with trying to meet someone through a dating website.
Below are some of the most outrageous Internet dating nightmares. Which ones do you think are the worst? Vote up the most
horrifying stories
that make you grateful you've never had to experience them, and vote down the ones that really aren't so bad.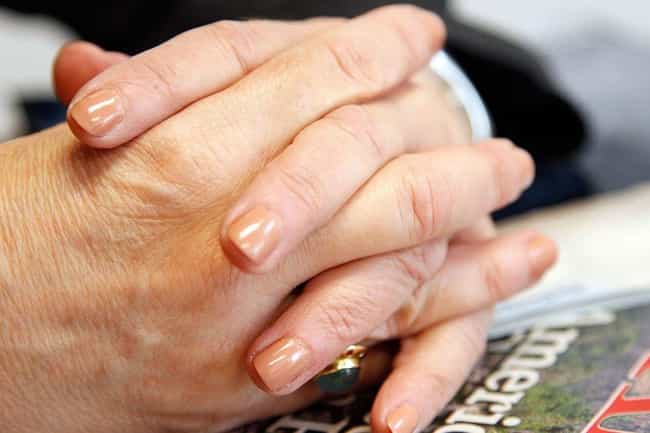 A woman dodged one huge, major bullet after breaking up with a guy she had been dating from MeetMe. Though he almost moved in with her family, she caught him looking down the shirt of her 12-year-old daughter. She later found out that the pervert was awaiting a court hearing for sexually assaulting a child. Gross!
Dangerous Dad, Dangerous Date

After talking back and forth on a dating website with a guy, one woman decided to exchange Facebook information with him. After noticing and commenting on a picture of her daughter, the guy made a comment about how he recently taught his own all about masturbation. After explaining how uncomfortable and unnecessary telling her that was, the man tried to justify himself by explaining that dads should be the ones to teach their daughters about sexual matters.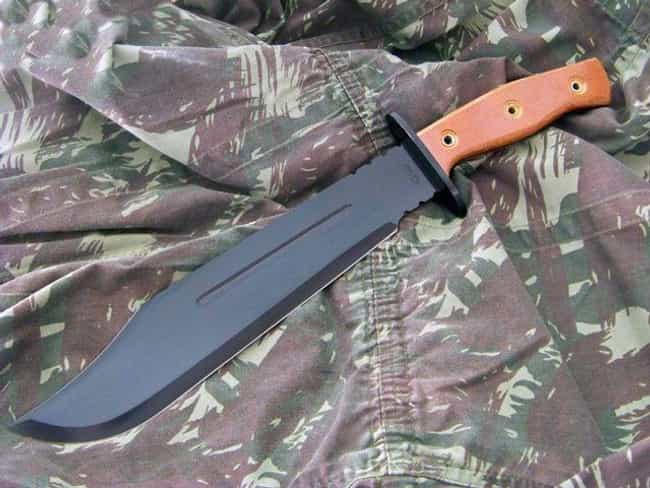 After talking with a guy on OkCupid for some time, a woman decided to go to his place for a date. Upon arrival, she noticed he had a wall full of knives and machetes. As if this wasn't scary enough, he decided it would be a good tactic to hold one against her throat just to show her "how strong they were."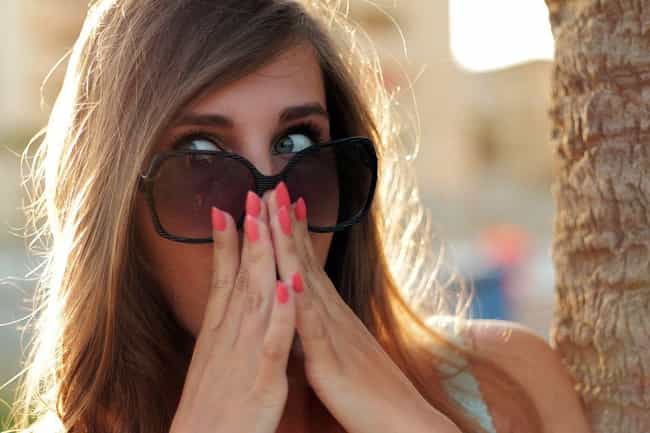 One girl thought someone she had been talking to online was pretty normal. He was nice, good-looking, and he had a good job. But when they met in person, he immediately asked her if she would be up for having anal with him. Although the date should have ended there, the guy proceeded to drink heavily, only to wind up crying about his ex-girlfriend and throwing up on her.