Dating

The Top Tips for Creating an Online Dating Profile

481 votes
63 voters
64k views
22 items
List Rules Tips for building a better online dating profile
What does a successful online dating profile look like? This is a list of tips for building a better online dating profile. Your online dating profile should reflect your personality, but it's not as simple as it seems. These days, online dating is one of the most popular ways to meet new people, and there's a lot of online dating advice out there that promises to get you a match made in heaven.The first step to dating online is creating an interesting online profile.
Before you begin writing, try brainstorming ideas of what you want to convey to a potential match. Think about what you want in a relationship and what you're prepared to give in a new relationship. Are there things you simply can't stand in a partner? Write them out and think about what this says about you as a person.
When you begin filling out your profile, don't be shy about asking friends and family for their advice. One of the major pitfalls of online dating profiles is that so many people are afraid to over-promote themselves, but this doesn't mean that you need to come off as dull. Having a friend or family member tell you traits that they love about you might help you see things from a different perspective.
Online dating shouldn't be as scary as we think it is. It's important to have fun, and it's also very important to spell check! What are other top tips for online dating profiles? What makes a good profile stand out from a bad profile? Read this list to find out how to create a perfect online dating profile.
If you'd like to put these tips into action,
click here to make your own online dating profile.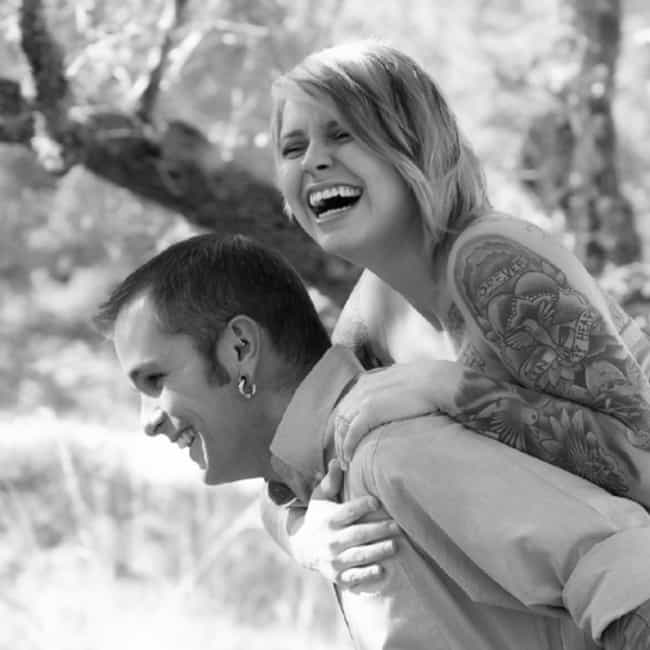 Funny always works, but watch out for sarcasm that can get lost or come off offensive. If you can make someone laugh, write a joke!

Is this a good tip?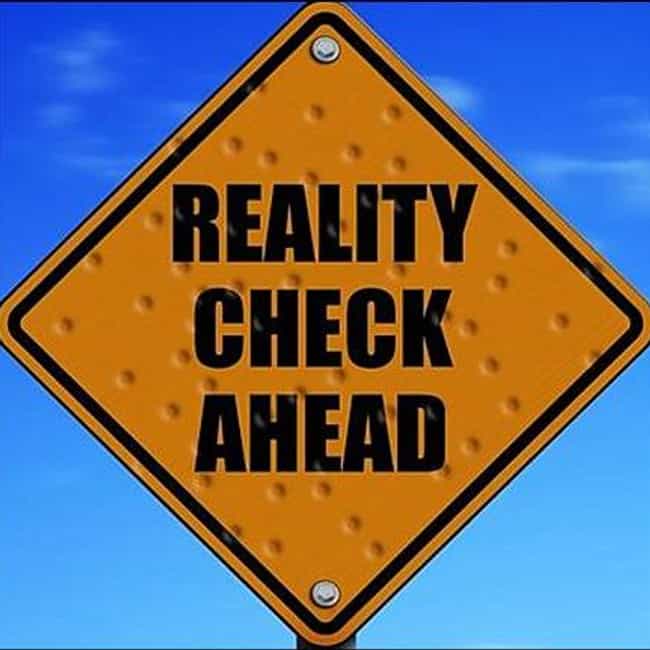 Use your profile to really come alive in someone's mind, and not just a figment of their (or your) imagination. Show that you're approachable and real.

Is this a good tip?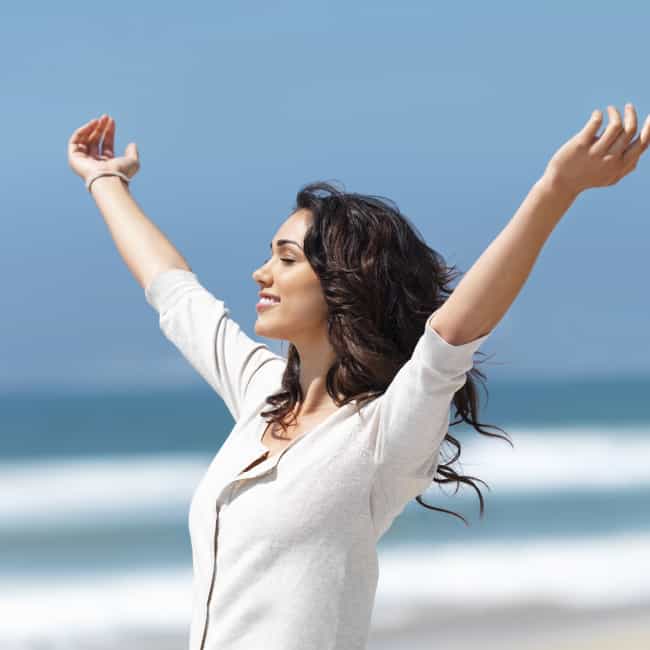 Keep the tone of your profile light and friendly, as if you were meeting someone for the first time. Coming off negative is a huge red flag.

Is this a good tip?