Unspeakable Crimes

Online Flirting That Ended in Murder

In the 21st century people are more likely to meet their significant other online than they are IRL. Regardless of that fact, online dating is still as dangerous as it ever was. Not only is catfishing (where a pursuer pretends to be someone else online) a strangely popular past time of weirdo shut-ins, but you never know who's harboring a secret desire to randomly murder someone. The stories of online murders on this list are enough to make you slam your laptop shut and avoid every one of your Facebook friends that you've never met in real life (also, why did you accept those requests?). Whether you've run into some online trouble before, or it's never occurred to you that predators lurk online, prepare to be really creeped out as you read these stories of online dating murder.
If you're asking yourself, "Is online dating dangerous?" You're going to start screaming "YES!" into the mirror as soon as you finish reading these tales of online flirting that ended in murder. Each tale on this collection of real news stories about online murders is just as crazy go nuts as the one before it. So much so that there are the basis for at least two Lifetime movies on this list. That's not even a joke.
So, is Internet dating dangerous? Normally it would be up to you to decide for yourself, but in this case the answer is definitely YES. Read about all of the online flirting that ended in murder, and then maybe take a break from the Internet for a few days.
Shut-In Creates Fake Facebook Friends Who Murder Real Friends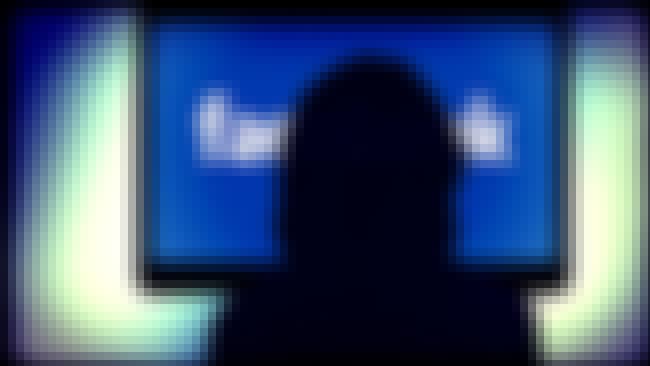 This story out of Tennessee is one of the most confusing news stories since the advent of social media. Jenelle Potter was basically a shut-in who created multiple Facebook accounts that all communicated together (mostly with petty arguments), but those fake Facebook accounts were also friends with real people who believed that the fake accounts were real. Do you follow?
Two of the real Facebook friends, Billie Jean Hayworth and Billy Payne, got sucked into the strange love octagon and ended up dead when Potter shot them in their living room.
Instant Messenger Love Triangle Turns Deadly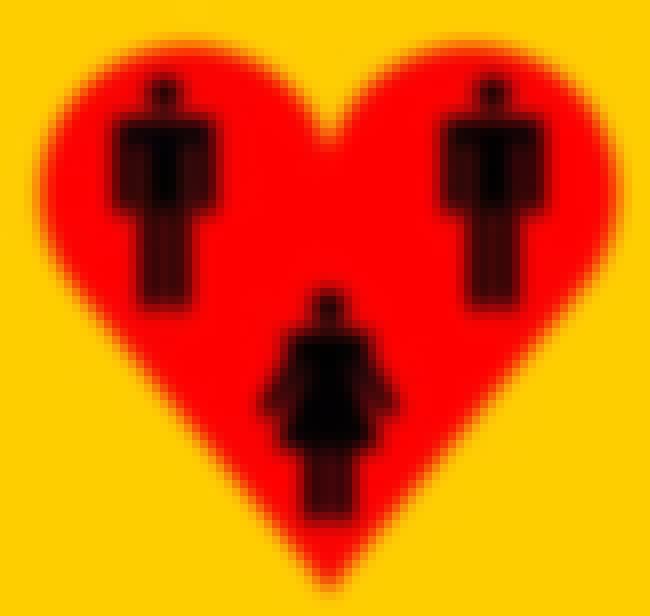 In this case of insane online murder, two people who were both lying about who they were (46-year-old Thomas Montgomery and 45-year-old Mary Shieler) fell in something like love before a sweet kid named Brian Barrett got involved and ruined everything.
It wasn't long before Shieler discovered Montgomery wasn't who he said he was and started "dating" Barrett. Soon afterwards, Montgomery killed Barrett only to discover that Shieler wasn't who
she
was pretending to be. Yikes on bikes.
Aunt Catfishes Her Niece and Discovers Murder Plot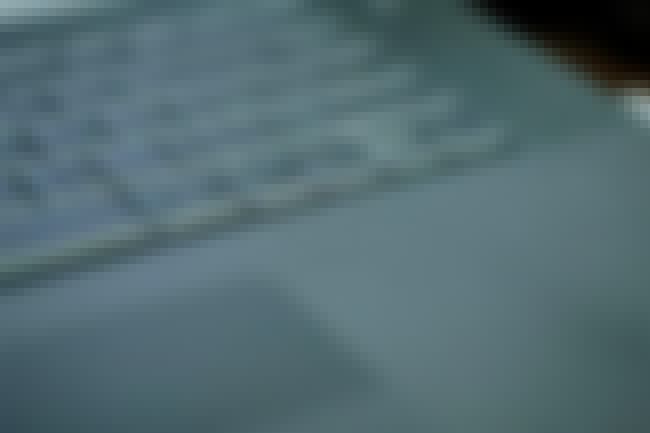 Be careful who you catfish, because you just might stumble upon your own murder plot. Marissa Williams had been inviting random guys that she met online to her aunt's house for sex, so
her aunt told her to cut it out
. Williams blocked her aunt on Facebook, so her aunt built a fake Facebook profile for
Tre 'Topdog' Ellis and started flirting with her niece, who immediately told Topdog that he could sleep with her for $50. Oh, and if he could kill her aunt, that would be great. This story didn't end in murder, but got a little too close for comfort.
14-Year-Old Boy Groomed for Murder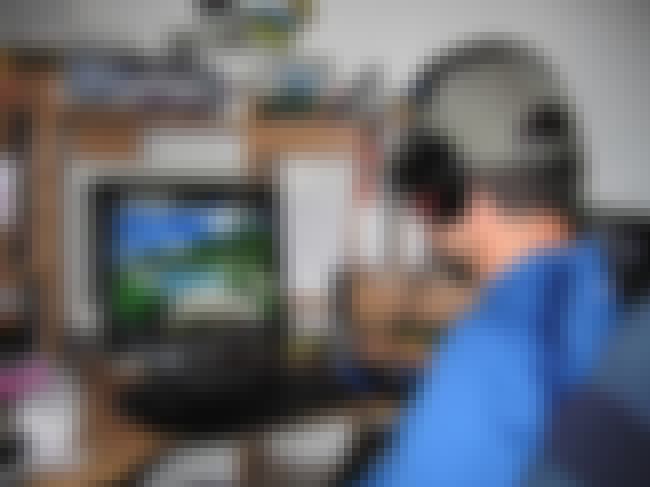 Breck Bednar loved computers. Not only did he enjoy dismantling and rebuilding them, but he was also part of an online gaming group run by Lewis Daynes, an alleged 17-year-old computer engineer who said he ran a multi-million dollar company. After months of online grooming, Daynes invited Bednar to his home in Essex - Bednar ended up duct taped together and stabbed to death.