Politics

Every United States Politician In History Who's Openly Been An Atheist
Politics in the United States can be tricky and religious politicians often have an advantage. During the election cycle, a lack of faith can easily be used against a potential candidate. America's strong religious roots mean many voters feel more comfortable opting for a candidate with faith in God. Despite the rising number of secular Americans, polls and studies indicate a general public mistrust of atheists. Therefore, it may seem all US politicians maintain Christian beliefs. However, this is surprisingly not the case! There are some US politicians who are atheists and use their public platform as a way to dispel misconceptions about nonbelievers.

Some historic figures in politics were actually vocal nonbelievers. While their names may have faded into obscurity, they helped form the backbone of the secular movement in the United States. In more recent history, several prominent US politicians have admitted they do not believe in God. This has sparked a national debate about the presence of religion in politics. Religious freedom is an important tenet of the United States, and that extends to the freedom to practice no religion. The men and women below are helping increase visibility for a group that remains heavily scrutinized in the United States.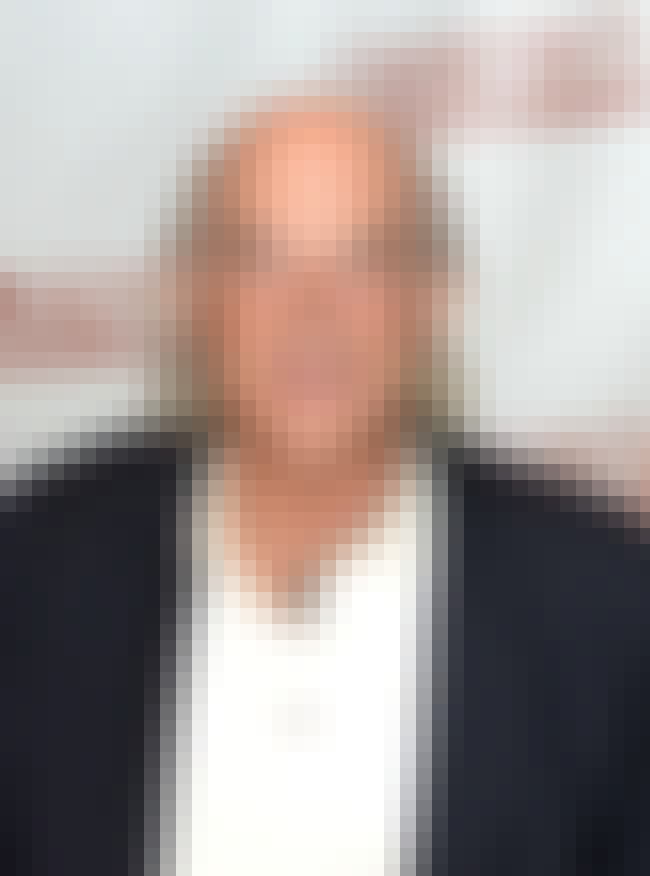 Minnesota Governor Jesse Ventura has been quite vocal about being atheist since leaving office in 2003 and he famously refused to declare a National Prayer Day while he was leading the state. He stated in an interview, "Don't get me wrong. Other people are free to believe in God. They're free to practice their religion. I don't begrudge them that."

Source
Titles: Governor
Also Ranked
#56 on The Greatest Pro Wrestlers of All Time
#17 on Famous Politicians You'd Want to Have a Beer With
#55 on If You Fought To The Death, Who Would You Want By Your Side?
#32 on The Best WWE Heels Ever
see more on Jesse Ventura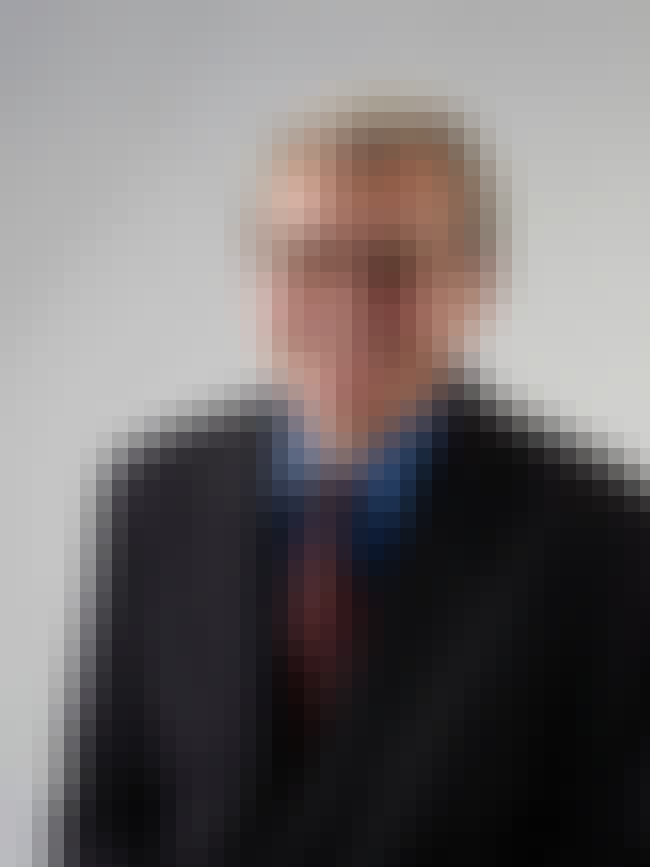 Asheville, North Carolina, city council member Cecil Bothwell used an alternative oath when he was sworn into office in 2009 as he is openly atheist. The scandal that erupted made national news. His political opponents objected to his religious views and wanted him removed from office. There was even talks of a lawsuit, but Bothwell continued to serve through 2017.

Source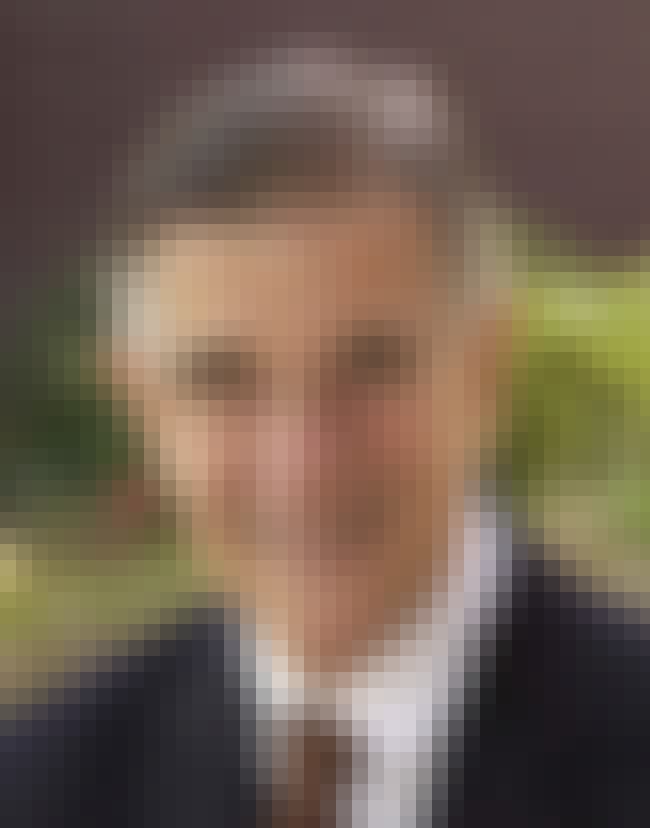 US congressman Pete Stark became the first openly atheist member of Congress when he revealed that he was atheist in 2007. After serving for over 40 years, Stark lost his seat in the following election in 2012. This sparked a national debate as to whether atheists are truly electable in American politics.

Source
Party (if partisan): Democratic Party
Titles: Member of Congress
see more on Pete Stark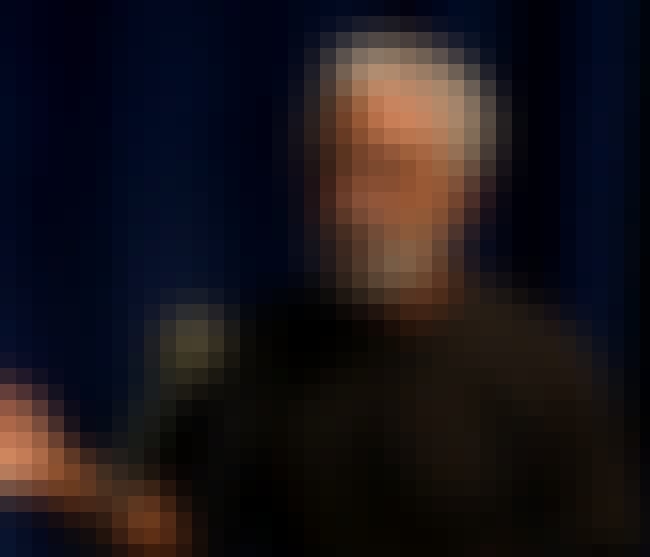 Nebraska State Senator Ernie Chambers is one of the longest serving legislators in the state. He was openly atheist during that time and introduced legislation to end state property tax eliminations for religious organizations. He also sued God in 2007 and in 2013, stating that the mafia had higher standards than the Catholic Church.

Source
see more on Ernie Chambers