2016 Olympics

Openly Bisexual & Gay US Olympians at Rio 2016

Over 40 publicly out lesbian, gay, bisexual, transgender and intersex athletes will compete at the 2016 Olympic Games in Rio de Janeiro, Brazil, which is a record number. Eight of them will be representing the US in soccer, basketball, rugby, and kayaking. Interestingly enough, these athletes are all women; there are no openly gay male participants from the US.
When it comes to women athletes, rumors of sexuality are always floating around, leading to much speculation and gossip all over social media. Unfortunately, this can cause tension between teammates, drama, and even bullying. Luckily, we have eight American Olympians who have paved the way for future athletes to feel comfortable openly talking about their sexual identities.
These Olympians came out to the public in their own individual ways, whether it was posting a picture with their significant other on Instagram or announcing their relationship during a high-profile interview. Either way, the media, their colleagues, and especially their fans accepted them with open arms. However, before they came out, some athletes worried about the repercussions of openly discussing their sexual identities. But each of these Olympians cast those fears aside, opting instead to be role models for younger generations.
This is a list of all the publicly out bisexual and gay US Olympians. Hopefully, this list will continue to grow.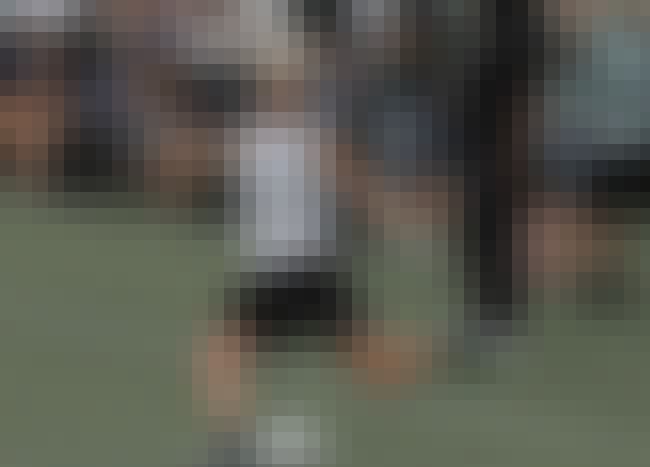 Midfielder for the Seattle Reign and two-time Olympian Megan Rapinoe came out as a lesbian on July 2, 2012, in Out magazine. She and Australian football player Sarah Walsh were in a relationship from 2009 to 2013.
She began dating Sub Pop recording artist Sera Cahoone since then, and the two became engaged in August 2015.
Age: 31
Birthplace: Redding, California, United States of America
Also Ranked
#4 on The Best Current Female Soccer Players
#9 on Who Is the Coolest Athlete in the World Right Now?
see more on Megan Rapinoe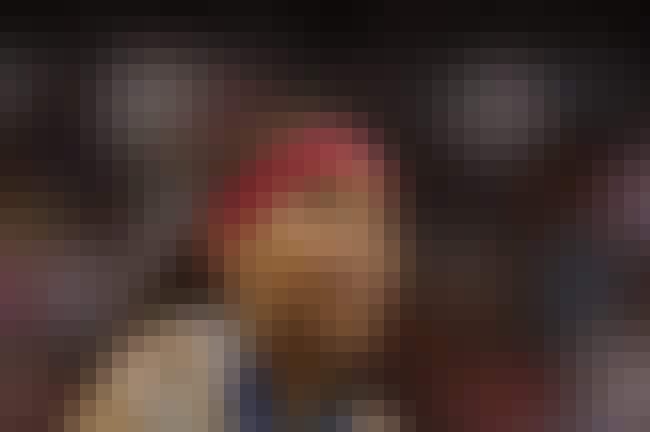 WNBA champion and two-time Olympic gold medalist Seimone Augustus came out as a lesbian in May 2012. She will be competing in her third Olympic Games in 2016.
Augustus became engaged to LaTaya Varner in 2010; the two wed in Hawaii in 2015.
Age: 32
Birthplace: Baton Rouge, Louisiana, USA
Also Ranked
#18 on The Top WNBA Players of All Time
#10 on The Best Current WNBA Players
see more on Seimone Augustus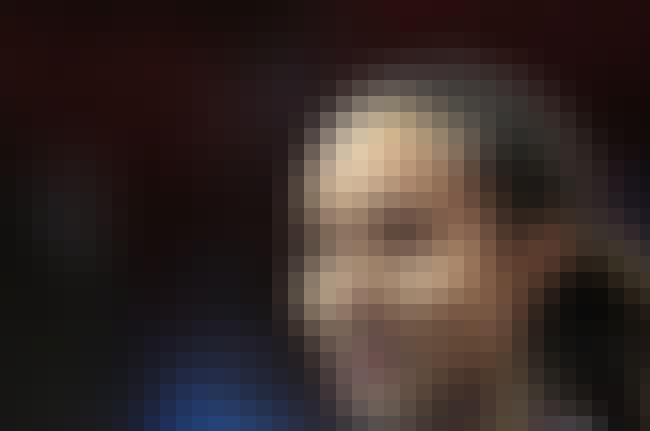 During a 2013 interview with Sports Illustrated, WNBA Champion Brittney Griner came out as a lesbian.
In 2014, she became engaged to fellow WNBA player Glory Johnson; the two married May 9, 2015 in Phoenix, AZ. On June 5, 2015, the couple filed for an annulment after Johnson revealed she was pregnant. Griner has no biological connection to the baby. The first-time Olympian will play for Team USA in Rio in 2016.
Age: 28
Birthplace: Houston, Texas, United States of America
Also Ranked
#14 on The Top WNBA Players of All Time
#8 on The Best Current WNBA Players
see more on Brittney Griner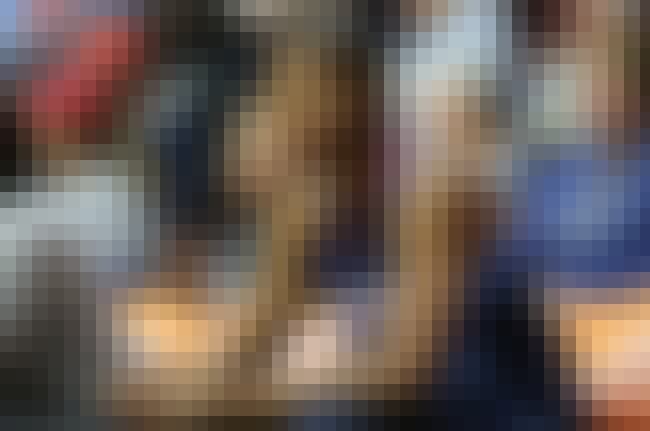 In April 2015, WNBA Rookie of the Year 2009 Angel McCoughtry came out publicly via Instagram by posting a photo with her fianceé, actress Brande Elise. Rio will be her second time participating in the Olympics.
Age: 32
Birthplace: Baltimore, Maryland, United States of America
Also Ranked
#17 on The Top WNBA Players of All Time
#9 on The Best Current WNBA Players
see more on Angel McCoughtry