Bands/Musicians

The Best Operetta Composers

67 votes
39 voters
4.2k views
10 items
Operetta artists list, with photos, ranked best to worst by votes. List of good operetta bands includes a filter so you can sort by the groups's label and what albums they've put out. This list of the top operetta bands in the world includes all musicians who have released recordings that have gotten distribution, and is an up-to-date list. Operetta groups and artists are shown below along with any additional genres in which their music belongs. If available, you can also see information about where all operetta bands on this list got started. These are truly the greatest operetta bands of all time, since the most famous operetta artists ever are listed, and the order is decided by actual fans of the best operetta music.
You can click on the operetta band names to see more information about that particular notable operetta group. If they're near the top of the best operetta artist list, though, then they should have at least some information available. All the top operetta bands named on the list also have discographies on their pages if you click on the operetta band names themselves.
List features Johann Strauss II, Franz Lehár and more. Upvoting your favorites gets them to rise to the top. The most fun part of this is deciding to vote on artists like Jacques Offenbach and Antonio Diabelli.
All important, significant and iconic names in operetta music history deserve your votes, so make sure to choose wisely. You can only vote once on this list.
The list includes all new operetta bands, and if there are any missing on the list, you can always add them yourself. Just make sure they aren't already on the list and check your spelling, because this is already an accurate compilation of the best examples of operetta, as well as a good place to start if you're asking yourself, or friends, exactly how to get into operetta music. Especially since the bands at the top of the list will at the very least be the best choices if you're looking for a list of good operetta bands with which to start out. No point in listening to them if they aren't actually good or even half-way decent operetta bands.
This list answers the questions "who are the best operetta bands of all time?" and "who is the greatest operetta musician ever?"
If you know enough about the genre, please vote based on the quality of the band's music instead of just voting for the most popular operetta bands that you might've heard of, but not really listened to closely enough to cast an informed vote.
Make this list even more social by re-ranking it to fit your opinions. (10 items)
Ranker may collect a commission from links on this page. Prices & inventory are accurate as of publish date.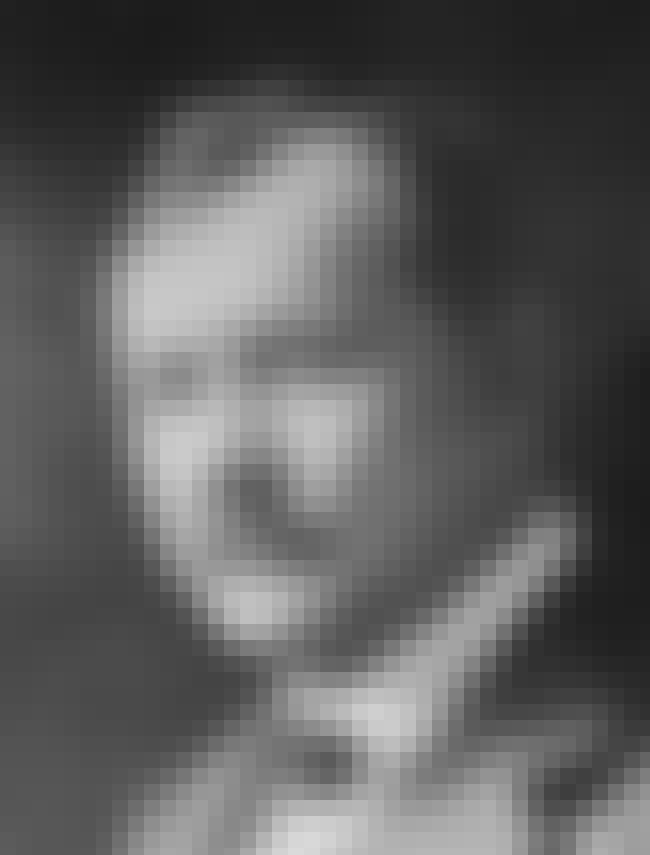 Franz Lehár was an Austro-Hungarian composer. He is mainly known for his operettas, of which the most successful and best known is The Merry Widow. ...more on Wikipedia
Genres (Music): Operetta
Albums: The Merry Widow (Wiener Philharmoniker & The Monteverdi Choir feat. conductor: John Eliot Gardiner), Die lustige Witwe: Highlights (Wiener Staatsoper feat. conductor: Robert Stolz), Hungarian Themes, Die lustige Witwe, Die lustige Witwe / Suppé: Ouvertüren (Berliner Philharmoniker feat. conductor: Herbert von Karajan), + more
Nationality: Hungary
see more on Franz Lehár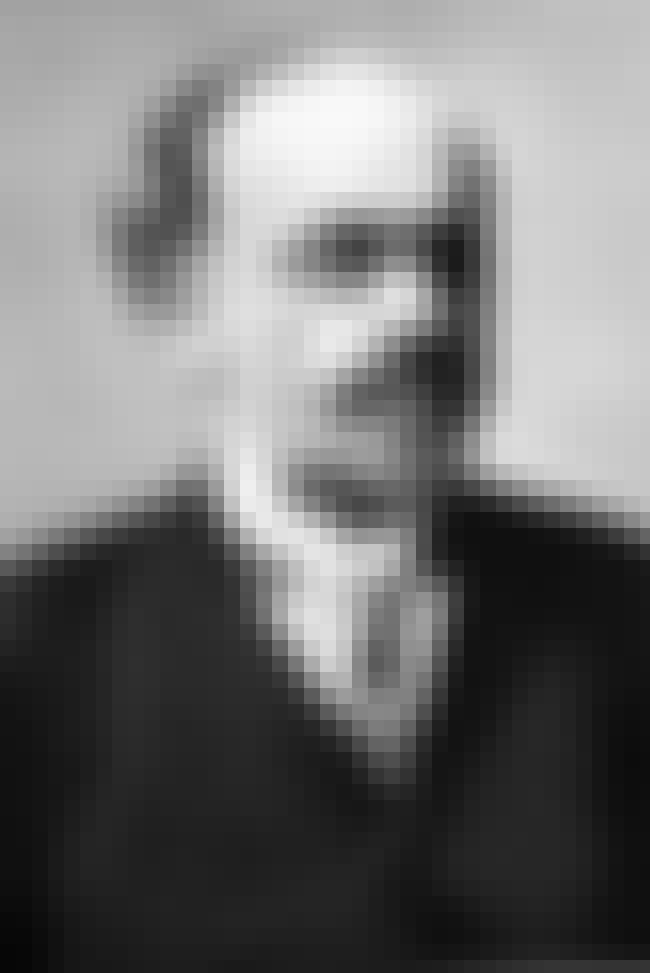 Carl Adam Johann Nepomuk Zeller was an Austrian composer of operettas. Zeller was born in Sankt Peter in der Au, the only child of physician Johann Zeller and Maria Anna Elizabeth. Zeller's father died before his first birthday, after which his mother remarried Ernest Friedinger. In 1875, Zeller married Anna Maria Schwetz. Zeller had a fine soprano voice, and sang in the Vienna Boys' Choir before studying and composition in the University of Vienna. He worked as a civil servant at the Imperial Ministry of Education while composing songs, choral works, and a number of operettas, the best-known of which is Der Vogelhändler. All of his librettos were written by Moritz West, often together with ...more on Wikipedia
Genres (Music): Operetta
Nationality: Austria
see more on Carl Zeller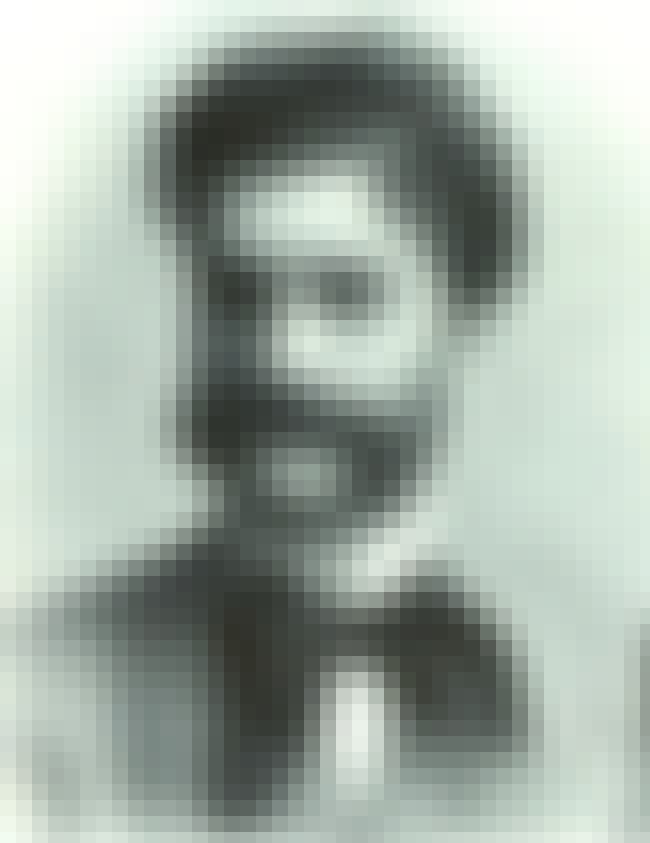 Johann Strauss II, also known as Johann Strauss, Jr., the Younger, the Son, Johann Baptist Strauss, was an Austrian composer of light music, particularly dance music and operettas. He composed over 500 waltzes, polkas, quadrilles, and other types of dance music, as well as several operettas and a ballet. In his lifetime, he was known as "The Waltz King", and was largely then responsible for the popularity of the waltz in Vienna during the 19th century. ...more on Wikipedia
Genres (Music): Operetta
Albums: Johann Strauss II: The Complete Orchestral Edition, Romantic Symphonies & Overtures, The Great Composers IV, Johann Strauss II, Josef Strauss: Waltzes & Polkas / Reznicek: Donna Diana Overture, + more
Nationality: Saxe-Coburg and Gotha, Austria-Hungary
Also Ranked
#64 on Dead Musicians You Most Want to See Perform as Holograms
#43 on The Most Musically Gifted Children of Musicians
see more on Johann Strauss II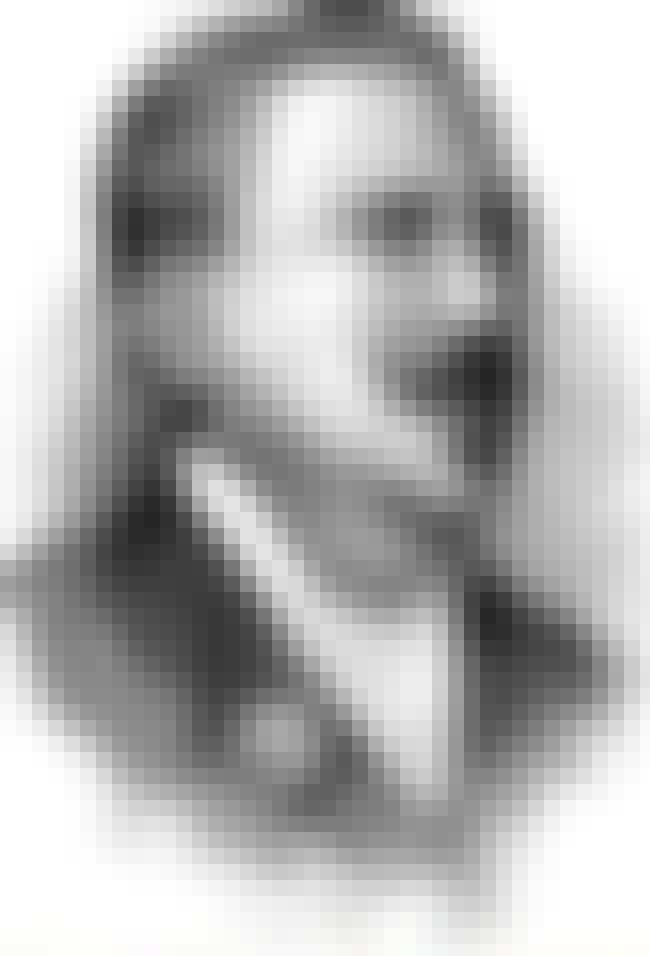 Abraham Goldfaden Yiddish: אַבֿרהם גאָלדפֿאַדען; was a Russian-born Jewish poet, playwright, stage director and actor in the languages Yiddish and Hebrew, author of some 40 plays. Goldfaden is considered the father of the Jewish modern theatre. In 1876 he founded in Romania what is generally credited as the world's first professional Yiddish-language theater troupe. He was also responsible for the first Hebrew-language play performed in the United States. The Avram Goldfaden Festival of Iaşi, Romania, is named and held in his honour. Jacob Sternberg called him "the Prince Charming who woke up the lethargic Romanian Jewish culture". Israil Bercovici wrote that in his works "...we find points ...more on Wikipedia
Genres (Music): Operetta
Nationality: Ukraine