Entertainment
The Many Celebrity Friends Of Oprah Winfrey

Updated September 3, 2019
20 items
She's a media mogul, so it's no surprise there are a lot of Oprah Winfrey celeb friends. The former talk show host has a few unlikely celebrity friendships, but you'll also see friends of Oprah Winfrey that you already knew about.
Obviously Gayle King is the Oprah Winfrey best friend. However, did you know that another Oprah Winfrey friend is Democratic presidential candidate Marianne Williamson? Bob Greene is also an Oprah Winfrey bff.
Read below to see all of the celebrity best friends of the superstar, as well as pictures of Oprah Winfrey with friends.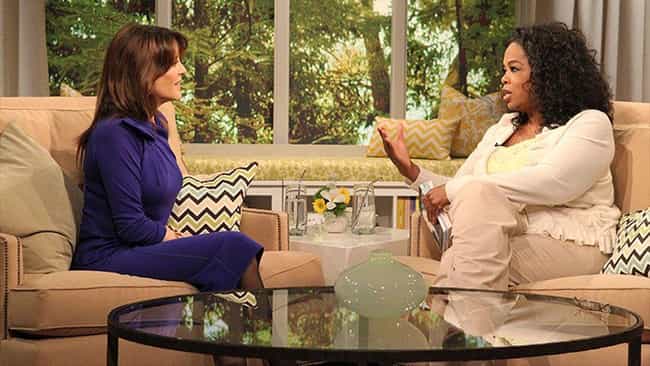 Oprah helped launch Marianne Williamson's career as a spiritual guide with an appearance on her show in 1992. And now she's running for president!
Age: 66
Birthplace: Houston, Texas, United States of America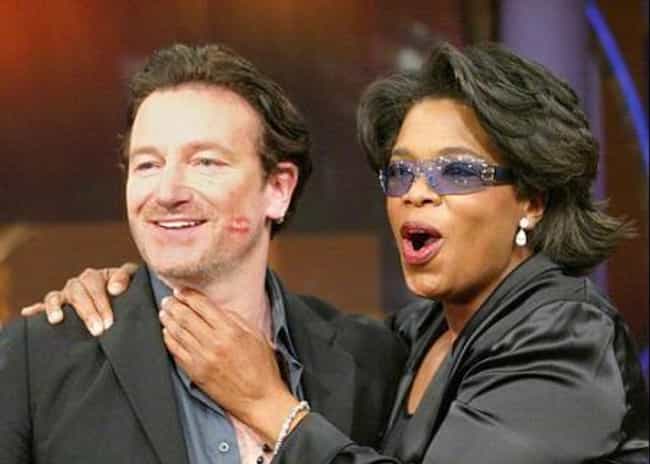 Oprah is good friends with U2 singer Bono AND with filmmaker Ava DuVernay. And since DuVernay is a huge fan of U2, Oprah even set up a cute meeting between the two of them!
Oprah shared a video of the moment on Instagram, writing, "My dear friend @ava LOOOVES Bono. So as a Birthday, Christmas, Easter, Forever gift I surprised her with the help of @guyoseary with tickets to concert and meet and greet afterwards in Nashville! Sweet moment."
Age: 58
Birthplace: Dublin, Republic of Ireland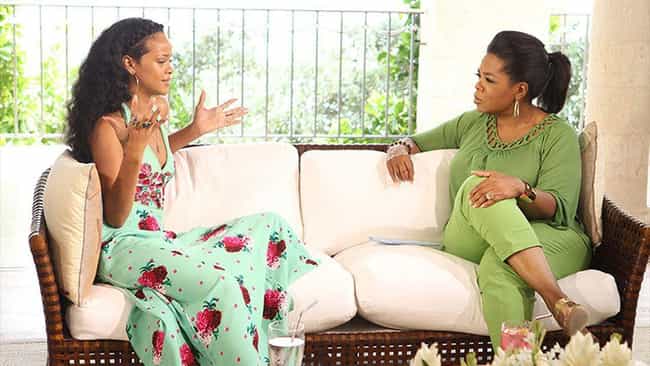 Oprah interviewed Rihanna in 2012 to discuss the abuse she suffered at the hands of ex Chris Brown.
Later in the interview, the two of them traveled to Rihanna's old neighborhood in Barbados. Oprah said she learned a lot about the star from the trip, and the two ended up becoming good friends.
Age: 31
Birthplace: Saint Michael Parish, Barbados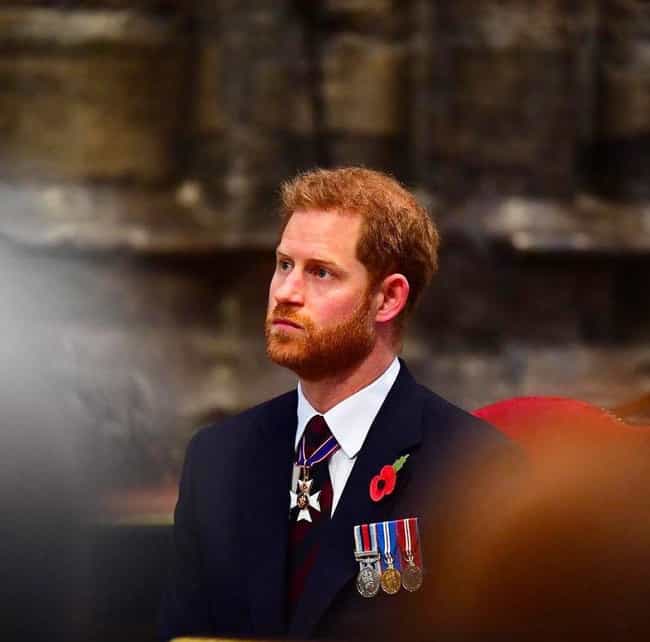 Oprah was one of the rare few to be invited to Prince Harry's wedding to Meghan Markle in 2018. Now Oprah and Harry, Duke of Sussex, will be producing a TV show together for Apple to discuss mental health.
Age: 34
Birthplace: St Mary's Hospital, London, London, United Kingdom