celebrities

22 Interesting Facts You May Not Know About Oprah

3.5k views
22 items
Follow
Embed
Oprah Winfrey is one of the most iconic individuals in America and across the world. Whether you like her or not, her star status is undeniable. She went from a small role on TV to host of her own talk show - one that was watched by millions pf people each week. From there, she started a magazine, founded her very own television network, and created a multi-billion dollar industry based on herself alone. She is also likely the most influential non-politician in America.
Just about any book she features on her show becomes a bestseller over night. Stars' careers can be made or destroyed on her show. She's even close with the first family! Oprah has the closest thing to a Midas Touch as there is today.
That being said, she isn't exactly an open book, especially by today's social media and tabloid-obsessed standards. There's tons of Oprah trivia and Oprah history that even some of her most dedicated fans have a hard time keeping up with. So who is the real Oprah?
Most people know some of the major Oprah Winfrey facts: things about her difficult upbringing and her troubles with weight over the years, but there's so much more than just what's on her wiki page. Get ready for a mini Oprah biography full of stories, quotes, and anecdotes about her life.
1
Her Name Was Supposed to Be ORpah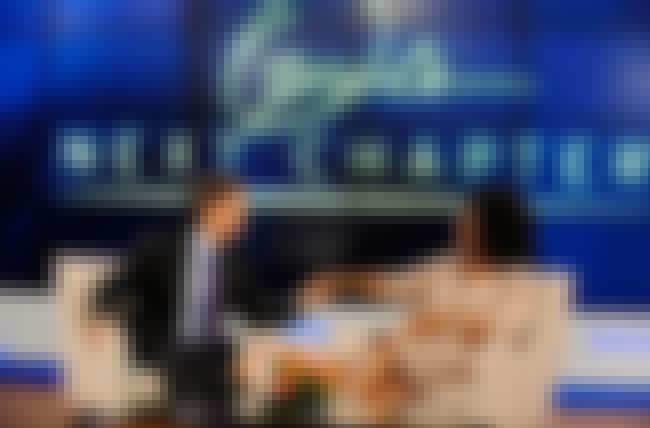 Oprah Winfrey was actually born
Orpah Gail Winfrey
. The story goes that she routinely mispronounced her name when she was young. She did it so much that eventually everyone else began calling her Oprah as well and it stuck.
2
She Almost Went to Juvie
When Oprah was young, she tried to run away and almost ended up in a
juvenile detention home
. Lucky for her, they didn't have enough beds so she was turned away.
Technically, she has a long-lost half-sister. Oprah didn't find out about the woman until 2010, and she made the
revelation
on her show in 2011. Since then, she's bought her sister a house and paid for her to go to college.
4
She Has a Congressional Bill Named After Her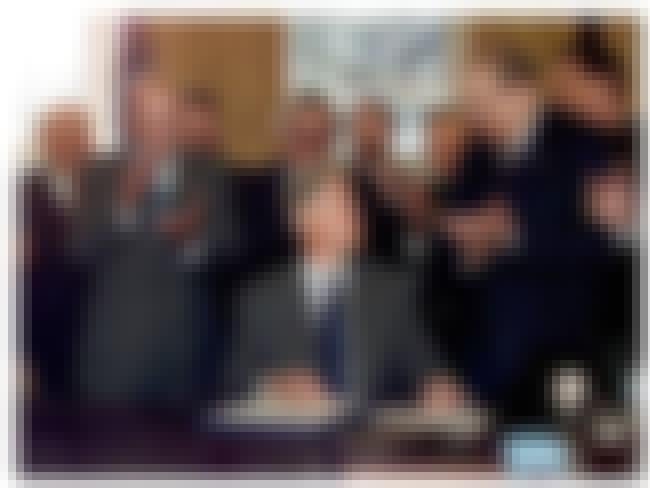 In 1993, President Bill Clinton signed into law the "
Oprah Bill
." It created a national database of information on child abusers.