Unspeakable Crimes

How And Why Two Unhinged Orange County Parents Framed PTA President Kelli Peters

Orange County PTA President and mother, Kelli Peters, was framed in 2011 by two fellow Plaza Vista Elementary School parents in Irvine, California. The parents, Jill and Kent Easter, elaborately schemed against Peters over a small incident at the after school program Peters ran. The Easters' son was late to be picked up one day - he was separated from the other kids while they were lining up to go outside. Though Peters assured them it was a minor mix-up, Jill Easter fixated on the incident.
The Easters then set about making Peters miserable over the course of the next year. They filed phony lawsuits against her and tried to get her fired from her volunteer job at the school. Finally, they resorted to planting marijuana and pain pills in Easter's car and then called the police claiming a parent was seen driving erratically near the school. This led to the Irvine PTA drug-planting case going to trial and every sordid detail of these rich, psycho parents' plan was laid bare.
The Easters' plot against Kelli Peters failed dramatically, leading to jail time for both parents - who eventually divorced. Peters also won a civil suit against the couple who ended up paying her quite a bit of money for the torturous year they put her through. Here are all the nitty gritty details of just how far two crazy parents will go when they feel their child has been maligned.
One Word Sent The Easters Into A Tizzy And Led To Lawsuits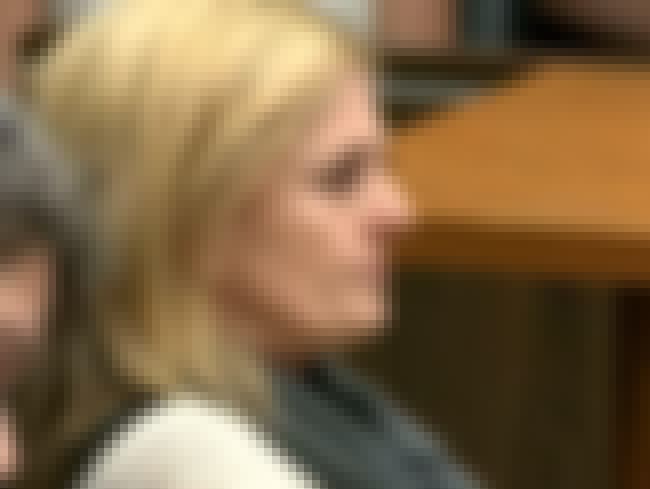 The feud reportedly began when Peters used the word "slow" in reference to the Easters' 6-year-old son. They thought she was using in the context of "mentally slow," but Peters was actually referring to the speed at which the child got into line to leave school after a tennis lesson one day.
In response, the Easters sent the principal a letter asking that Peters be fired from her unpaid, volunteer position. When that didn't happen, Jill filed a restraining order against Peters, claiming she was stalking the family. The court threw it out. So Kent Easter sought a civil suit, saying that Peters locked their son outside of the school for 19 minutes the day he was late for pickup.
An "Anonymous" Caller Tipped The Police About An Erratic Driver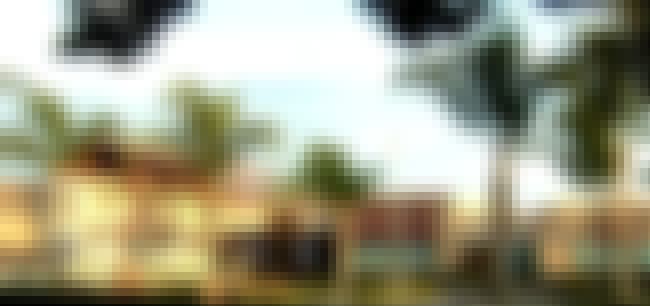 On the morning of February 16, 2011, a man called the Irvine Police Department claiming that he saw a school parent volunteer driving erratically. He gave the dispatcher a description of the car and stated that the woman driving it was named "Kelli." The police showed up at the school, spoke to Peters, and asked if they could search her vehicle. They found a plastic bag full of marijuana and another bag with a pipe and several pain pills - Vicodin and Percocet - inside.
The First Suspect Was A Man Who Lived Near The School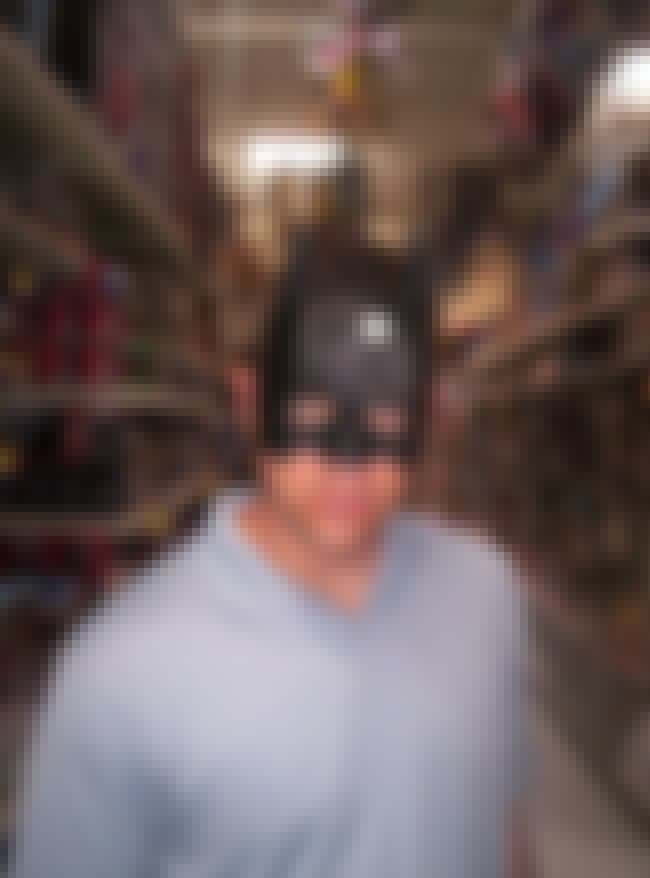 Peters told police that someone else who could be framing her was another father who had expressed wanting Peters's PTA job to the point where he asked for copies of the PTA bylaws. He made students nervous and was well-known for his strange behavior. Among other things, he heckled the crossing guards, went onto school grounds without permission, and even wore a Batman costume when picking up his son after school. However, authorities couldn't connect him to the crime.
The Easters' DNA Was Found On The Drugs In Peters's Car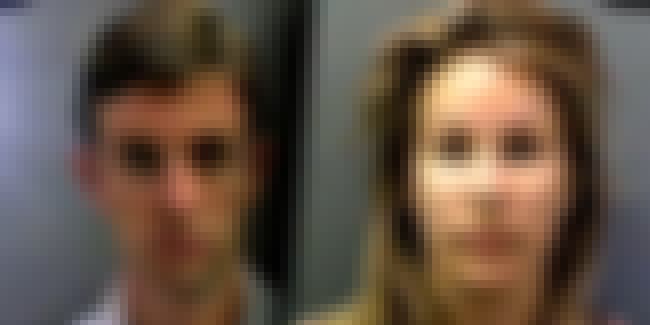 The officer who found the drugs in Peters's car immediately had her undergo a field sobriety test, which she passed. He got her permission to search her apartment but found no evidence of drug use there. The items from her car were processed as evidence, and lab techs found DNA on them that matched both Jill and Kent. On top of that, a bag of diet pills was found in the Easters' car - they were EZY Dose pills that matched the pills found in the backseat of Peters's car.