Jazz

The Best Orchestral Jazz Artists of All Time

70 votes
32 voters
4.2k views
15 items
Orchestral jazz artists list, with photos, ranked best to worst by votes. This list of the top orchestral jazz artists of all time starts in the swing era and continues to today. These are truly the greatest orchestral jazz bands of all time, since the most famous orchestral jazz artists ever are listed, and the order is decided by actual fans of the best orchestral jazz music.
Examples include Tommy Smith and Charles Mingus. You decide which artists make up the top 10 by casting your votes right on this page. Is Fred Guy a better choice for the top of the list than Duke Ellington? Vote accordingly.
All important, significant and iconic names in orchestral jazz music history deserve your votes, so make sure to choose wisely. You can only vote once on this list.
Ranker may collect a commission from links on this page. Prices & inventory are accurate as of publish date.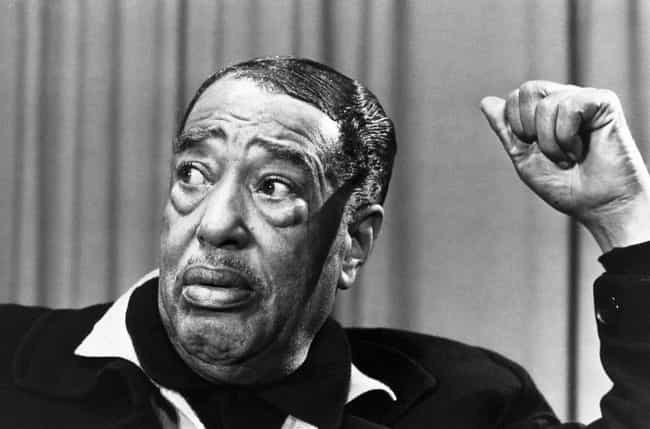 Edward Kennedy "Duke" Ellington was an American composer, pianist and bandleader of jazz orchestras. He led his orchestra from 1923, his career spanning over 50 years. Born in Washington, D.C., Ellington was based in New York City from the mid-1920s onward, and gained a national profile through his orchestra's appearances at the Cotton Club in Harlem. In the 1930s, his orchestra toured in Europe. ...more on Wikipedia
Genres (Music): Orchestral jazz, Swing music, Big band, Dixieland
Albums: Côte d'Azur Concerts on Verve, The Blanton–Webster Band, American Freedom, Money Jungle, The Stockholm Concert, + more
Nationality: United States of America
Labels: Verve Music Group, Brunswick Records, Victor Talking Machine Company, Gennett Records, Impulse! Records, + more
Career Began: Washington, D.C., United States of America
Also Ranked
#82 on Which Artist Would You Bring Back From The Dead To Write One More Song?
#36 on The Greatest Jazz Pianists of All Time
see more on Duke Ellington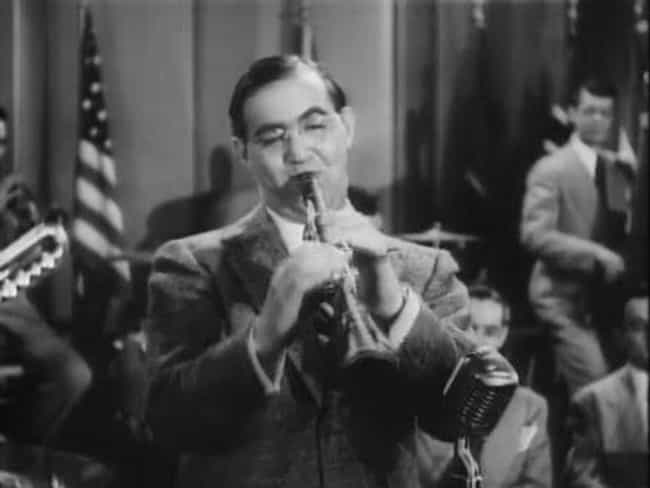 Benjamin David "Benny" Goodman was an American jazz and swing musician, clarinetist and bandleader, known as the "King of Swing". In the mid-1930s, Benny Goodman led one of the most popular musical groups in America. His January 16, 1938 concert at Carnegie Hall in New York City is described by critic Bruce Eder as "the single most important jazz or popular music concert in history: jazz's 'coming out' party to the world of 'respectable' music." Goodman's bands launched the careers of many major names in jazz. During an era of segregation he also led one of the first well-known integrated jazz groups. Goodman continued to perform to nearly the end of his life, while exploring an interest in ...more on Wikipedia
Genres (Music): Swing music, Big band, Jazz
Albums: The Famous Carnegie Hall Jazz Concert 1938, 1938 Carnegie Hall Jazz Concert, B.G. in Hi-Fi, Part One, Giants of Jazz, + more
Nationality: United States of America
Labels: Decca Records, Brunswick Records, Bluebird Records, Vocalion Records, Melotone Records, + more
Career Began: Chicago, Illinois, United States of America
Also Ranked
#1 on The Greatest Clarinetists of All Time
see more on Benny Goodman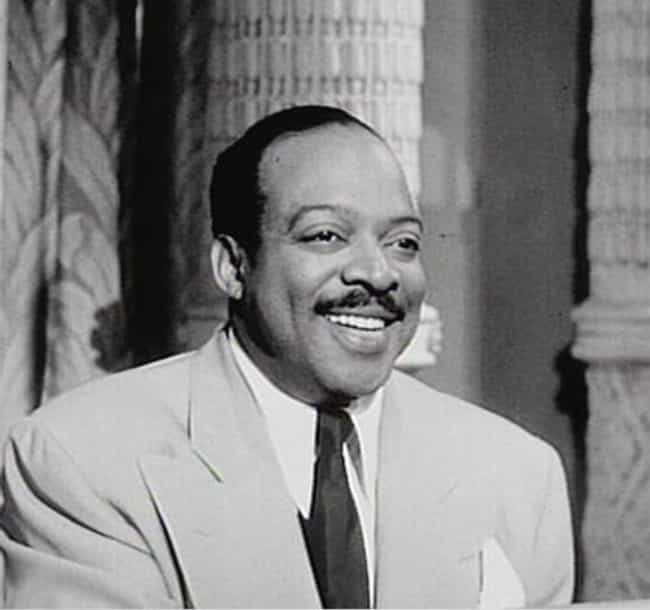 William James "Count" Basie was an American jazz pianist, organist, bandleader, and composer. His mother taught him to play the piano and he started performing in his teens. Dropping out of school, he learned to operate lights for vaudeville and to improvise accompaniment for silent films at a local movie theater in his home town of Red Bank, New Jersey. By 16 he increasingly played jazz piano at parties, resorts and other venues. ...more on Wikipedia
Genres (Music): Swing music, Big band, Piano blues, Jazz
Albums: Ella & Basie: On the Sunny Side of the Street, April in Paris, One O'Clock Jump, Basie, Satch & Josh... Again, + more
Nationality: United States of America
Labels: Mercury
Career Began: Red Bank, New Jersey, United States of America
Also Ranked
#42 on The Greatest Jazz Pianists of All Time
#4 on The Greatest Organists in Rock and Jazz History
see more on Count Basie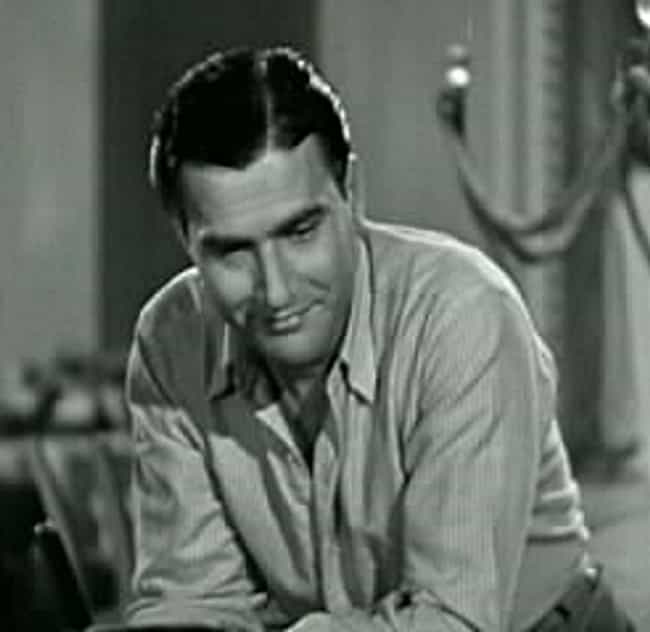 Artie Shaw was an American clarinetist, composer, and bandleader. Also an author, Shaw wrote both fiction and non-fiction. Widely regarded as "one of jazz's finest clarinetists," Shaw led one of the United States' most popular big bands in the late 1930s through the early 1940s. Though he had numerous hit records, he was perhaps best known for his 1938 recording of Cole Porter's "Begin the Beguine." Prior to the release of "Beguine" Shaw and his fledgeling band had languished in relative obscurity for over two years and after its release he became a major pop artist within short order. The record eventually became one of the era's defining recordings. Musically restless, Shaw was also an ...more on Wikipedia
Genres (Music): Swing music, Big band
Albums: Giants of the Big Band Era, Classic Artie Shaw Bluebird and Victor Sessions, Who's Excited, Big Band Bash, The Complete Gramercy Five Sessions, + more
Nationality: United States of America
Labels: Gennett Records
Career Began: New York City, New York, United States of America
Also Ranked
#2 on The Greatest Clarinetists of All Time
see more on Artie Shaw