Twitter

Oregon Now Lets People Pump Their Own Gas And Some Citizens Are Freaking Out

2.5k votes
448 voters
12.7k views
14 items
List Rules Vote up the Oregonians whose cause of death in Oregon Trail would be 'pumping gasoline.'
Tired of being associated with New Jersey, the state of Oregon passed a law allowing self-service gas stations for its residents, becoming the 49th state to do so. Unfortunately, a few Oregon residents hate pumping their own gas, and they want their weird state law banning self-service gas. Taking to the echo chamber of Facebook, these residents let their state, along with the other 48 self-serving ones, know just how they felt about legalizing self-service gas in Oregon.
Just think, now they must brave the elements and the *gasps* transients! Based on these crazy reactions to self-service gas in Oregon, one would think the whole state suffers from an abundance of threats to personal safety - there are a lot of monsters in Oregon, after all - or that disabled or elderly people haven't been doing this in 48 other states. For those who may be concerned, those who truly need an attendant will be kept safe under the Americans With Disabilities Act. And as for the elements, if people in Portland, ME, can fill their own gas in negative temperatures and windchill, Portland, OR, can figure it out.
In the end, people freaking out about self-service gas in Oregon will eventually hop off their high horse, because horses aren't as efficient as a self-fueled car.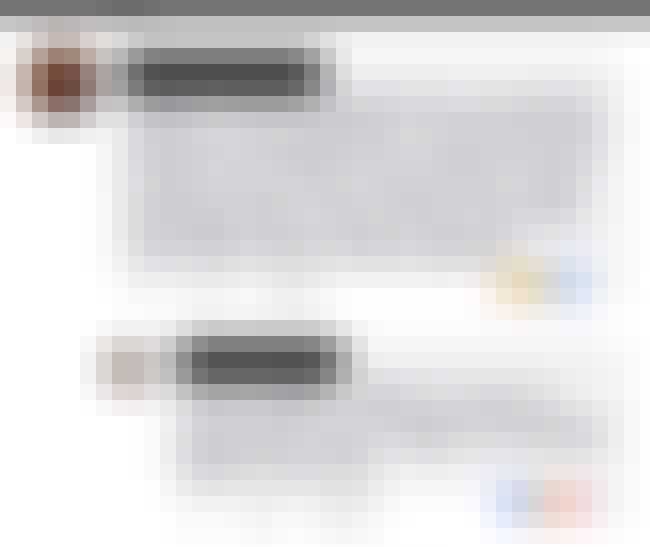 Are they overreacting?
A Young Zoolander Over Here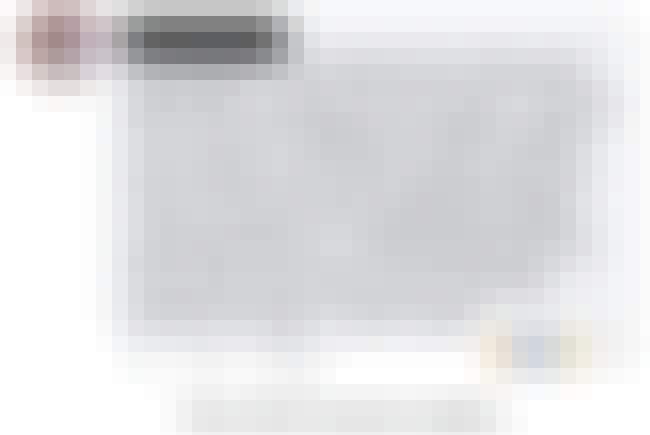 Are they overreacting?


Are they overreacting?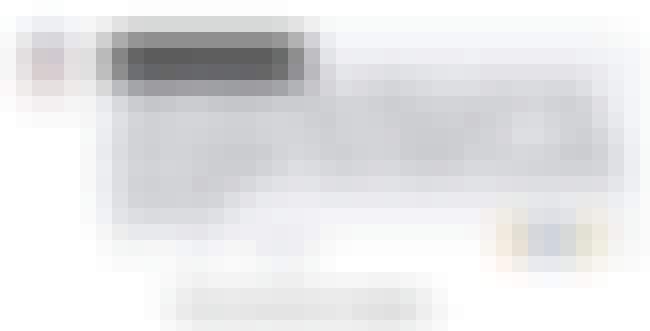 Are they overreacting?