unspeakable crimes

These Faith Healers Were Charged With Murder For Letting Their Newborn Die

If your baby was dying, would you take him or her to the hospital? Or would you pray that God could heal them? For one Oregon family, the latter seemed like the best option – and now they're facing murder chargers.
Sarah and Travis Mitchell – members of the Oregon City Followers of Christ Church, a faith-healing congregation – had twins in March 2017 in a home birth. Their daughter Ginnifer was struggling to breathe, but instead of taking her to the hospital, they visited a faith healer at their church. The baby died in his care.
And, shockingly, they aren't the first members of this church who have lost children because they declined to seek medical treatment for them. Some argue this is part of their religious freedom, while others say this is aggravated child abuse. Whatever the case, the Mitchells are now facing murder charges.
The Newborn Struggled For Air Before She Died, All While Her Parents Didn't Seek Medical Help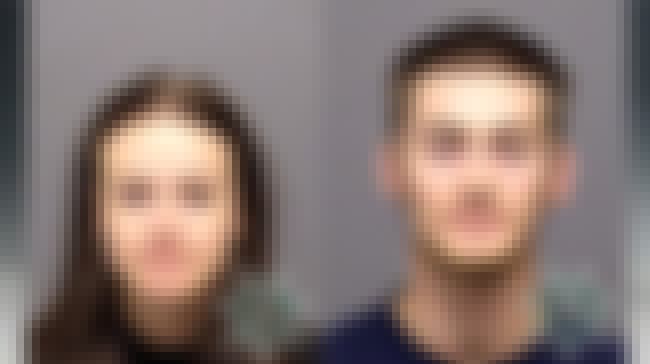 The Mitchells are part of a faith healing church, which essentially believes all can be healed through the power of prayer. These churches often encourage their congregations to forego traditional medicine for themselves and their children. The practice is extremely controversial, and it has resulted in deaths across the country, especially in children.
Sarah, 24, and Travis Mitchell, 21, opted for a home birth. The twins were born a month prematurely, and Ginnifer only weighed slightly more than three pounds. According to news reports, about four hours after Ginnifer's delivery, she suddenly became "less fussy" and stopped breathing. They tried feeding her milk from an eyedropper. Soon after, a caretaker noticed the baby wasn't breathing.
The church elder was called to the scene, and he called a medical examiner only after the baby died.
The Medical Examiner Was Worried For The Other Twin, But The Parents Didn't Care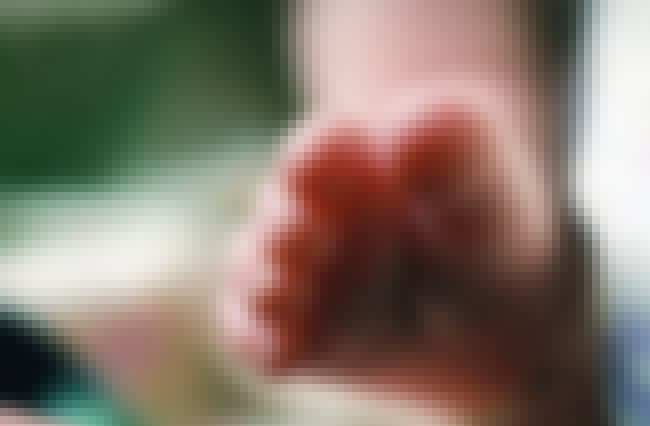 It's not common for people to call a medical examiner directly. Typically, when someone dies, the first call is to the local law enforcement agency. However, according to Oregon Live, the church elder habitually calls the Clackamas County Medical Examiner's Office when a child dies in the community (yes, this isn't the first time).
Deputy Medical Examiner Eric Tonsfeldt said he came to the house where Ginnifer died after receiving a call from church elder Carl Hanson. He said the baby died as a result of natural causes, more than likely caused by her low birth weight. At first, he wasn't told there was a second baby. He accidentally walked into another room where the other baby was and asked to examine her. He warned the Mitchells that their living baby was also at risk of dying because of her low birth weight. They declined to seek medical help.
He called police to do a welfare check. When police officers arrived, they told Travis Mitchell the surviving child needed to go to the hospital, and he handed over the child.
Sarah Mitchell's Sister Also Had A Baby That Died – And The Church Is Under Investigation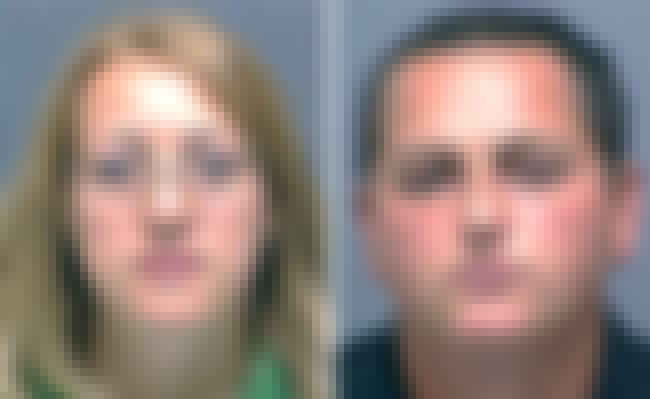 In 2009, Sarah Mitchell's older sister and her husband lost their infant son because they failed to seek medical care after his birth. Her sister Shannon Hickman and her husband David were sentenced to six years in prison for manslaughter. Both were members of the Followers of Christ in Oregon City. At Hickman's trial, Mitchell testified they prayed over Hickman's body before she gave birth and anointed the child with olive oil after he was delivered. No one in the room suggested calling 911.
After the death of Mitchell's daughter, the church came under investigation by the state. As of June 2017, the investigation is still ongoing. On June 6, Mitchell and her husband Travis were arrested by the Clackamas County Sheriff's Office for murder.