home

25 Amazing Organization Tips

543 votes
81 voters
2.7k views
25 items
Follow
Life can be pretty messy sometimes, especially when you have a jam-packed schedule all the time. As much as we would all like to be neat-freaks, many of us just aren't, no matter how much we try. But whether you are trying to get things around the house done or sitting at your desk trying to get some work finished, having a clean, organized environment can help you concentrate more and feel better overall. When you have a cluttered and messy environment, you usually have a cluttered and messy head!
Below are some of the best and most convenient organization tips and hacks for at home and at work. Vote up the ones you think are the most helpful for you.
Hang Cleaning Spray Bottles on Pole Under Sink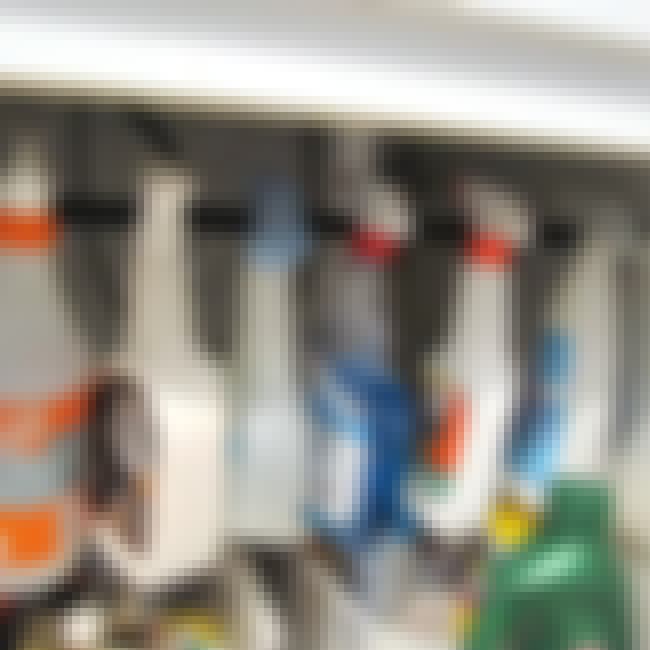 You will maximize the cabinet space and make finding the one you need a whole lot easier.

Agree or disagree?
Use Binder Clips To Organize Cords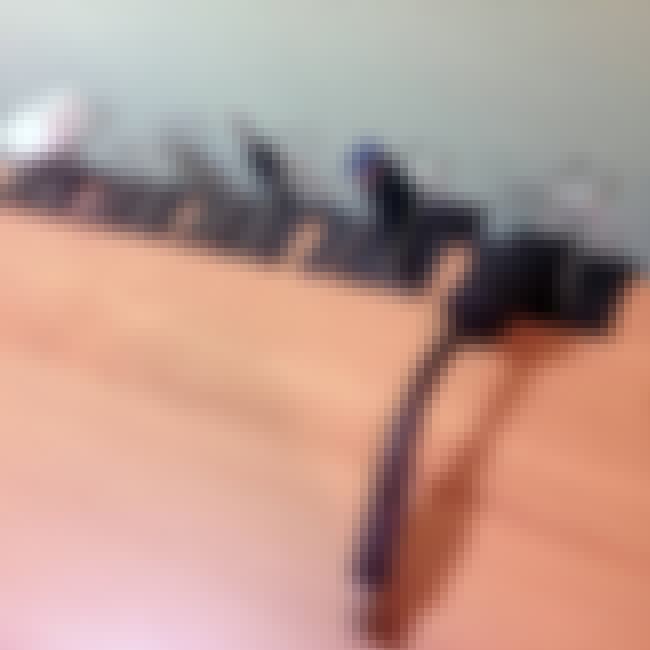 You won't have to worry about constantly having to fetch them out from behind your desk.

Agree or disagree?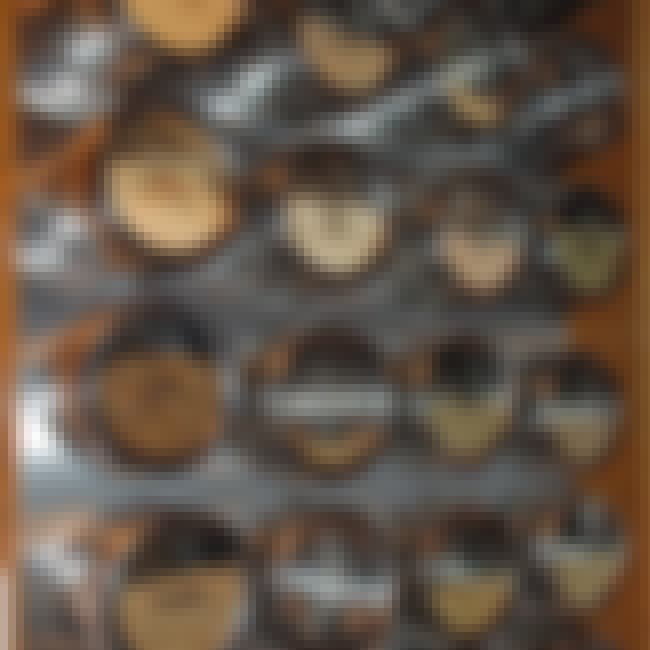 So they are easily accessible while reducing clutter.

Agree or disagree?