Advice

The Best Organization Tips for Your Home

160 votes
16 voters
3.6k views
30 items
Are you interested in getting your home organized, but frustrated over the lack of storage space you have in your home? Are you searching for the simplest ways to de-clutter your kitchen, living room, garage, or kid's playroom and are not even sure where to start? What are the best organization tips to use in your home?

Organizing your home can bring you the peace of mind you're craving, and can make the most basic, everyday tasks much easier! For example, there's nothing quite as annoying as trying to cook and having to move around twenty jars of spices in order to find the one you were looking for. Life doesn't have to be that complicated, and starting with these amazing storage solutions can help you tame the chaos and tidy up the messy piles of clutter in your home.

The best organization tips and tricks are featured right here – vote up the best ways to organize that will keep your entire home neat and tidy.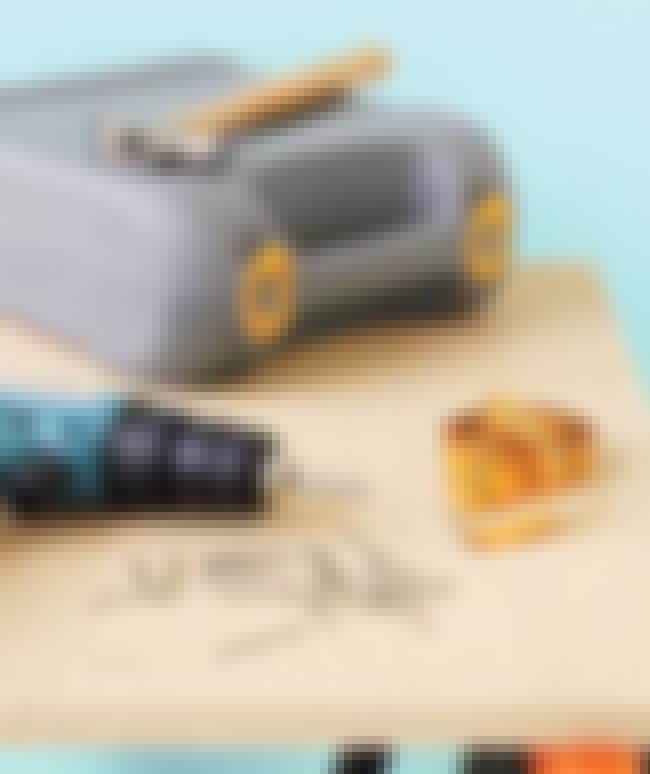 Keep tools inside the house. Don't put them in your garage, as moisture can cause rust and damage power tools. Plus, if your tools aren't easily accessible, that gives you one more reason to procrastinate on projects.

Agree or disagree?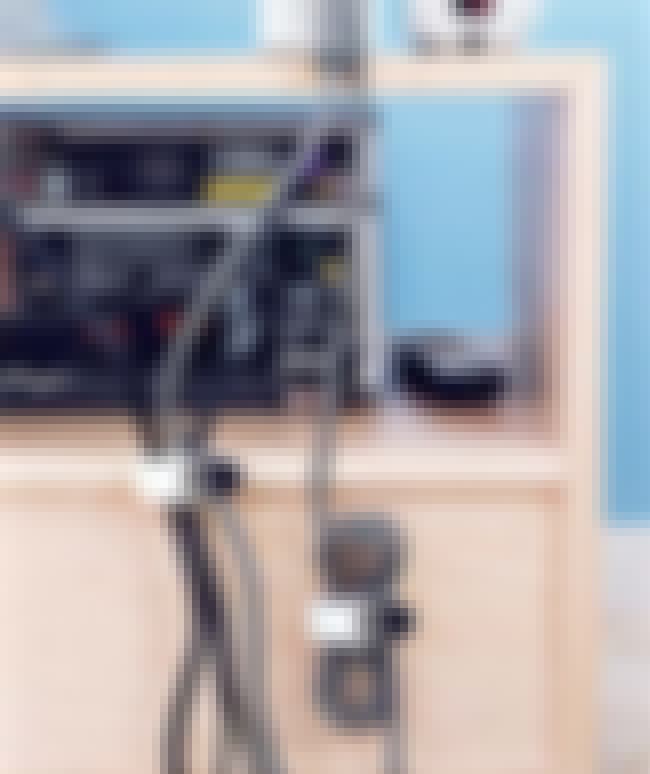 You can make your own cable corraller out of the cardboard tube from a roll of paper towels: Using scissors, slice the roll down one side, then wrap the tubing around the wires to keep them neat. It will easily hide that rat's nest of cords in your living room. Also try chip clips to keep smaller numbers of cords organized and neat.

Agree or disagree?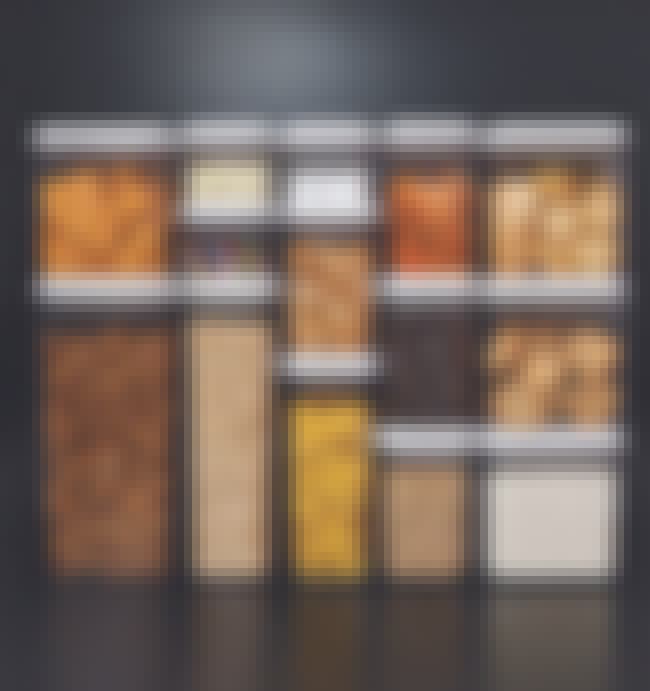 POP Containers let you store everything from crackers, to oats, to pasta in plain sight. Designed for modular stacking, the square and rectangular shapes make storage a snap. Speaking of "snap," sealing them couldn't be easier - just push the button for an airtight seal. To open, push the button again. It pops up and becomes the handle. Genius.

Agree or disagree?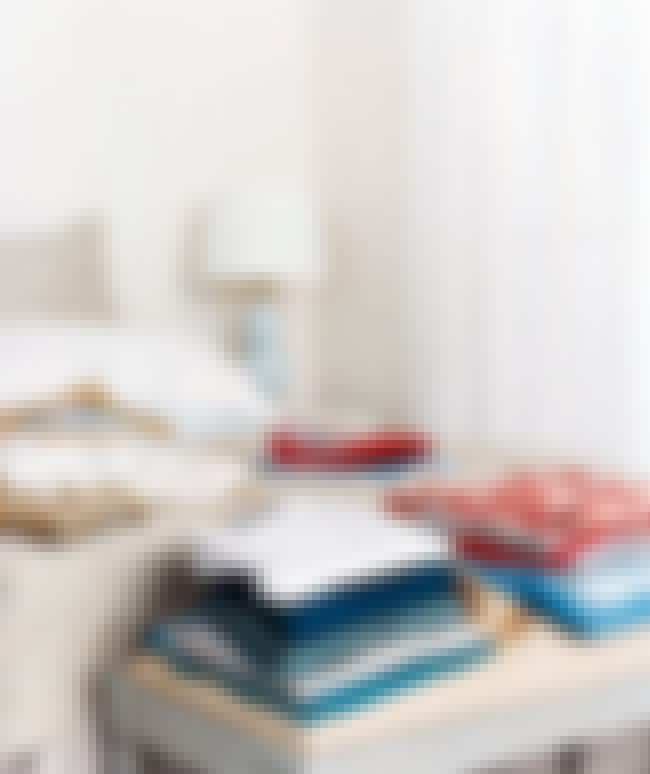 Designate seasonal storage areas. Put an armoire in your bedroom to store off-season items like sweaters or sundresses. Sweaters can also be stored in a garment box made of breathable cotton and placed under a bed or on a shelf.

Agree or disagree?