watchworthy
presents
Oscar Bait Movies That Utterly Failed To Bait Any Oscars

Updated November 5, 2019
26.7k views
15 items
What are Oscar bait movies? Oscar bait movies are made for one reason: to rake in Academy Award nominations. These prestige films are not necessarily even meant to make money at the box office. Here are 15 films that wanted to take home an Academy Award but failed to garner a single Oscar nomination.
Usually released in the late fall or early winter so Academy voters will remember them, Oscar bait films are typically heavy dramas based on historical events or feature a controversial civic issue like capital punishment. Sometimes they are stories about real-life people who overcame adversity like mental illness or fought against all odds to achieve their dreams.
Oscar bait movies are sometimes grand epics with acclaimed ensemble casts led by an esteemed director. Other times, they are smaller independent films with an A-List actor willing to not only take scale pay but also add or lose a tremendous amount of weight or otherwise alter their appearance.
Unfortunately, many of the dramas intended to induce tears or tell an epic story come off as contrived and pretentious. Some of these failed Oscar bait films are truly bad movies, while others were okay but just not good enough to gain Oscar's attention.
Data-driven recommendations based on voting from over 40 million monthly visits to Ranker.
Try the free app
back to page 1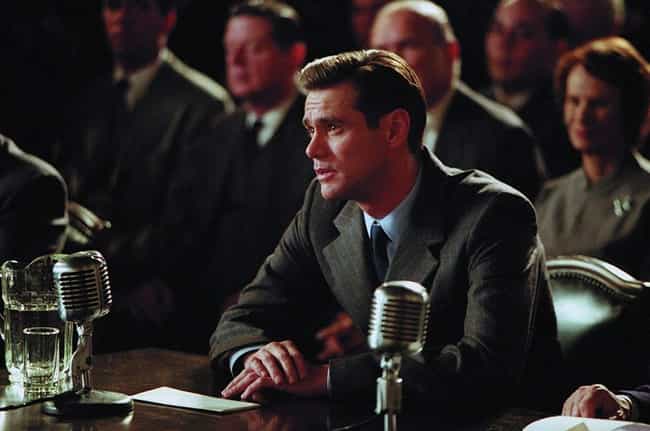 What And When: Arriving in 2001, The Majestic tells the story of a blacklisted Hollywood screenwriter (Jim Carrey) in 1951 who loses his memory following a car wreck.
Why Everyone Thought It Was Going To Win Oscars: In the early 2000s, Frank Darabont was one of the hottest Hollywood directors. He was coming off of two acclaimed films, The Shawshank Redemption and The Green Mile. Jim Carrey had already proven to the world in Man on the Moon and The Truman Show that he was not just a comedian but could actually act. Plus, the story is about Hollywood's historic fight with the House Un-American Activities Committee, which negatively impacted the careers of several acclaimed screenwriters. The real world anti-communist witchhunt fervor that took over the American film industry in the middle part of the 20th Century is an important American story.
Why Oscar Said No: The film came off as overly sentimental. It wanted to be nostalgic and capture a little Frank Capra magic but was largely viewed as manipulative and corny. Stephen Hunter from The Washington Post wrote, "It can't fake sincerity. It tries ever so hard, but it doesn't have a single believable second."
Consolation Prize: The movie failed to garner a single major award nomination.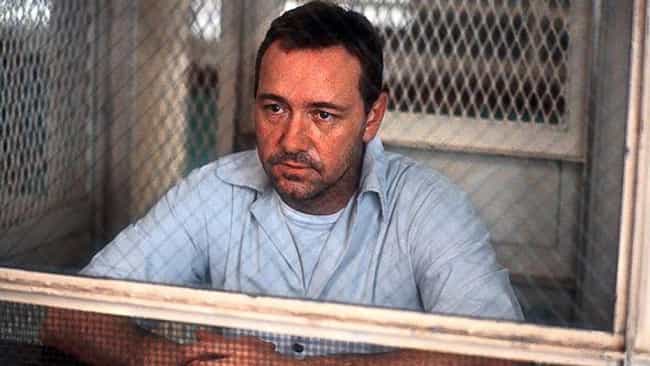 What And When: An anti-capital punishment activist (Kevin Spacey) is accused of homicide in this 2003 drama.
Why Everyone Thought It Was Going To Win Oscars: Kevin Spacey, who won the Best Actor for his performance in American Beauty, seemed a shoo-in for another Oscar nod. And whenever Kate Winslet appears in a drama, there is always Oscar buzz. Additionally, The Life Of David Gale was taking on a major American civic issue in capital punishment. It was supposed to make us question our moral opinions about a controversial topic.
Why Oscar Said No: The movie came off as preachy and contrived. However, it was the film's absurd twist ending that really upset critics and filmgoers. Felix Valquez Jr. from Cinema Crazed wrote, "Ultimately The Life of David Gale manages to offend the same people it seeks to defend with the most ridiculous and nonsensical ending that I've ever seen."
Consolation Prize: The Life of David Gale failed to win a single minor or major award.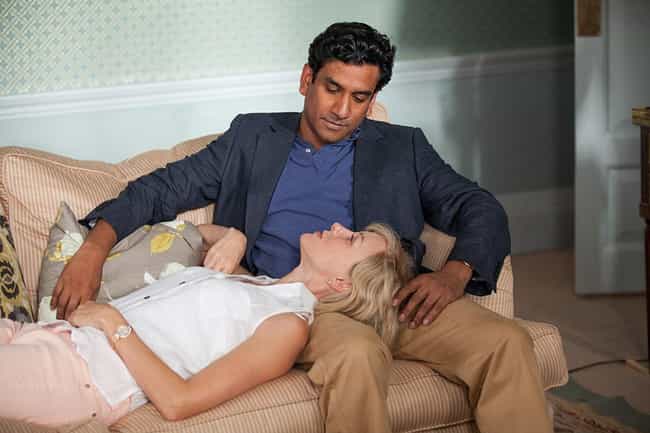 What And When: A 2013 biopic that centers on Princess Diana's (Naomi Watts) final two years, including her secret relationship with Pakistani heart surgeon Hasnat Khan (Naveen Andrews).
Why Everyone Thought It Was Going To Win Oscars: Who doesn't love Princess Diana? She remains one of the most beloved figures in not only British history but also around the world. There was also a lot of Oscar buzz surrounding Naomi Watts's portrayal of Diana. Would this be the performance that earned the talented actor her first Academy Award?
Why Oscar Said No: Upon release, Diana was instantly bashed by critics. The movie generated a horrible 8% on Rotten Tomatoes and was ridiculed for its bad dialogue, dull script, and lack of focus. Daniel Green from Cinevue summed up the general attitude towards the biopic: "Putting aside its atrocious script, soppy romanticism and miasma of misjudged performances, it's difficult to decipher who exactly Diana is being targeted towards."
Consolation Prize: Instead of Watts receiving an Oscar nod, she was nominated for a Golden Razzie for Worst Actress.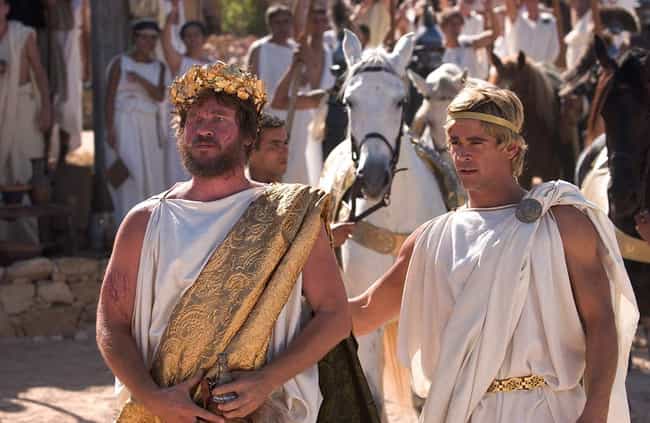 What And When: Alexander the Great (Colin Farrell) conquers the world in this epic biopic from 2004.
Why Everyone Thought It Was Going To Win Oscars: Oscar-winning director Oliver Stone assembled an impressive cast of actors that included Farrell, Anthony Hopkins, Angelina Jolie, Val Kilmer, Jared Leto, and Rosario Dawson. Alexander was marketed to be the kind of three-hour historical epic that the Academy usually loves, and it was centered around a charismatic figure that has inspired stories for over 2,000 years. A retelling of his great conquests felt like an Oscar slam dunk.
Why Oscar Said No: Alexander had a huge production budget and failed at the domestic box office. It was supposed to be a grand epic with an all-star cast from an acclaimed director, but it fell completely flat, especially on an emotional level. The general audience detachment could be the result of the movie's poor acting, dull story, and Stone's over-ambition.
Daniel Mendelsohn from The New York Review of Books wrote, "The reason it's exhausting, and ultimately boring, to sit through Alexander - and why the movie is already disappearing from theaters - is that... there's no dramatic arc, no shaping of the life into a good story."
Consolation Prize: Alexander won a plethora of awards that movies do not want to win. It took the Dallas-Fort Worth Film Critics Association Award for Worst Film. Both Rosario Dawson and Angelina Jolie, meanwhile, won The Stinkers Bad Movie Award for Worst Fake Accent.