Award Shows

Oscar Celebs Who Looked Like Emojis

2.5k votes
463 voters
26.2k views
23 items
The full spectrum of human emotions was on display at the 2016 Oscars: happiness, joy, anticipation, despair, betrayal, having no idea how to react to getting called out for being a white person complicit in your industry's deep-set institutional racism. And thanks to the internet (and cameras), we were able to track it all! Frame by frame, second by second - every emotion, every subtle facial expression, and, most impressively, every time one of our celebrities looked vaguely like an iPhone emoji. So sit back, relax, and enjoy this new and most clever angle on 2016 Oscars content (we're pretty sure no one else has thought of this idea yet); it's here because it's the internet, deal with it.
Chrissy Teigen grimacing for Stacey Dash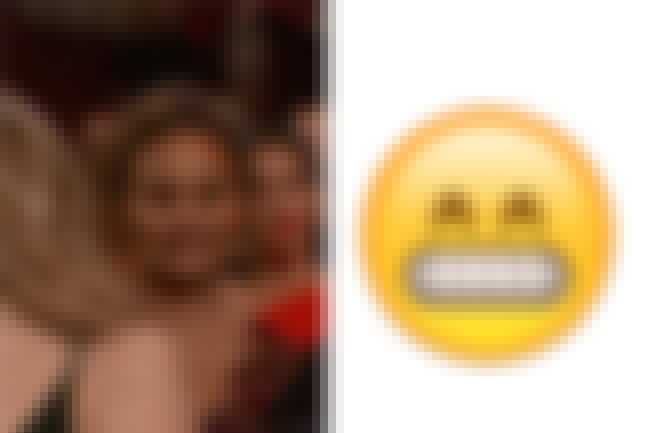 Is there a resemblance here?