Entertainment

Amazing Gifts Oscar Nominees Get Just For Being Nominated

"It was an honor just to be nominated" is the usual response Academy Award nominees give when asked about losing out on the coveted Oscar statuette, but they forget to mention all the cool gifts that come with a nomination. So even though actor Leonardo DiCaprio took home the gold for his performance in The Revenant in 2016 (selfishly robbing the Internet of its favorite "when will Leo win an Oscar" joke), it's not like the other actors walked away empty-handed.

Every year, the nominees in the acting and directing categories receive extravagant goody bags, and this year offered the most expensive one yet, with a price tag initially valued at $232,800. What could possibly be in those bags? Check out the list below for some of the most amazing gifts Oscar nominees have received over the years.
A 10-Day, All-Expense Paid Trip to Israel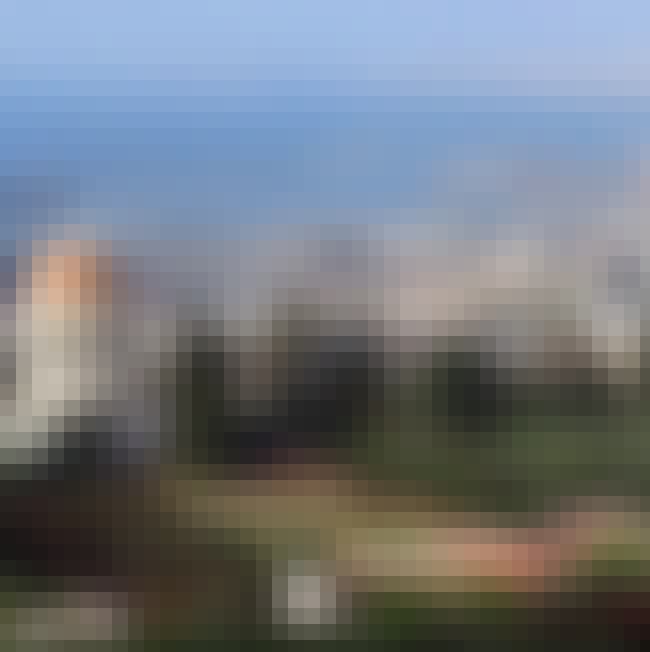 Valued Price: $55,000
One of the most controversial gifts awarded to the 2016 nominees, the trip is courtesy of the Israeli Ministry of Tourism, which hopes that bringing some A-list talent to their country for a few days will make tourism to Israel more appealing.
An Astrological Reading from Enigma Life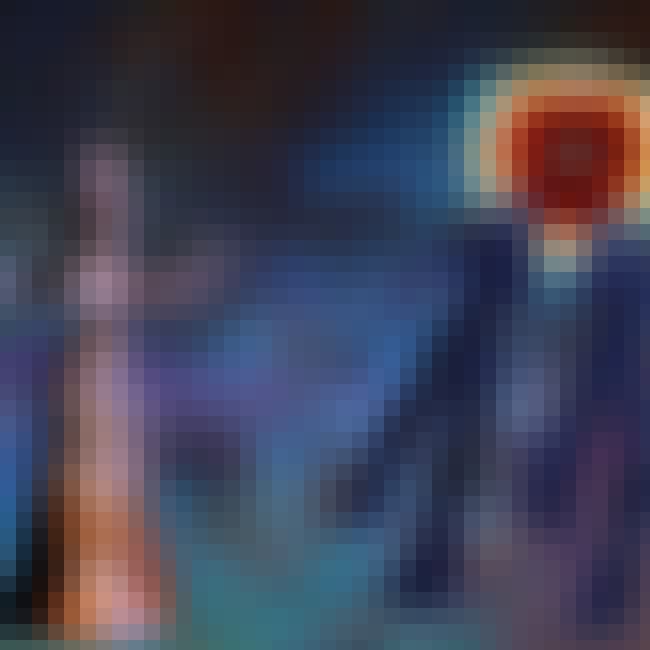 Valued Price: $20,000
Yep, you read that correctly,
$20,000 for an astrology reading
. This odd gift came from the 2015 Oscar Swag Bag, and you just know Michael Keaton probably used it to find out why he didn't win Best Actor for
Birdman.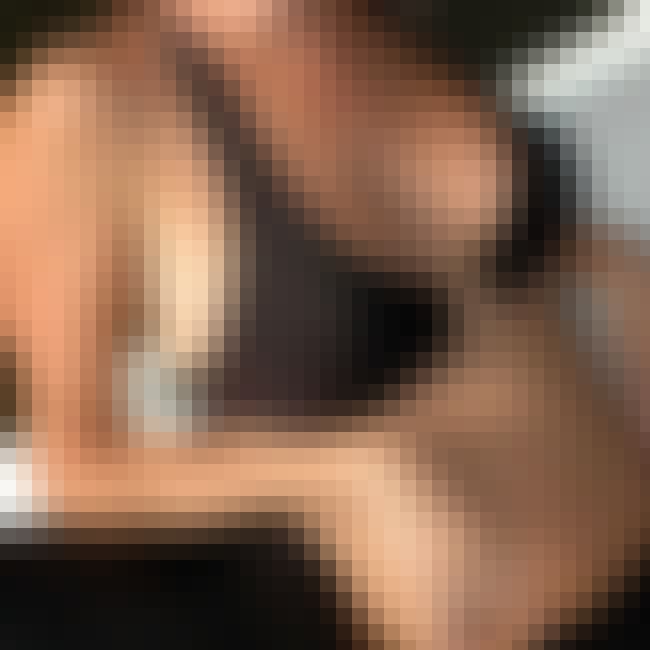 Valued Price: $1,900
It's the way of the future! In a relatively harmless-sounding procedure, a medical professional draws blood from you (like a vampire), separates out platelet-rich plasma, and then injects that plasma into your breasts to stimulate cleavage. The results are perkier, firmer boobs. Weird procedures like this have been included in the past, but the Vampire Breast Lift is definitely the most eyebrow raising of the 2016 gifts.
Three Private Training Sessions with Celebrity Wellness Expert Jay Cardiello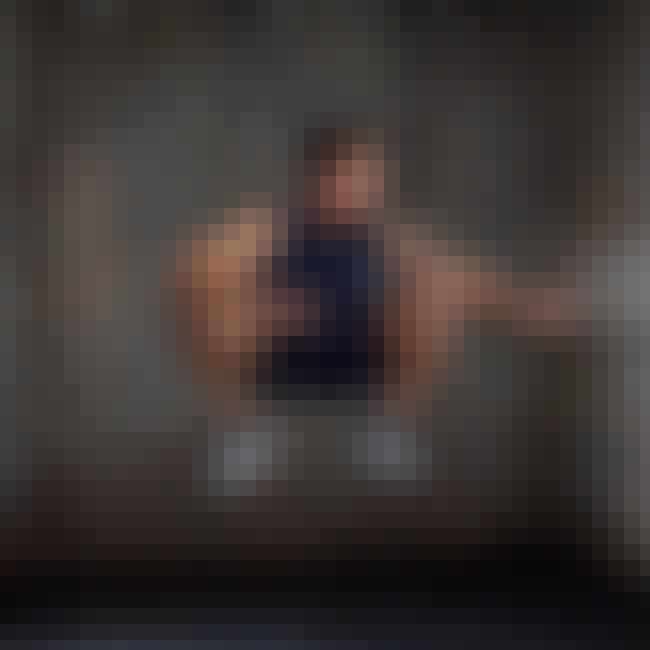 Valued Price: $1,400
Fitness always plays a large part in these swag bags and 2016 was no different. Jay Cardiello is a master health strategist and star of ABC's My Diet is Better than Yours. A few short sessions with him and you could go from 2004 Dwayne Johnson to 2016 Dwayne Johnson just like that!