Weird History Even Today, Details Of Oscar Wilde's Sex Life Are Shockingly Explicit

In the 21st century, Oscar Wilde is just as well known for his famous quotes as he is for his famous works, including The Picture of Dorian Gray and The Importance of Being Earnest. What most people don't know is that Wilde had sex with very young men. He was married and carried out a long-term affair with Lord Alfred Douglas, but he also regularly solicited teenage boys. Wilde went to jail for sodomy in England after a number of the boys testified against him. He was imprisoned for two years, and many people speculate that the physical and mental strain was what caused Wilde's health to deteriorate so severely.
Wilde Targeted Teen Servants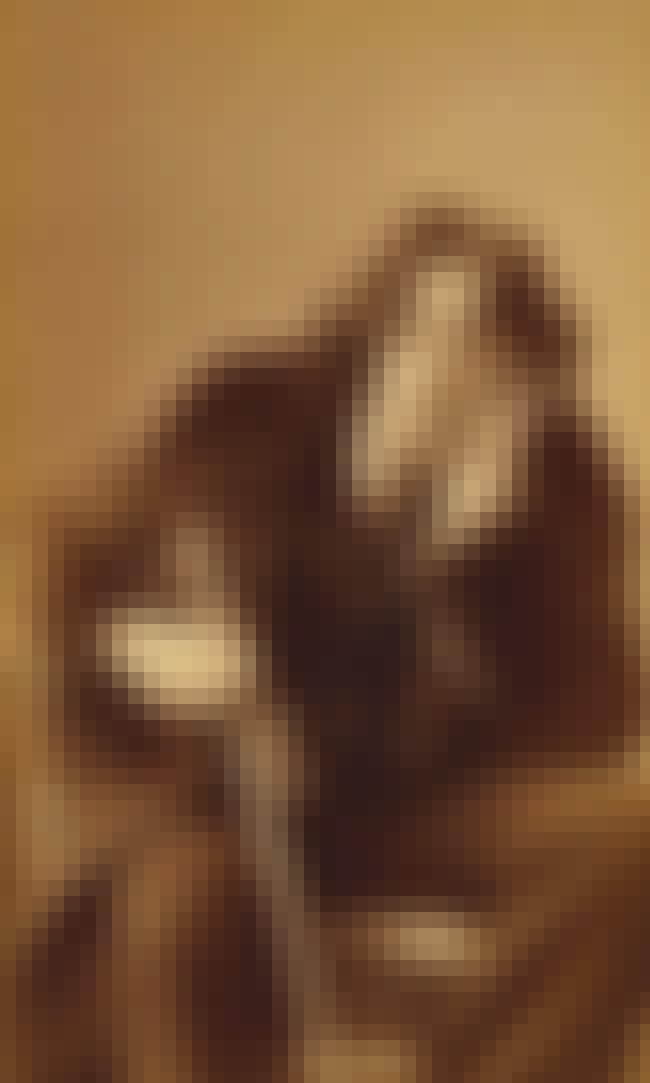 Walter Grainger was a 16-year-old servant in a house where Wilde stayed on his visits to Oxford. During Wilde's trial, Grainger testified that Wilde "placed his penis between [Grainger's] legs and satisfied himself." Wilde then told Grainger he would be in "very serious trouble" if anyone found out about their private liaisons.
Defense attorney Edward Carson asked Wilde if he ever kissed Grainger, and Wilde replied, "O, no, never in my life... he was a peculiarly plain boy... his appearance was so very unfortunately—very ugly—I mean—I pitied him for it."
A Witness Saw A 14-Year-Old Boy In Wilde's Bed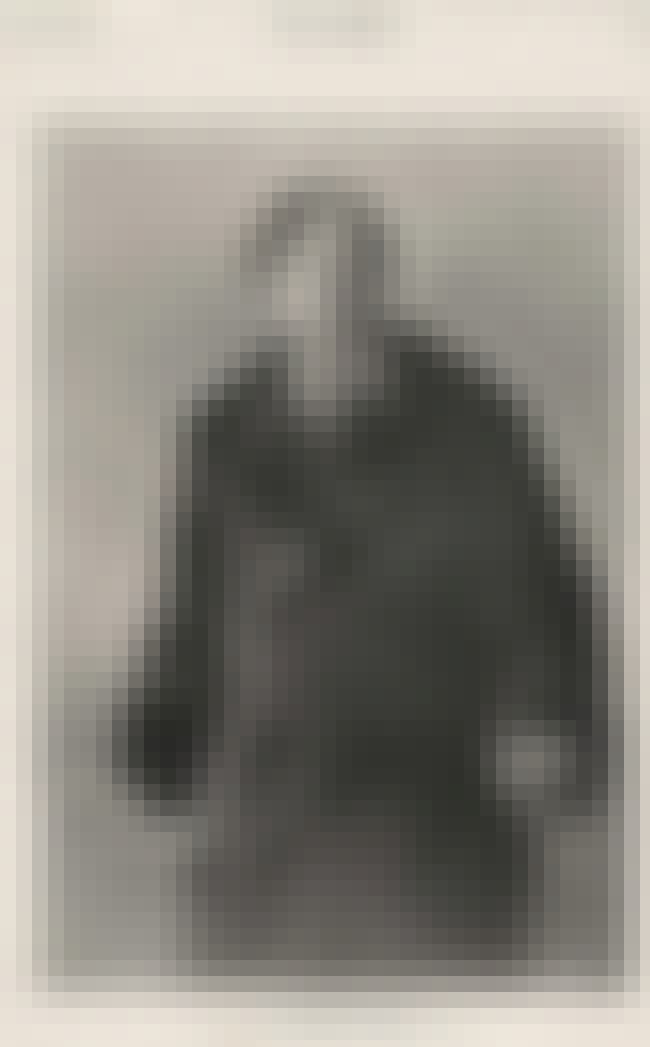 Margaret Cotta, a chambermaid at the Savoy Hotel, testified at Wilde's trial that while Wilde's lover Alfred Douglas was visiting, she discovered a 14-year-old boy in Wilde's bed. Cotta said that Wilde's sheets "were always in a most disgusting state... [with] traces of vaseline, soil and semen." Cotta also claimed that Wilde kissed the page boys who delivered newspapers then paid them for their "troubles."
Gertrude Simmons, the governess to Wilde's sons, was also called as a witness at Wilde's trial. She saw Wilde "holding the arm of a boat boy called George Hughes and patting him very familiarly." She also read a letter from Wilde's long-time lover Alfred Douglas, where Douglas refers to himself as "[Wilde's] own loving darling boy to do what [he] likes with."
Wilde Seduced A 16 Year Old On Family Vacation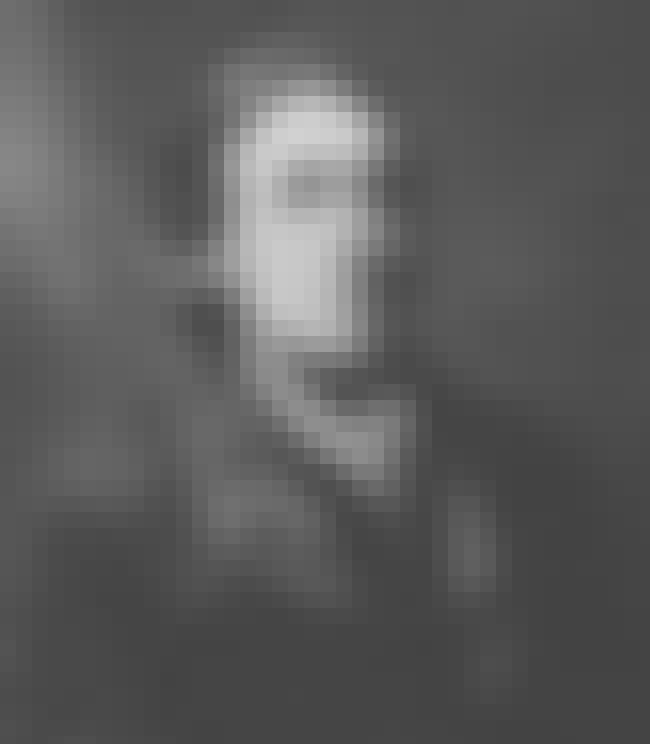 Alphonse Conway was 16 years old when Wilde visited Worthing, United Kingdom in 1894. Over a month and a half, Wilde bought Conway gifts, including a cane with a silver top. Conway told authorities that Wilde touched him inappropriately and that he took Conway into his bedroom two or three times, where the pair stripped and lay in bed together.
Wilde Commonly Solicited Young Male Sex Workers
There was testimony in Wilde's trial from many young male sex workers, but their accounts were dismissed as unreliable. However, some of the men weren't sex workers, and the jury heard their testimony during Wilde's trial. Charles Parker and Alfred Wood were sex blackmailers in their early '20s. Wilde gave the men expensive gifts, large sums of money, and paid for meals in exchange for their silence. Although the men were blackmailing Wilde, he said he was generous with them because he found them charming.
Parker and Wilde met at a dinner where they drank. The pair then went to the Savoy Hotel, and "[Wilde] committed the act of sodomy upon [Parker]." Parker testified, "I was asked by Wilde to imagine that I was a woman and that he was my lover." He told the jury he had sexual relations with Wilde at several different hotels and that the famous author commonly plied him with champagne before taking him home to perform "certain operations with his mouth." Similarly, Wood testified at Wilde's trial that Wilde visited his room, gave him alcohol, and engaged in intercourse.
Because Wood and Parker were felons and blackmailers, Solicitor-General Sir Frank Lockwood worried that the jury would find their testimony less than credible. Therefore, he framed Wood and Parker's stories so it appeared the criminals only committed illegal sexual acts because they were initiated by a "sodomite."