Total Nerd
14 Animated Films That Were Better Than That Year's Best Picture Oscar Winner

4.4k votes
769 voters
17.6k views
14 items
List Rules Vote up the animated films most deserving of an Academy Award for Best Picture.
Even though live-action films hit theaters first, it didn't take long for animated films to make their debut and give their more realistic forebears a run for their money. From the beginning, studios have consistently released Oscar-worthy animated films, despite the fact no animated movie has ever won an Academy Award for Best Picture. The top animated movies of all time stack up favorably with the best live-action films ever, but they never get the same amount of love come awards season. Up is an animated movie that makes you bawl, but that year's Oscar for Best Picture went to a movie few people saw - why is that?
Whether it's because animated films have difficulty shaking the "for kids" association or because critics just aren't paying attention to more niche animation genres, it's clear animated films have been snubbed on a few occasions. It's time to shed light on the animated films that deserved to win an Oscar for Best Picture the year they were released.
back to page 1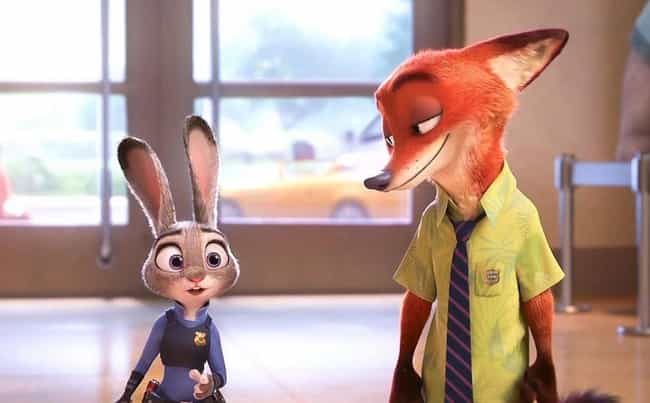 It may not seem like it on the surface, but Zootopia and Moonlight deal with surprisingly similar themes. Both films confront the issues of racism and "otherness," though Zootopia does so in a way that's infinitely more accessible and understandable, considering it's a children's film. Zootopia takes a complicated, nuanced subject and helps break it down in a way that kids can understand.
Many of the adults watching Moonlight have already experienced institutionalized racism and homophobia, but Zootopia may help the next generation take those first, crucial steps towards understanding each other better. That's pretty powerful.

Did this movie deserve to win?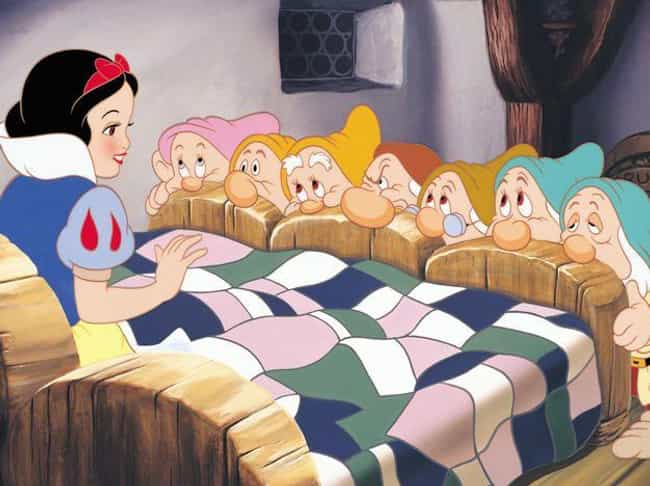 It's hard enough for anybody to care about a film that came out five years ago, much less one that was first released over 80 years ago. However, Snow White and the Seven Dwarfs remains a family classic. It's just as good today as it was when Disney debuted the film in 1937, and it's a fantastic introduction to the studio's endless vault of animated films.
You Can't Take It with You is mostly unknown to anybody besides film buffs. Even among Frank Capra films, it has been immensely overshadowed by It's A Wonderful Life. Though You Can't Take It with You is a delightful film, there's just no comparing it with the monolithic Snow White.

Did this movie deserve to win?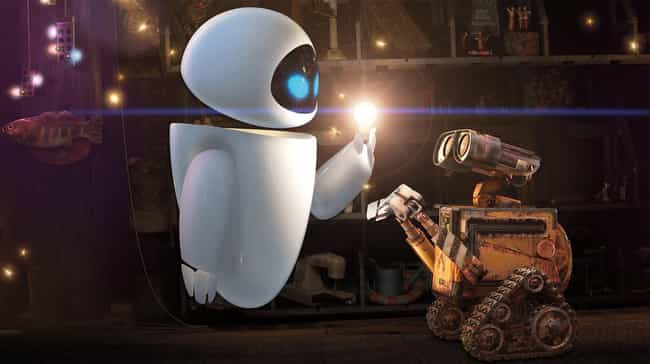 At their cores, both WALL-E and Slumdog Millionaire are love stories. They both follow plucky underdog characters who fall for someone way out of their league. The reason WALL-E is better, and more significant, though, is because of just how powerful it is; few films can use silence and some bleeps and bloops to convey such incredible emotion.
Slumdog Millionaire is enjoyable and uplifting, but it has received its fair share of criticism. Notably, some point to the problems associated with a Western director telling a quintessentially Indian tale. WALL-E is in another class altogether. It's a story about sacrifice and love and heroism, but it's all done with robots that basically can't speak. The end sequence alone deserves an Oscar nomination for its emotional resonance, without including so much as a single coherent word.

Did this movie deserve to win?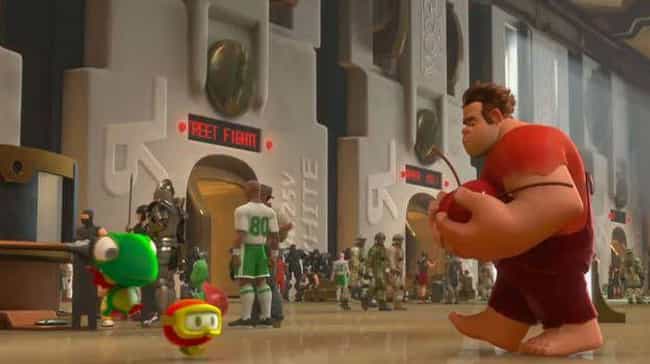 Though Argo is an enjoyable - if historically dubious - film, it really can't compete with Wreck-It Ralph. Wreck-It Ralph remains one of the only movies about video games that adults can enjoy; it's funny and wild, and there's never been anything like it.
Argo, on the other hand, is a historical production that skimps on the history to beef up the drama. It's engaging, but it's hardly unique.

Did this movie deserve to win?