Watchworthy
14 Animated Films That Were Better Than That Year's Best Picture Oscar Winner

Updated January 12, 2019
12.1k votes
2.1k voters
43.7k views
14 items
List Rules Vote up the animated films most deserving of an Academy Award for Best Picture.
Even though live-action films hit theaters first, it didn't take long for animated films to make their debut and give their more realistic forebears a run for their money. From the beginning, studios have consistently released Oscar-worthy animated films, despite the fact no animated movie has ever won an Academy Award for Best Picture. The top animated movies of all time stack up favorably with the best live-action films ever, but they never get the same amount of love come awards season. Up is an animated movie that makes you bawl, but that year's Oscar for Best Picture went to a movie few people saw - why is that?
Whether it's because animated films have difficulty shaking the "for kids" association or because critics just aren't paying attention to more niche animation genres, it's clear animated films have been snubbed on a few occasions. It's time to shed light on the animated films that deserved to win an Oscar for Best Picture the year they were released.
Data-driven recommendations based on voting from over 40 million monthly visits to Ranker.
Try the free app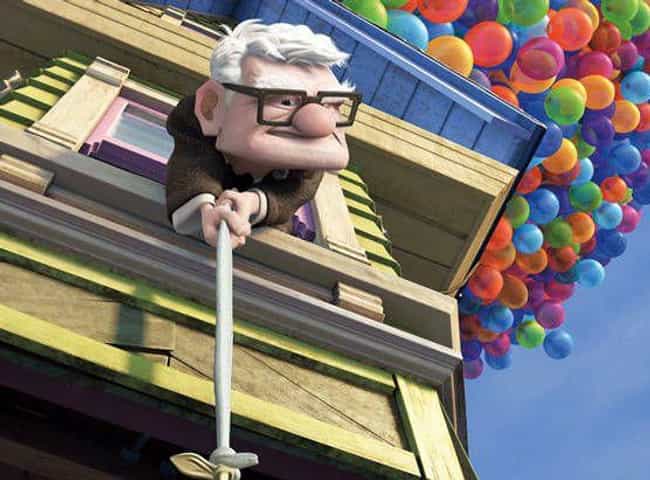 Up is one of the greatest films of all time - animated or not. Unlike most animated films, Up was actually nominated for Best Picture before ultimately losing to The Hurt Locker. Films are supposed to inspire viewers to use their imagination, and there are few films more imaginative than Up. Unlike most movies aimed at kids, Up keeps audiences guessing as to what will happen next. Every scene offers a new surprise, and that's all without mentioning the powerful, wordless montage that opens the film and leaves adults bawling.
The Hurt Locker also tells a remarkable story, but the idea that war destroys has been covered ad nauseam. The film also received some flak for its inaccurate portrayal of how explosives experts work. Up, on the other hand, is wonderfully unique.
Did this movie deserve to win?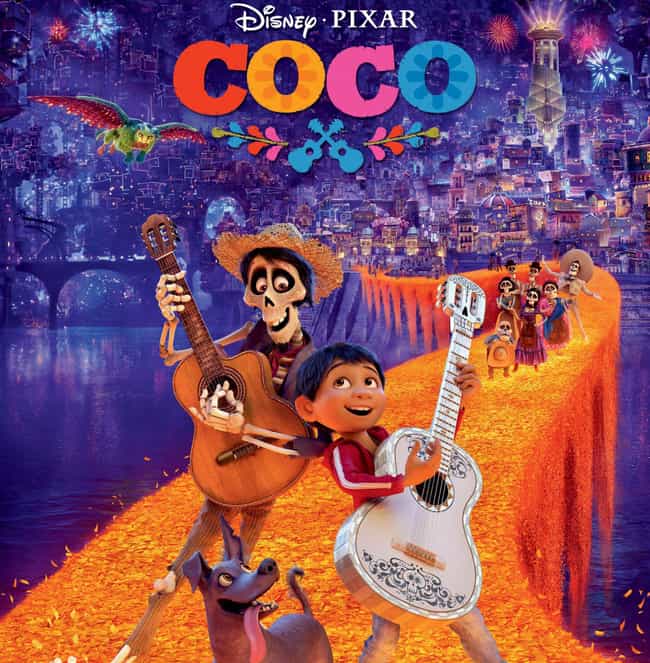 The Shape of Water is a beautiful yet bizarre movie. Though the film is undeniably interesting, some critics have noted its lack of depth. By contrast, Coco is a fun, powerful film that explores the importance of forgiveness and preserving the memory of loved ones who have passed on.
In addition, Coco explores a facet of Mexican culture that many Americans may not know much about, sparking their imagination while providing a cultural lesson.
Did this movie deserve to win?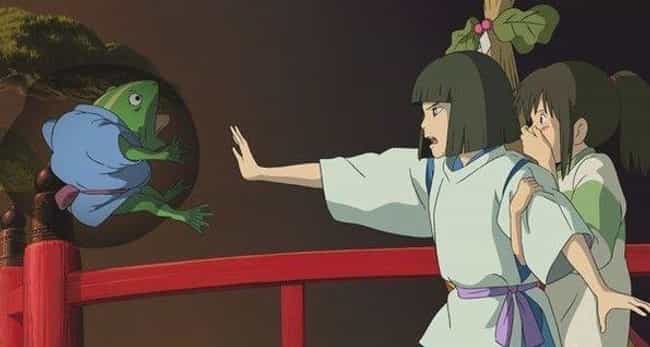 Spirited Away is widely considered one of the greatest films of all time, animated or otherwise. It's imaginative and strange, and it resonated so strongly with Japanese audiences that it surpassed Titanic as Japan's highest-grossing film of all time.
Chicago, though certainly a great musical, has been mostly forgotten by audiences, and failed to make any significant cultural impact - especially in comparison to Spirited Away.
Did this movie deserve to win?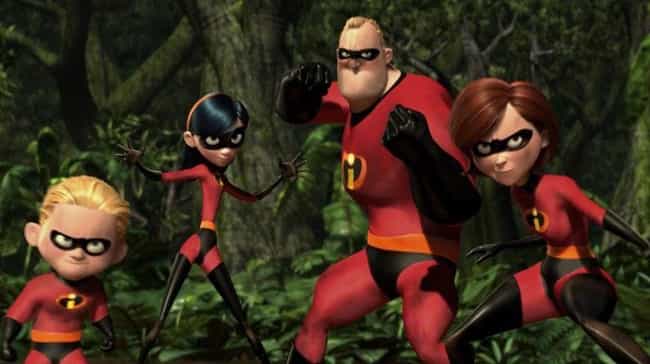 The Incredibles is one of the greatest superhero films ever made. Before Marvel started dominating the box office, The Incredibles established and perfected the formula that would make the superhero film one of the most popular genres of the 2010s. It's a nigh-perfect film, full of all the humor and action we've come to expect from the genre - even though it predates the Marvel Cinematic Universe by a solid four years.
Million Dollar Baby, by contrast, is yet another well-made boxing film in the tradition of other great boxing films like Rocky and Raging Bull. Although a female lead adds a new twist to the genre, the classic boxing film formula had been well-established long before Hilary Swank showed up. Million Dollar Baby just isn't nearly as fresh as The Incredibles.
Did this movie deserve to win?