Entertainment
Horror Movies That Should Have Won The Oscar For Best Picture

Updated February 19, 2019
5.8k votes
825 voters
15.3k views
15 items
List Rules Vote up the films that were definitely better than the movies that actually took home Best Picture.
Only two horror movies have won Best Picture at the Academy Awards: The Silence of the Lambs in 1992 and The Shape of Water in 2018. The best horror movies in cinematic history deserve to at least be considered for Best Picture. Some of the most legendary horror films, however, were not even well received when they were released. Stanley Kubrick's The Shining is held in high esteem in regard to his filmography, but critics were not impressed when it was initially released. Jaws created the summer blockbuster and broke money-making records, but did not walk away with the title of Best Picture.
Just because the Academy doesn't recognize horror films as often as drama and comedy doesn't mean there haven't been plenty of movies over the years that deserve the honor every bit as much as the film that ultimately won. Fortunately, streaming services like Shudder cost the fraction of a movie theater ticket at $4.99 a month and give horror and genre flicks the praise they deserve.
Which horror movie do you wish had been recognized by the Academy for Best Picture?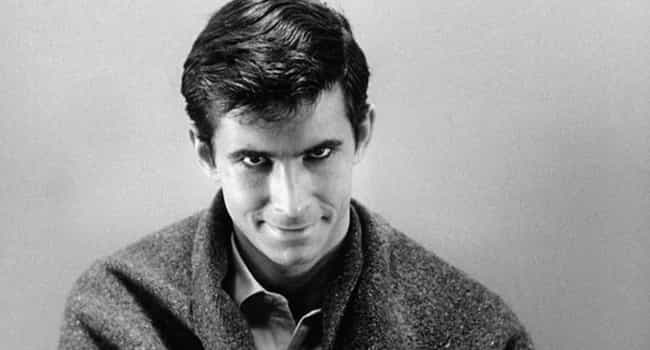 Alfred Hitchcock's Psycho shocked audiences with its infamous shower scene and provocative story line. Paramount Pictures was reportedly against the project and Hitchcock ended up shooting at Universal, where he built the set. The story is based on Robert Bloch's novel by the same name and adjusts few details in order to make the film more accessible to audiences. Hitchcock's presentation of Norman Bates spawned three sequels, a remake in the 1990s, and the 2013 TV series Bates Motel.
Although Hitchcock's adaptation of Psycho changed the way people approach cinematic horror and it was not even nominated for Best Picture.
That Year's Best Picture: The Apartment
Released: 1960
Directed by: Alfred Hitchcock

Did this movie deserve Best Picture?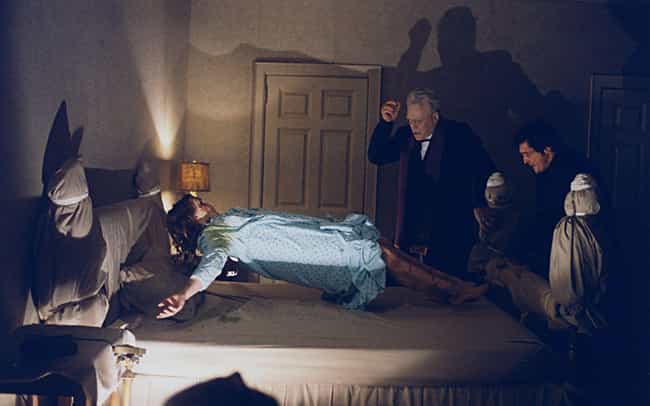 The Exorcist is the first horror film in cinematic history to be nominated for Best Picture. Regardless of its competition, William Friedkin's classic horror film could have won based on its critical acclaim, complex themes, and cinematic risks. These risks include the ways in which Friedkin created uncomfortable working conditions in order to challenge his actors and generate authenticity on set, as well as use a young girl as the vessel for demon possession.
It is one of the best horror films of all time, according to sources like The Guardian.
Nominated For: Best Picture, Best Director (William Friedkin), Best Actress (Ellen Burstyn), Best Supporting Actor (Jason Miller), Best Supporting Actress (Linda Blair), Best Adapted Screenplay (Won), Best Cinematography, Best Film Editing, Best Production Design, Best Sound Mixing (Won)
That Year's Best Picture: The Sting
Released: 1973
Directed by: William Friedkin

Did this movie deserve Best Picture?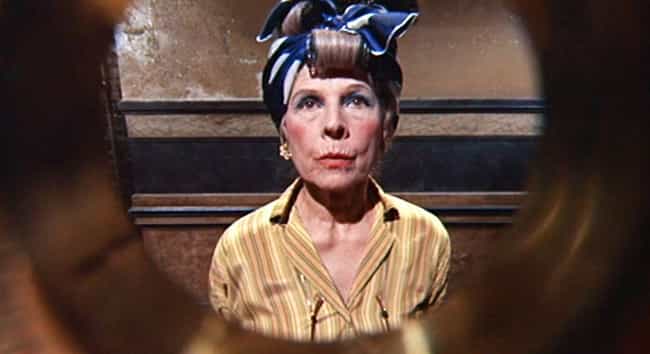 A pitch-perfect combination of the old-fashioned gothic horror that preceded it and the more visceral horror that was to come, Rosemary's Baby electrified audiences and critics alike when it was released. The film is a nearly shot-for-shot adaptation of what occurs in Ira Levin's novel by the same name, including large sections of dialogue that are spoken word for word in the film. Director Roman Polanski wanted to maintain the story's ambiguity, leaving audiences to decide if what Rosemary endures is real or simply a figment of her paranoia.
Nominated For: Best Supported Actress (Won - Ruth Gordon as Minnie Castevet), Best Adapted Screenplay
That Year's Best Picture: Oliver!
Released: 1968
Directed by: Roman Polanski

Did this movie deserve Best Picture?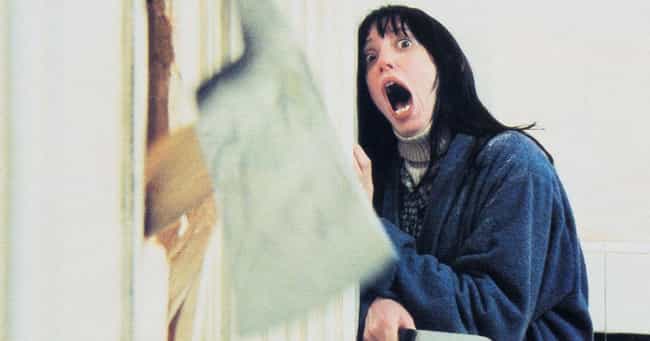 One of Stanley Kubrick's most notable films came from Stephen King's classic story of the Stanley Hotel. The Shining wasn't nominated for a single Academy Award, though it did snag Kubrick a Razzie nomination for Worst Director. The now stunningly successful film was poorly received when it was released. Only upon reevaluation did critics recognize the brilliance of Kubrick's first horror film.
That Year's Best Picture: Ordinary People
Released: 1980
Directed by: Stanley Kubrick

Did this movie deserve Best Picture?