TV Actors

TV Actors from Oshawa

List Rules Only TV actors who were born or grew up in Oshawa.
List of famous television actors/actresses who were born in Oshawa, with photos when available. These renowned Oshawa actors and actresses are listed by popularity, so the names at the top of the list will be the most recognizable. A few of these actors may not have technically been born in Oshawa, but everyone on this list grew up in Oshawa and considers it to be their home. This list includes Oshawa TV actors from every type of show, including cartoons where they might have done voice over work. If you grew up in Oshawa then you should be proud of these television actors whose birthplace is Oshawa. Various bits of information are available for these Oshawa celebrities as well, such as what year they were born and what shows they are known for.
List contains TV actors like A. J. Cook and Shalom Harlow.
This list answers the questions, "Which TV actors are from Oshawa?" and "Who are the most famous Oshawa actors?"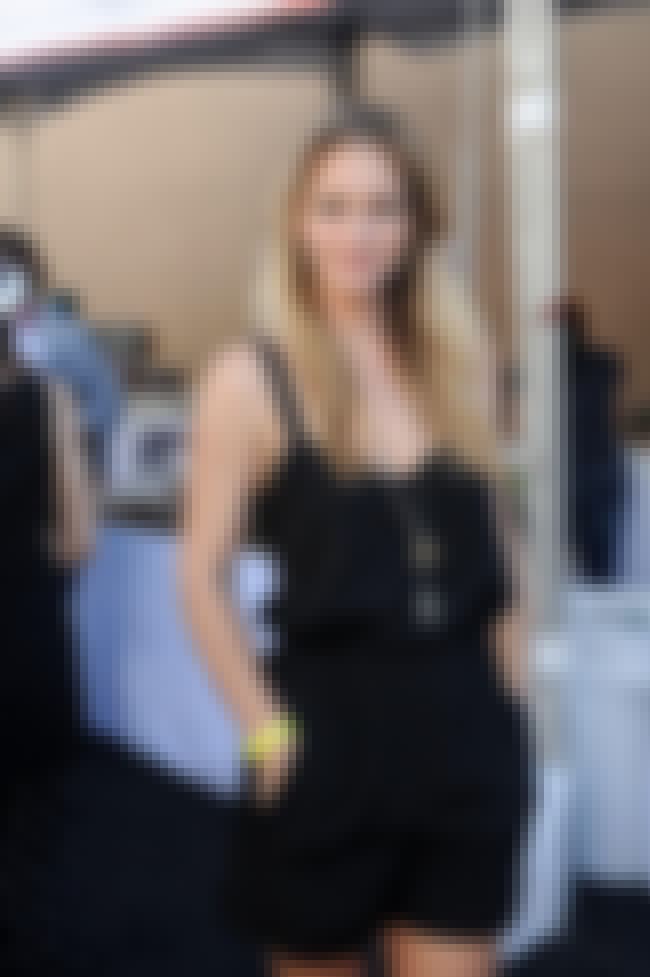 Andrea Joy "A. J." Cook is a Canadian actress known for her role as Supervisory Special Agent Jennifer "JJ" Jareau in the CBS crime drama Criminal Minds. She has also appeared in films such as The Virgin Suicides, Out Cold, and Final Destination 2. ...more on Wikipedia
Acted In: Criminal Minds, Tru Calling, Higher Ground
Birthplace: Oshawa, Canada
Nationality: Canada
see more on A. J. Cook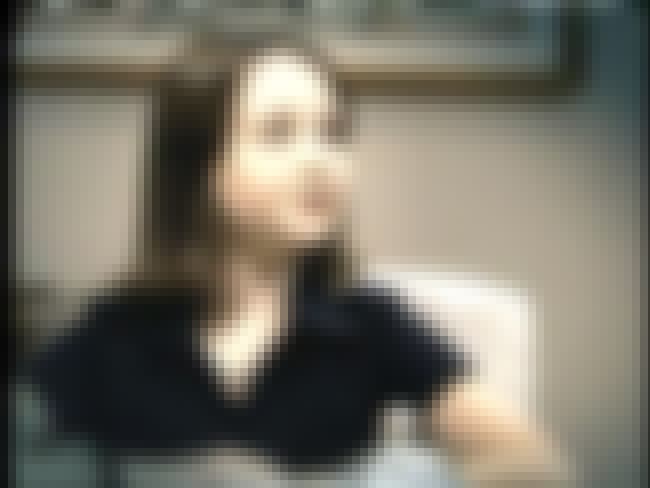 Jordan Todosey is a Canadian actress. She is best known for her roles as Lizzie McDonald in Life with Derek and Adam Torres in Degrassi. Todosey's transgender character, Adam Torres, in the Degrassi franchise has been her most noted. Todosey won a Gemini Award in 2011, for best performance in a children's or youth program or series, and the two-part episode "My Body Is a Cage" has also been widely recognized. Todosey played Lizzie McDonald in the series Life with Derek and the spin-off movie Vacation with Derek; in one episode of Flashpoint; in The Pacifier as a Firefly; and in The Prize Winner of Defiance, Ohio as Tuff Ryan at 9 years old. She starred in Santa Baby as Amelia. 2013 he ...more on Wikipedia
Acted In: Degrassi: The Next Generation, Life with Derek, Willa's Wild Life, Friends and Heroes
Birthplace: Oshawa, Canada
Nationality: Canada
see more on Jordan Todosey
Gregory Kean Williams is a Canadian television actor. He is perhaps best known for his role as Clancy Lass in the television series Dead Like Me. Kean was born in Oshawa, Ontario, the son of Dorothy and Rex Williams. He earned an M.F.A. from Cornell University. His first acting role was either a dancing rabbit named "Nibbles" in a grade 5 presentation of the operetta "Snow White and the Seven Dwarfs" or as another bunny in an Easter play both at Adelaide McLaughlin Public School in Oshawa, Ontario in 1973. As a stage actor, Greg has been a resident company member of the Alley Theatre in Houston, Texas. He also has worked with the Los Angeles Theater Centre and the New Mexico Rep as well as ...more on Wikipedia
Acted In: Dead Like Me
Birthplace: Oshawa, Canada
Nationality: Canada
see more on Greg Kean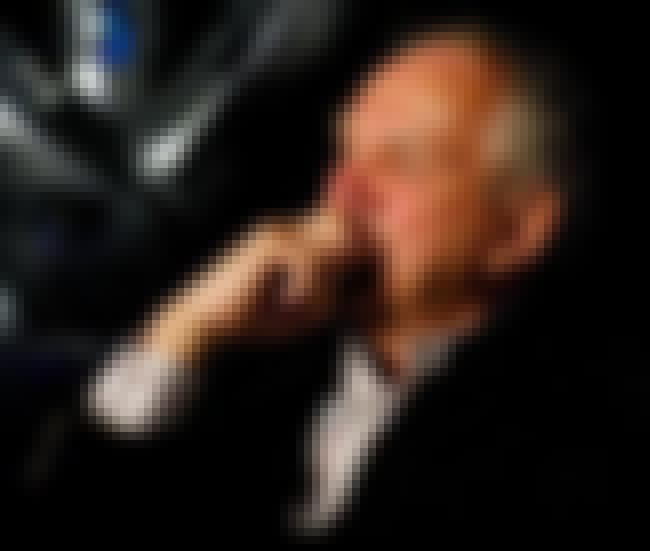 John Edward "Ed" Broadbent, PC CC is a Canadian social democratic politician and political scientist. He was leader of the federal New Democratic Party from 1975 to 1989. In the 2004 federal election, he returned to Parliament for one additional term as the Member of Parliament for Ottawa Centre. ...more on Wikipedia
Birthplace: Oshawa, Canada
Nationality: Canada
see more on Ed Broadbent