Total Nerd Movies & TV Shows to Watch If You Love Ex Machina

59 votes
23 voters
1.4k views
21 items
List Rules Vote up the films and series that give you Ex Machina vibes.
Wondering what to watch after Ex Machina? The film deconstructed the very nature of what it means to be a human. In terms of sci-fi, the film established itself as one of the best, placing it among such greats as Stanley Kubrick's 2001: A Space Odyssey and Duncan Jones' Moon. If you just watched the movie and have a hankering for some amazing science fiction thrillers, don't worry—this list has got you covered! There are numerous examples within the genre in both television and film that will easily satisfy your craving.
Fans of Ex Machina may want to find similar fare in the realm of science fiction and thankfully, there are plenty of options. Whether you're looking for an engrossing TV series like HBO's Westworld or want to dive into another deep-meaning Sci-Fi film like Spike Jonze's Her, there's plenty here for you to dive right into! If you're a fan of the film's stars, Oscar Isaac, Domhnall Gleeson, and Alicia Vikander, they have all starred in some amazing films and television series you will likely enjoy as much as you did Ex Machina!
For more suggestions for shows and movies like Ex Machina, browse the recommendations below! Don't forget to vote up your favorites from the list, and vote others down accordingly so fellow fans can find what to watch next.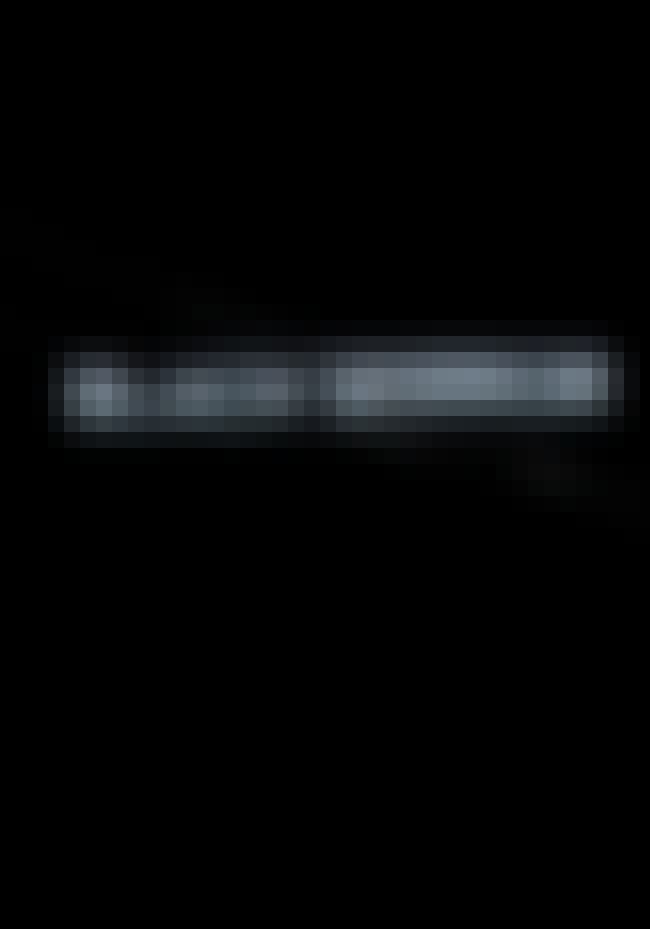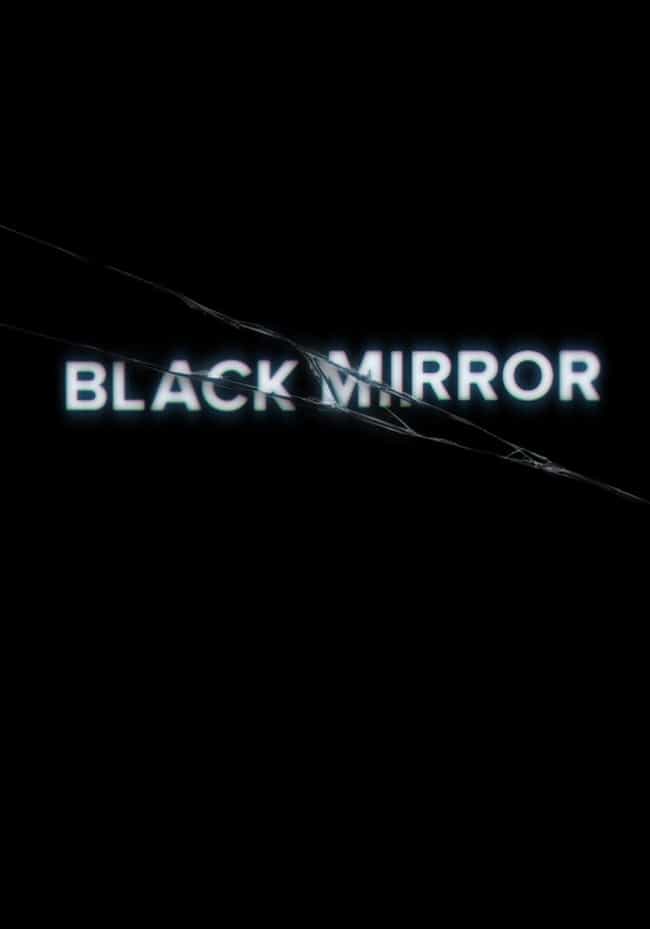 Black Mirror is a British television anthology series created by Charlie Brooker that features speculative fiction with dark and sometimes satirical themes that examine modern society, particularly with regard to the unanticipated consequences of new technologies. The series is produced by Zeppotron for Endemol. Regarding the programme's content and structure, Brooker noted, "each episode has a different cast, a different setting, even a different reality. But they're all about the way we live now – and the way we might be living in 10 minutes' time if we're clumsy." The series has received critical acclaim, and has seen an increase in interest internationally after being added to Netflix. ...more on Wikipedia
Also Ranked
#3 on The Best New Original Shows on Netflix, Hulu, and Amazon
#49 on The Best Shows Currently on the Air
#40 on The Best Current Dramatic TV Shows
#6 on Current TV Shows with the Best Writing
Is this an intelligent sci-fi thriller?
see more on Black Mirror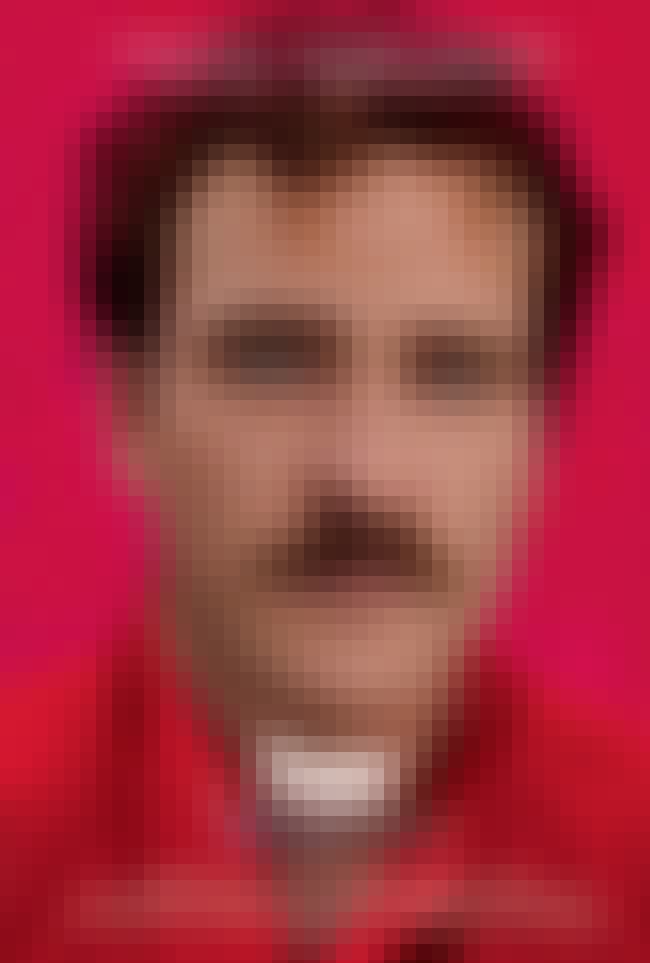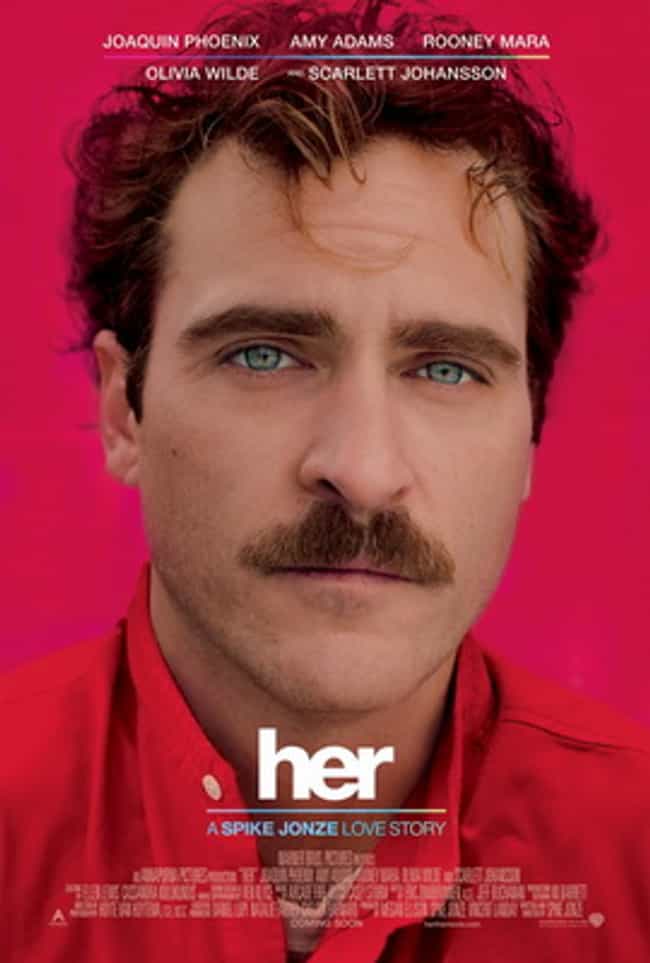 Her is a 2013 American romantic science fiction comedy-drama film written, directed, and produced by Spike Jonze. The film's musical score was composed by Arcade Fire, with the cinematography provided by Hoyte van Hoytema. It marks Jonze's solo screenwriting debut. The film follows Theodore Twombly, a man who develops a relationship with Samantha, an intelligent computer operating system personified through a female voice. The film also stars Amy Adams, Rooney Mara, and Olivia Wilde. Jonze conceived the idea in the early 2000s after reading an article about a website that allowed for instant messaging with an artificial intelligence program. After making I'm Here, a short film sharing ...more on Wikipedia
Also Ranked
#31 on The Best Oscar-Winning Screenplays
#16 on Great Quirky Movies for Grown-Ups
#20 on Film Versions of the Future You'd Most Want to Really Happen
#1 on Great Movies About Sad Bastards

Is this an intelligent sci-fi thriller?
see more on Her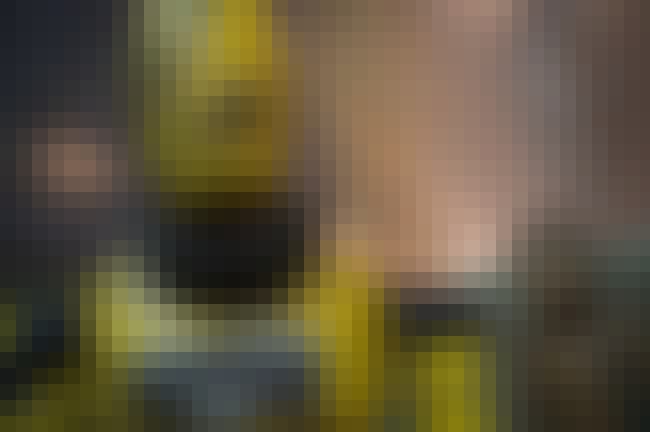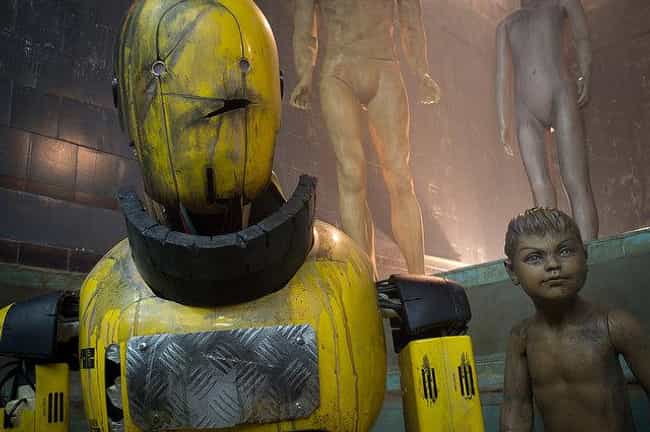 Autómata is a 2014 science fiction action film starring Antonio Banderas. The film is directed by Spanish director Gabe Ibáñez and co-written by Ibáñez with Igor Legarreta and Javier Sánchez Donate. Along with Banderas, the film stars Birgitte Hjort Sørensen, Melanie Griffith, Dylan McDermott, Robert Forster and Tim McInnerny. ...more on Wikipedia

Is this an intelligent sci-fi thriller?
see more on Autómata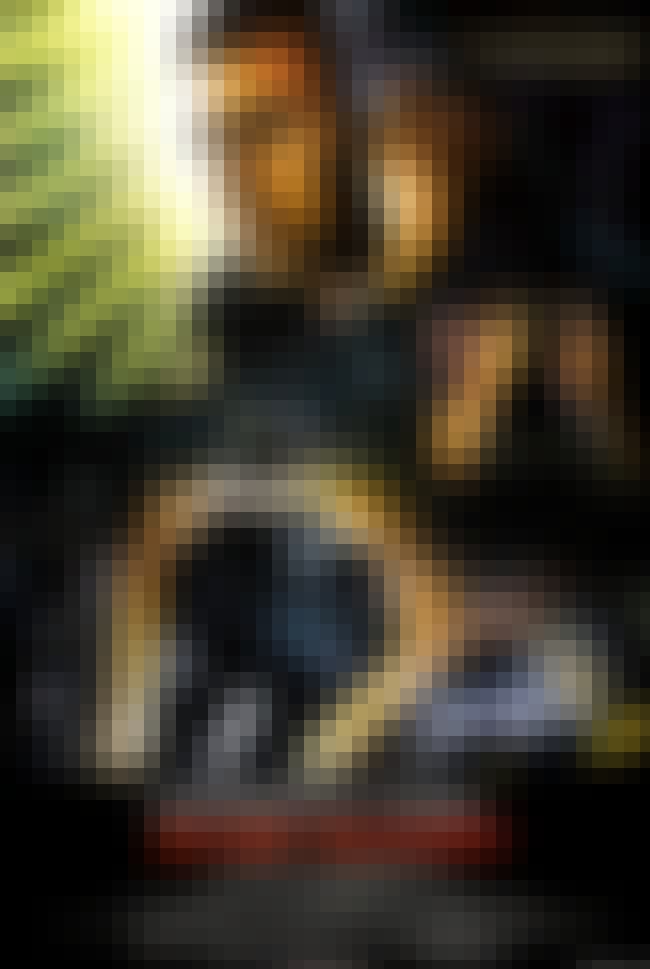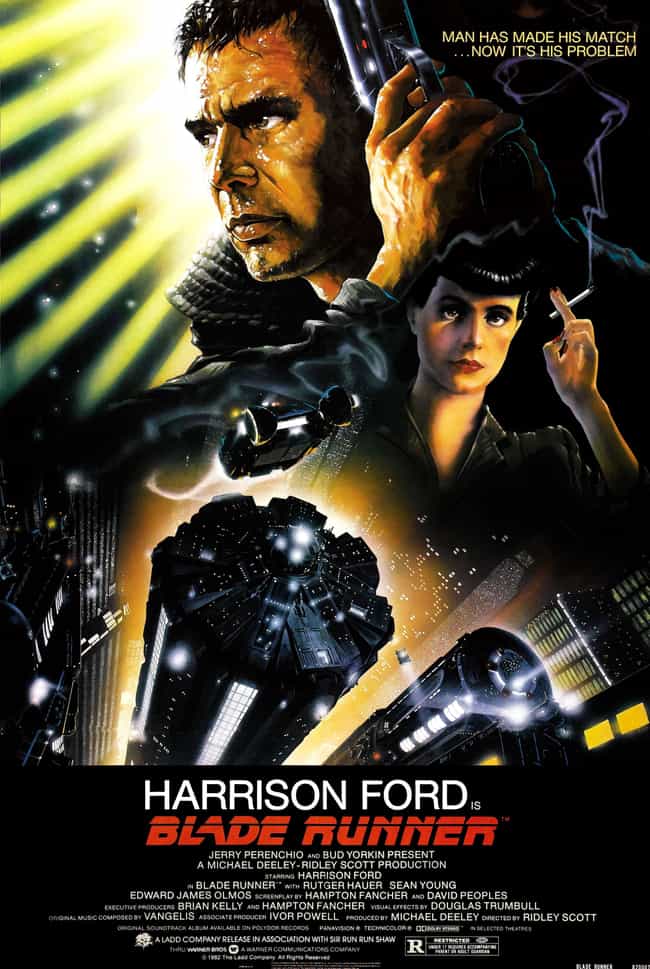 Blade Runner is a 1982 American neo-noir dystopian science fiction film directed by Ridley Scott and starring Harrison Ford, Rutger Hauer, Sean Young, and Edward James Olmos. The screenplay, written by Hampton Fancher and David Peoples, is a modified film adaptation of the 1968 novel Do Androids Dream of Electric Sheep? by Philip K. Dick. The film depicts a dystopian Los Angeles in November 2019, in which genetically engineered replicants, which are visually indistinguishable from adult humans, are manufactured by the powerful Tyrell Corporation as well as by other "mega-corporations" around the world. The use of replicants on Earth is banned and they are exclusively utilized for dangerous ...more on Wikipedia
Also Ranked
#74 on 'Old' Movies Every Young Person Needs To Watch In Their Lifetime
#53 on The Greatest Movies of the 1980s, Ranked
#42 on The Best Movies Based on Books
#32 on The Greatest Film Scores of All Time

Is this an intelligent sci-fi thriller?
see more on Blade Runner